Railway road bridge in Novi Sad - rationality of the bridge structure
Železničko-drumski most u Novom Sadu - racionalnost konstrukcije mosta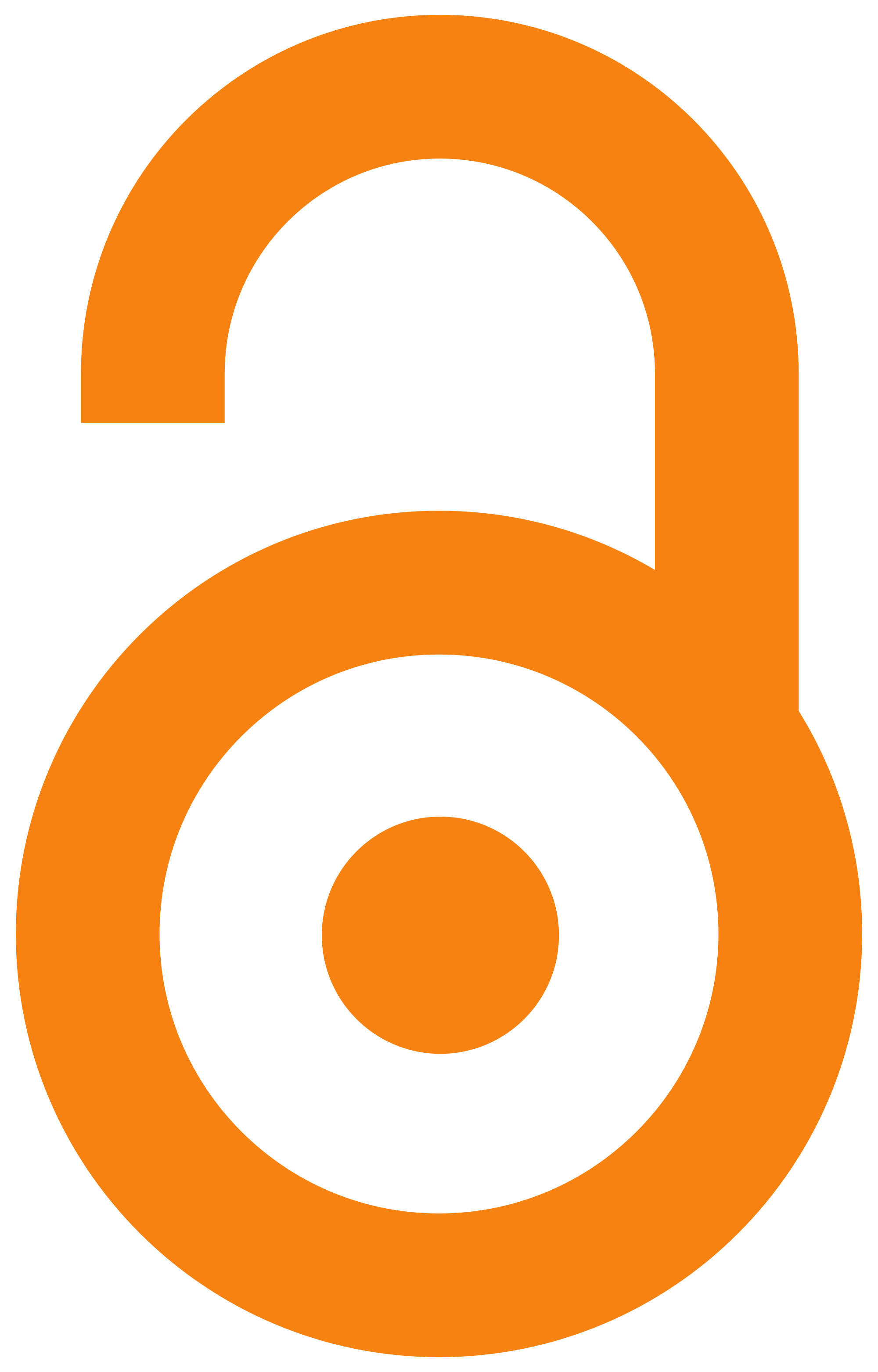 2014
Authors
Bojović, Aleksandar
Marković, Zlatko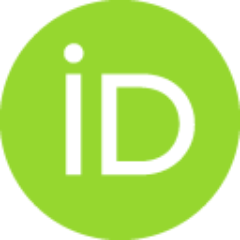 Mora, A.
Casosala, L.
Aleksić, Dimitrije
Pavlović, Marko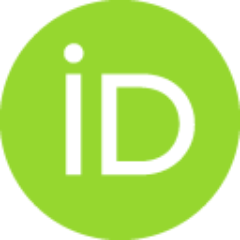 Spremić, Milan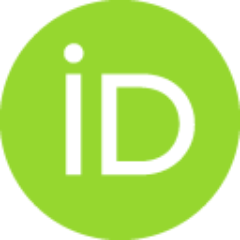 Novaković, Novak
Conference object (Published version)

Abstract
The construction of Railway Road Bridge across the Danube in Novi Sad is in progress. The bridge is designed for two railway tracks, two road lanes and two footpaths, with total width of 31,440 m. The distances of the piers are 27+178,5+220,5+48 m and total bridge length is 474 m. On the cetral two spans are steel tied arches with network hangers and composite decks. In the article is presented the rationality of the bridge structure – main bearing systems, hangers and deck structures – according to steel material quantities and total construction costs.
Železničko-drumski most preko Dunava u Novom Sadu je u toku gradnje. Most ima dva koloseka, dve drumske trake i dve pešačke staze i širok je 31,440 m. Razmaci stubova su 27+178,5+220,5+ 48 m, pa je ukupna dužina mosta 474 m. Na dva centralna raspona su čelični lukovi sa zategom, dijagonalnim vešaljkama i spregnutom kolovoznom konstrukcijom. Konstrukcija mosta (glavni noseći sistemi, vešaljke i kolovozne konstrukcije) je vrlo racionalna po količini materijala i koštanju izgradnje.
Source:
Zbornik radova / DGKS Društvo građevinskih konstruktera Srbije, 14. kongres, Novi Sad, 24-26. oktobar, 2014., 2014, 59-70
Publisher:
Društvo građevinskih konstruktera Srbije, Beograd