Stabilization of high plasticity clay using fly ash from power plant "Kostolac"
Stabilizacija visoko plastične gline primenom letećeg pepela iz TE Kostolac
Authors
Vukićević, Mirjana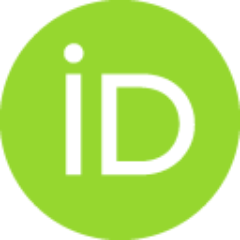 Pujević, Veljko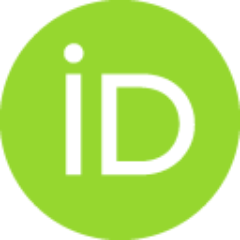 Marjanović, Miloš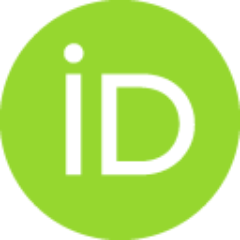 Jocković, Sanja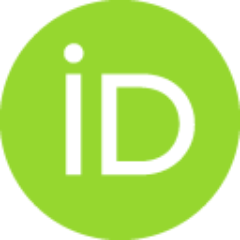 Maraš-Dragojević, Snežana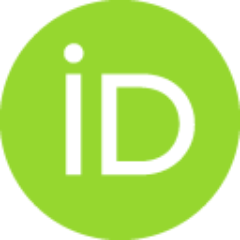 Conference object (Published version)

Abstract
This paper presents the results of laboratory research of fly ash soil stabilization. Tests were performed on mixtures with high plasticity clay and fly ash sampled from thermal electric power plant "Kostolac". Effects of fly ash on moisturedensity relationship, UCS, CBR, deformation parameters and swell potential were evaluated. Results of the research indicate that fly ash can improve some engineering properties of this type of soil. The most significant improvement is the increase in CBR values which makes this material usable for road construction.
U radu su prikazani rezultati laboratorijskih ispitivanja stabilizacije gline visoke plastičnosti primenom letećeg pepela iz TE Kostolac. Ispitan je uticaj pepela na odnos vlažnosti i suve zapreminske težine, jednoaksijalnu čvrstoću, CBR, module deformabilnosti i potencijal bubrenja. Dobijeni rezultati su pokazali da se primenom pepela kao stabilizatora mogu poboljšati neke inženjerske karakteristike ove vrste tla. Najveće poboljšanje je porast CBR vrednosti, što ovo tlo čini upotrebljivim u putogradnji.
Source:
Zbornik radova međunarodne konferencije Savremena dostignuća u građevinarstvu 2015, 2015, 31, 73-79
Publisher:
University of Novi Sad - Faculty of Civi Enginering Subotica, Subotica
Note:
Zbornik radova Građevinskog fakulteta