Influences of elevation on precipitations in Serbia
Analize zavisnosti visina padavina od nadmorskih visina na prostoru Srbije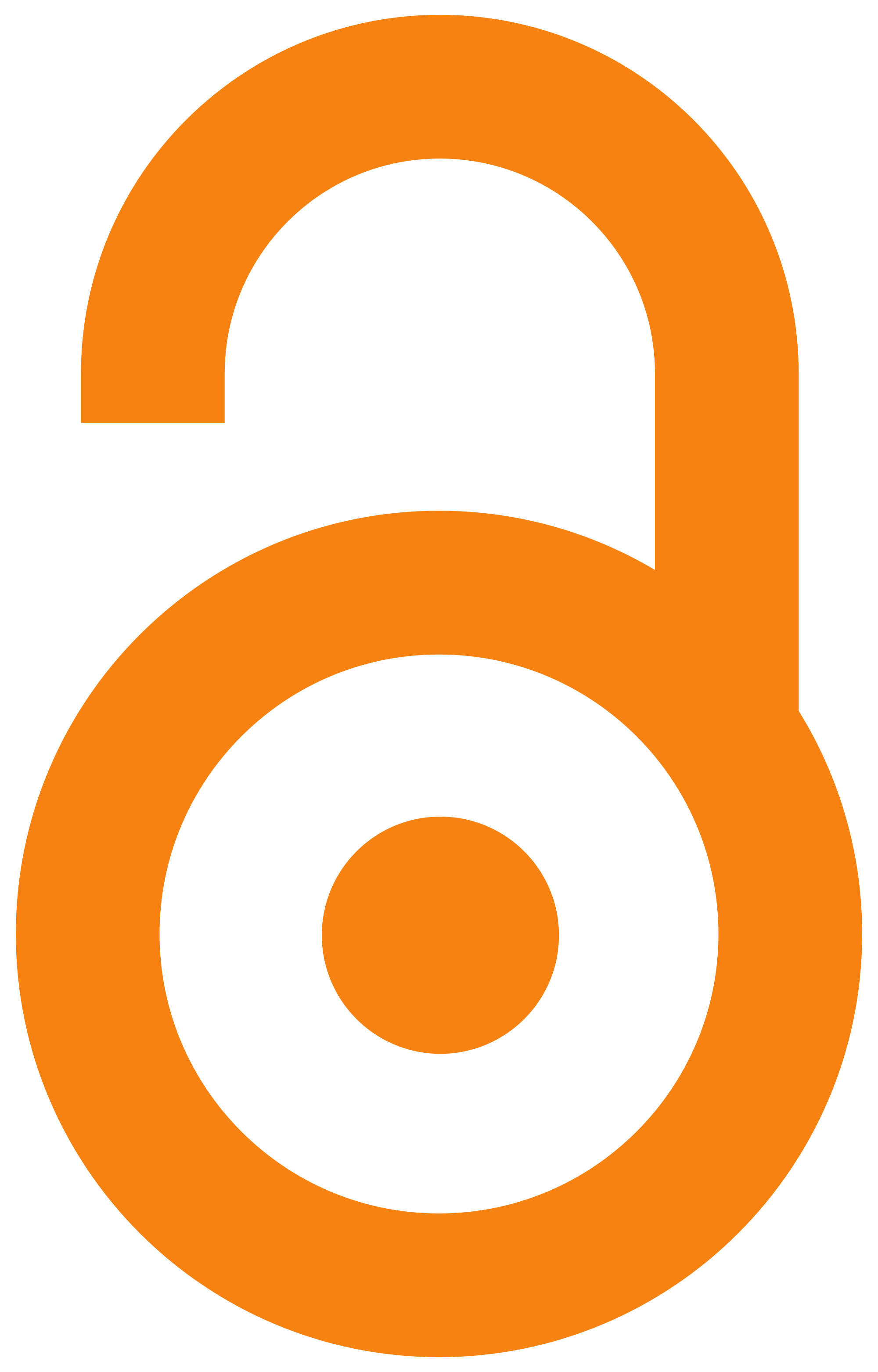 2015
Conference object (Published version)

Abstract
Analyses of ellevations influences on precipitations in Serbia are based on data from 26 pluviometrique stations, and 437 rain-gauges. Influences are studied for yearly averages, maximal daily data, and heavy rain durations from 10 minutes to 24 hours. For heavy rains elevation influences on main statistics (averages, coefficient of variations and skewness) and design rains (return period 100 years) are analysed. It is shown that range of elevations in Serbia is not wide, so other factors (as the stocastic rain characteristics) are predominant. It is sugested that avalilable metheorological radars data must be detailed studies and used in hydrological practice for the improvement of precipitations prediction and real-time floods forecasting in Serbia.
Ubrzani razvoj brzine procesuiranja i kapaciteta memorija računara omogućili su uvođenje hidroloških modela sa distribuiranim parametrima i proračune prostornih karakteristika u okviru GIS-orijentisanih modela. Pri modeliranju se često iz literature preuzimaju određene relacije bez prethodne provere na podacima sa konkretnog sliva. Padavine predstavljaju glavne ulaze hidroloških modela, pa su pouzdane analize prostornog i visinskog rasporeda kiša od presudnog uticaja na krajnje rezultate. Cilj ovog rada je da utvrdi da li je na prostoru Srbije opravdano vršiti korekcije padavina u funkciji promena nadmorske visine. Analize su obuhvatile podatke sa 26 glavnih meteoroloških stanica koje verno reprezentuju visinske odnose na prostoru čitave Srbije. U analize su uključeni podaci o prosečnim godišnjim padavinama, statistike (srednje vrednosti, koeficijenti varijacije i koeficijenti asimetrije) jakih kiša kratkih trajanja, kao i računske vrednosti jakih kiša povratnog perioda 100 godina (ver
...
ovatnoće pojave 1%) za trajanja u rasponu od 10 minuta do 1 dan. Pored toga ispitana je i zavisnost prosečnih godišnjih padavina sa računskim jednodnevnim padavinama. Zaključeno je da globalno posmatrano na prostoru Srbije nema opravdanja da se uvode korekcije padavina sa nadmorskom visinom, a preporučeno da se kod modeliranja, korišćenjem maksimalno raspoloživih lokalnih podataka merenja, karakter veze ispita i utvrde relacije na svakom konkretnom slivu.
Source:
Zbornik radova međunarodne konferencije Savremena dostignuća u građevinarstvu, 2015, 31, 631-640
Publisher:
Građevinski fakultet Subotica,
Projects:
Note:
Zbornik radova Građevinskog fakulteta