Implementation of projects related to landslide repair in Serbia in 2016
Realizacija projekata sanacije klizišta u Srbiji u 2016. g.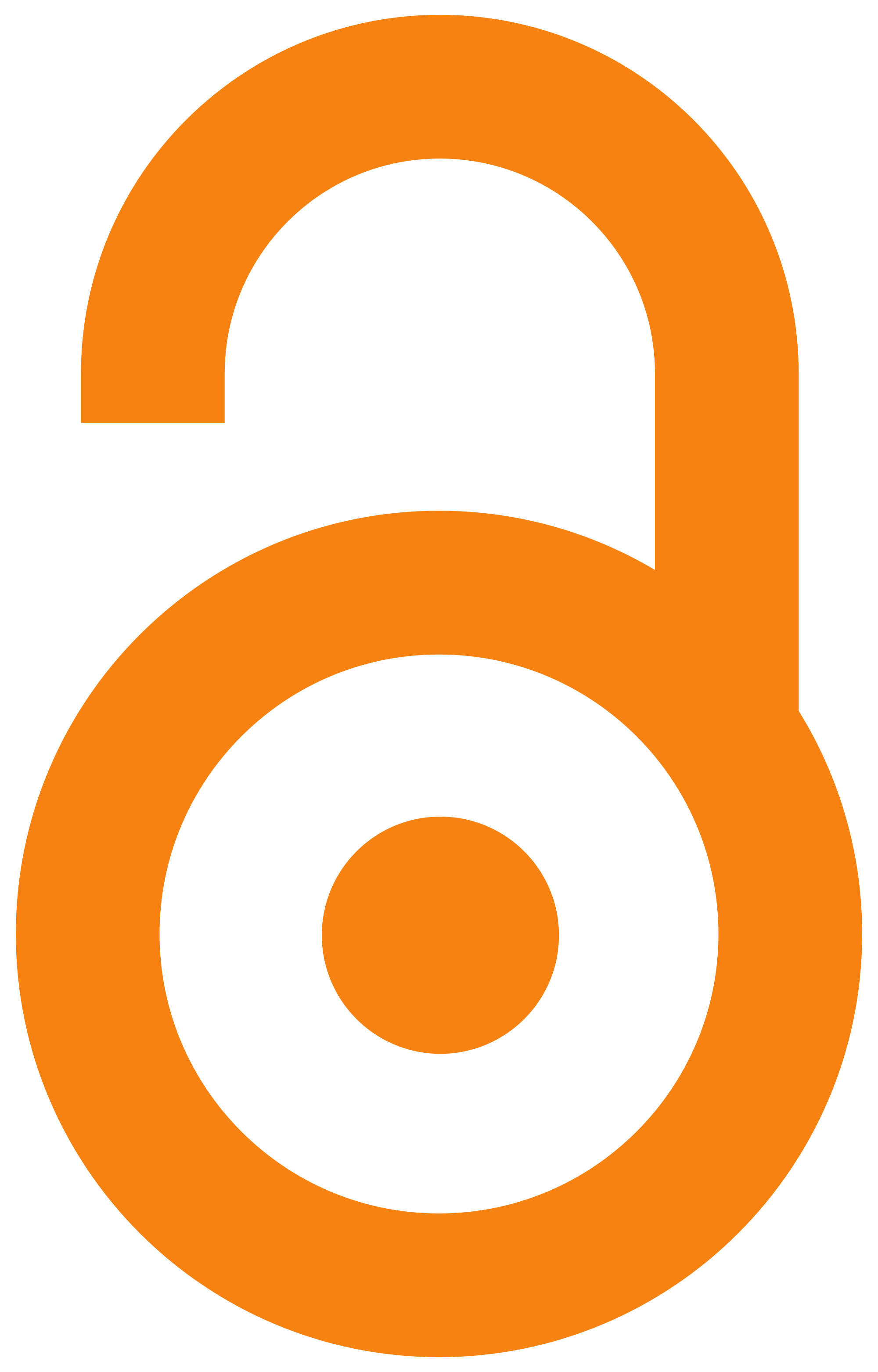 2016
Conference object (Published version)

Abstract
After activation of numerous landslides in Serbia in the spring of 2006 and especially after the floods in May 2014, as well as after occurrences of new and reactivation of older landslides, there was an evident need for the national authorities to choose the systematic approach. This enabled, along with providing financial resources and after finalising project proposals, the start of the implementation of various engineering works on remediation of landslides across Serbia and especially in urbanised areas and where transport infrastructure was at the highest risk. The current dynamics of the implementation of projects related to landslide remediation, implemented through The Public Investment Management Office is presented in this paper. The endeavor of the state is evident to use financial support received from international community for the purpose of water damage recovery after the floods in May 2014 in a most possible effective and useful way, with the entire process completely
...
transparent. Through Serbian Government's Public Investment Management Office (former Office for Flood Affected Areas Assistance and Rehabilitation) the implementation of remediation of over thirty landslides in different areas in Serbia is in its final phase. More precise data on the degree of implementation of the works on stabilisation of the terrain and prices of construction works are presented in this paper in detail, concerning that the data is being updated almost daily. Some of the landslides were repaired during the spring; for some supplementary project documentation had been develope; for all landslides tendering procedures were implemented in order to select the contractor with the most favorable offer. For projects and conduction of remedial works (mostly related to slope stabilization in zones of transport routes) financial resources were obtained through EU Solidarity Fund. Remedial works at the location of all the included landslides have to be finished by the middle of September 2016. Dozens of experts in the field of engineering geology and geotechnical engineering from the entire country participated in the development of necessary geotechnical basis for the appropriate design of remediation measures. Directly under the UNOPS-ROADS project within the next year, around 30 more landslides of different sizes, activated on the roads of Serbia will be repaired.
Source:
Zbornik radova XV simpozijuma iz inženjerske geologije i geotehnike, Beograd, 22-23.09.2016. = Proceedings of the XV Symposium on Engineering Geology and Geotechnics, Belgrade, 2016, 85-96
Publisher:
Društvo geoloških inženjera i tehničara Srbije; Komitet za Inženjersku geologiju i Geotehniku, Beograd