Properties of cement based composite made with expanded polystyrene grains and polypropylene fibers
Svojstva kompozita na bazi cementa spravljenih sa polipropilenskim vlaknima i granulama ekspandiranog polistirena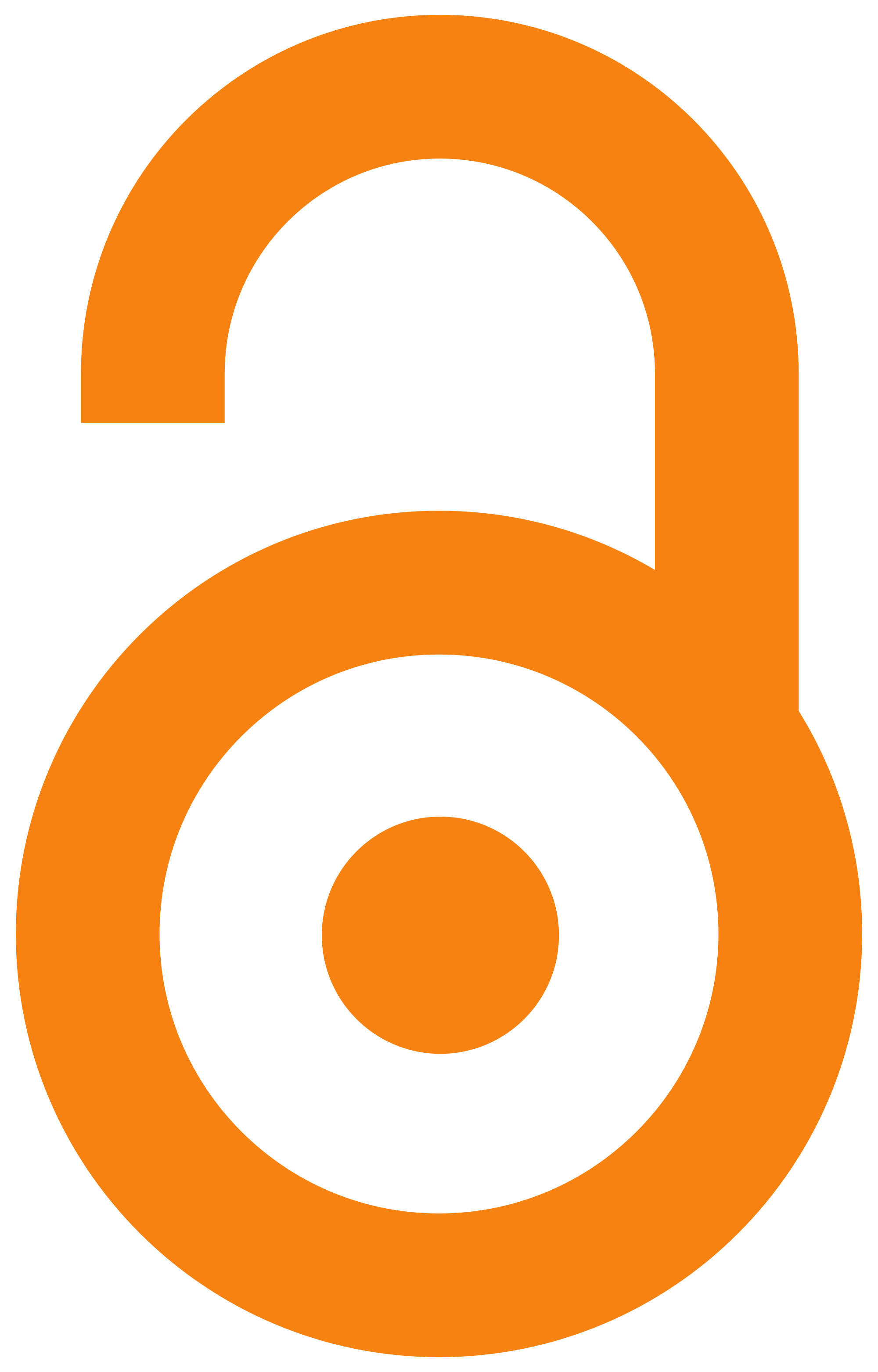 2000
Article (Published version)

Abstract
This paper deals with the results of experimental research of mortar mixes -composite materials made with Portland cement, expanded polystyrene grains (EPS) and polypropylene fibers. In some series of mortar specimens, ordinary sand (0-4 mm) was used as an aggregate, together with expanded polystyrene grains (divided in two fractions: 0-2 mm and 2-4 mm). By varying the content of the component materials, the mortar mix design was optimized in order to improve certain mechanical properties such as: flexural strength, tensile strength, modulus of elasticity and freeze-thaw durability. The experimental results obtained from the chosen type of mortar indicate that this composite can be successfully used as an advanced structural material with satisfactory technical and economical properties.
U radu se prikazuju rezultati sopstvenih eksperimentalnih ispitivanja sprovedenih na lakim malterima - kompozitima spravljenim na bazi portland cementa, granula ekspandiranog polistirena i polipropilenskih vlakana. Sve mešavine kompozita sadržale su i specijalan dodatak koji se koristi u cilju sprečavanja pojave isplivavanja granula stiropora. Kod izvesnih serija maltera kompozita bio je prisutan agregat - pesak, krupnoće zrna od 0-4 mm. Upotrebljene granule stiropora bile su separisane u dve frakcije: 0-2 mm i 2-4 mm. Količina cementa kod navedenih kompozita kretala se u opsegu od 500-800 kg/m3, a vodocementni faktor iznosio je 0,35-0,45. Variranjem sadržaja komponenata izvršena je optimizacija sastava radi poboljšanja izvesnih mehaničkih svojstava kao što su: čvrstoća pri zatezanju, čvrstoća pri savijanju, modul elastičnosti i otpornost na dejstvo mraza. Pri ovome, osnovni cilj predmetnih ispitivanja bio je usmeren ka izboru kompozita sa najpovoljnijim karakteristikama potrebnim za p
...
roizvodnju lakih montažnih elemenata. Dobijeni eksperimentalni rezultati pokazuju da odabrani tip maltera - kompozita može da se uspešno koristi kao savremen termoizolacioni i konstrukcioni materijal koji je pogodan u tehničkom i ekonomskom smislu.
Keywords:
composite / mortar / polypropylene fibers / expanded polystyrene / mechanical properties / thermo-insulation / kompozit / malter / polipropilenska vlakna / ekspandirani polistiren / mehanička svojstva / termoizolacija
Source:
Hemijska industrija, 2000, 54, 11, 501-504
Publisher:
Savez hemijskih inženjera, Beograd