Field measurement of small velocities
Merenje malih brzina u terenskim uslovima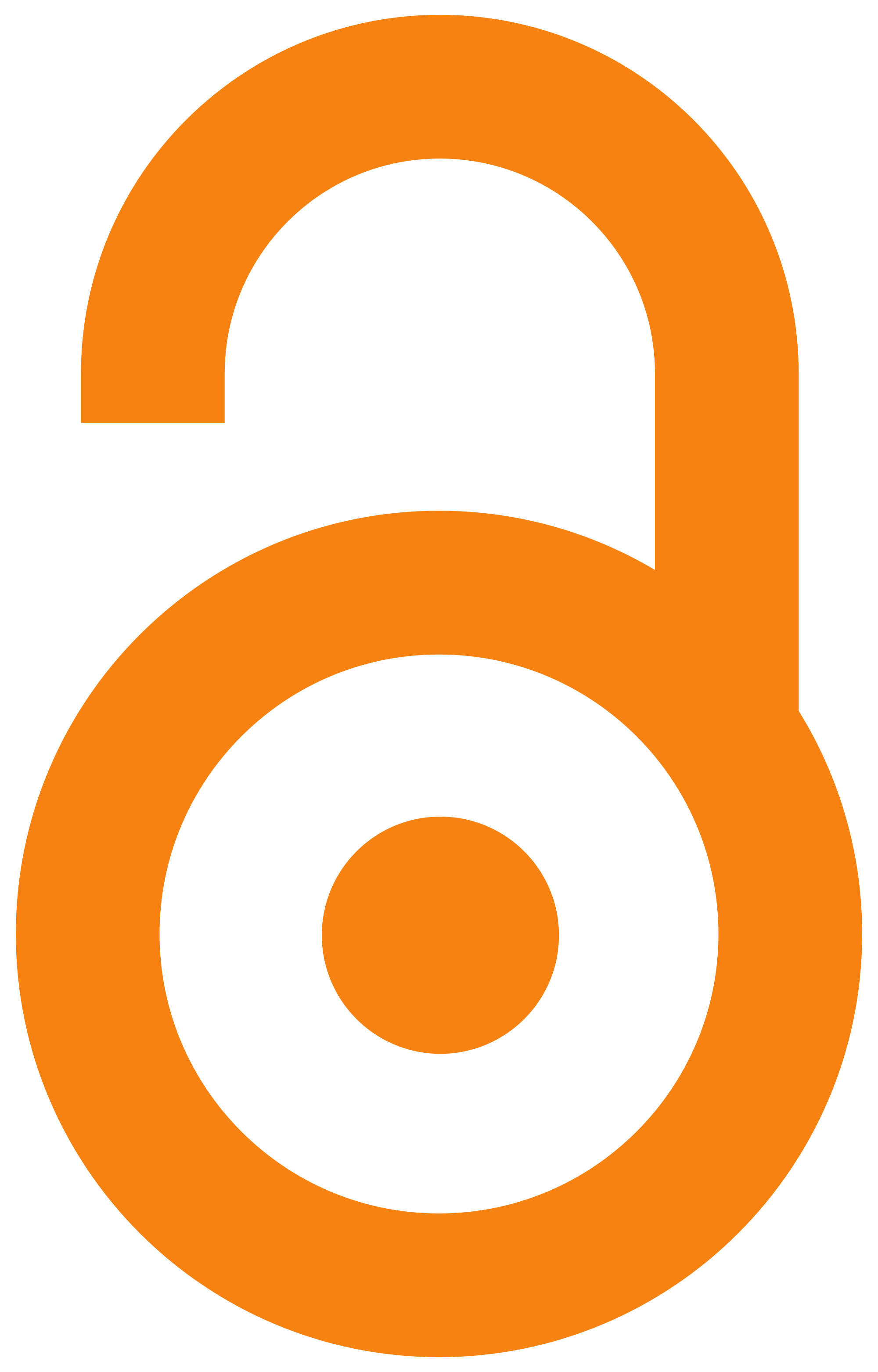 2006
Authors
Prodanović, Dušan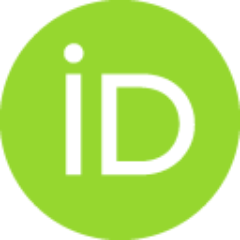 Conference object (Published version)

Abstract
The application of 2D and 3D Computational Fluid Dynamics (CFD) modeling in open river flow is gaining in its popularity, especially in the field of sediment deposition on the river confluences and bay entrances. The computational model has to be calibrated based on the existing flow conditions. Measurements of large river velocities are one of common tasks. On the other hand, modeling of bays needs the measurement of extremely small velocities, that can't be done using standard equipment. The used method for measurement of small velocities is presented in this paper. The method was based on the standard 2D Electromagnetic (EM) probe and one differential GPS receiver. The laboratory tests of equipment showed that the achieved noise level was bellow 1 mm/s. During field measurements, where velocities are in the range of few centimeters per second, small movements of EM probe were compensated using GPS readings, acquired at second interval with sub-centimeter accuracy.
Primena matematičkih modela dvodimenzionalnog i trodimenzionalnog strujanja vode u otvorenim tokovima za proučavanje problema zasipanja ušća i rukavaca je postala redovna praksa. Da bi matematički modeli verno reprezentovali strujno polje, neophodna je njihova kalibracija prema postojećim uslovima. Merenje rasporeda relativno velikih brzina u toku se obično radi hidrometrijskim krilima ili savremenim ADCP uređajima i može se reći da spada u standardne poslove. Međutim, kada se modeliraju ušća rukavaca gde su brzine izuzetno male, standardna merna oprema ne može dati zadovoljavajuće rezultate. U ovom radu se prikazuje razvijena metoda za terensko merenje veoma malih brzina vode. Metoda koristi dvokomponentnu elektromagnetnu sondu i diferencijalni GPS uređaj. Ispitivanjima u laboratoriji je pokazano da je postignut prag šuma ispod 1 mm/s. U toku merenja na terenu, gde su merene brzine od par santimetara u sekundi, mala pomeranja elektromagnetne sonde su uspešno korigovana korišćenjem GPS
...
uređaja, sa očitavanjem položaja na svaku sekundu i sa tačnošću u položaju boljom od jednog santimetra..
Keywords:
velocity measurement / electromagnetic probe / GPS / merenje brzina / elektromagnetna sonda / GPS
Source:
Vodoprivreda, 2006, 38, 4-6, 205-214
Publisher:
Jugoslovensko društvo za odvodnjavanje i navodnjavanje, Beograd