Comparative analysis of the elastic and elastoplastic capacity of a cross section
Uporedna analiza elastične i elastoplastične nosivosti poprečnog preseka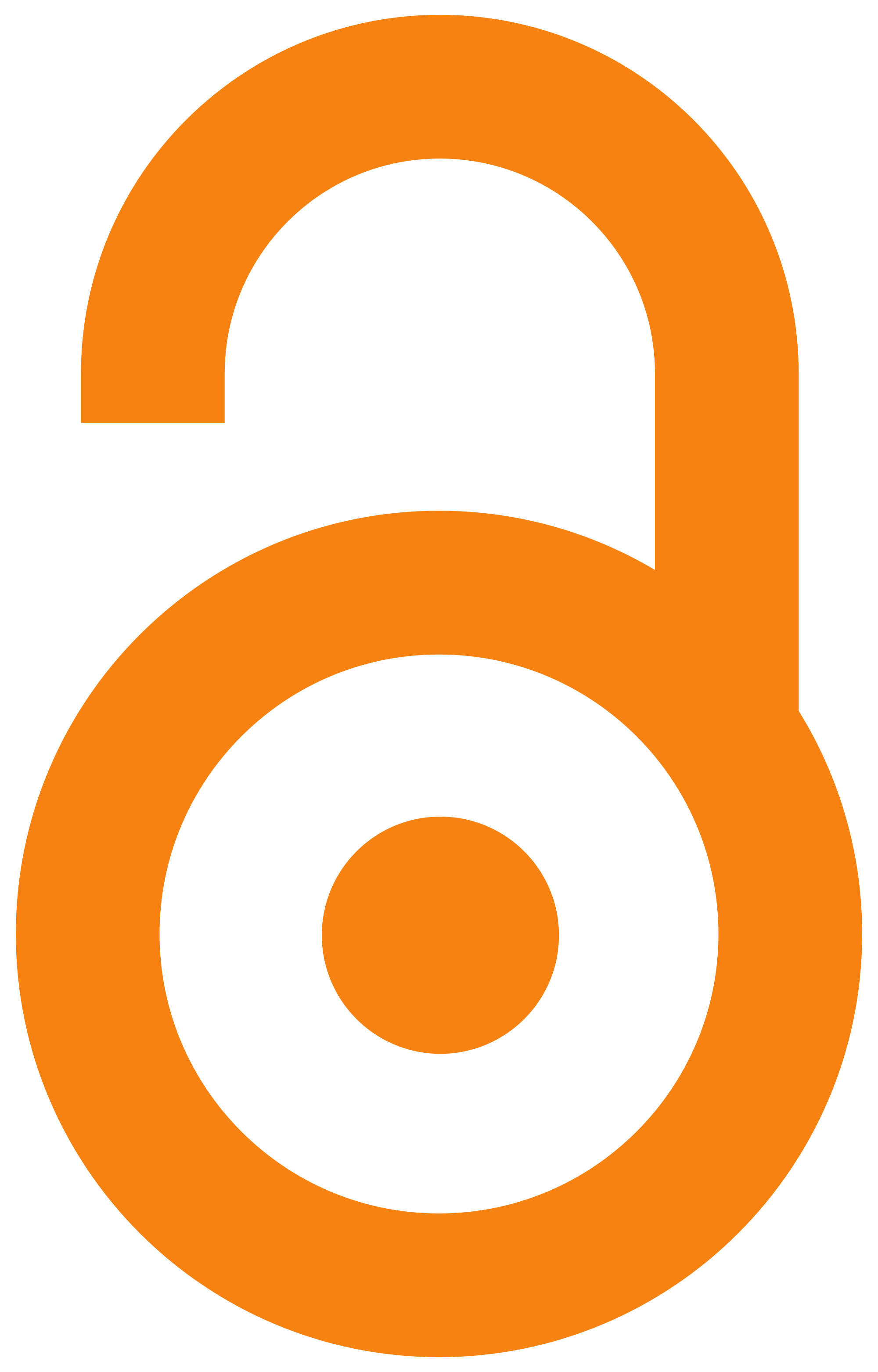 2016
Conference object (Published version)

Abstract
Elastic capacity of the cross section is defined with a linear stress and strain relationship and is determined from the condition that no plastic deformation can occur at any point of the cross section. If the cross section is exposed to bending, then the elastic capacity of the section is reached when the stress in the furthest points from the neutral axis is equal to the yield strength of the material. Elastoplastic capacity of the cross section is reached when the stress in every point of section get equal to the yield strength of the material. More conservative design standards are based on the elastic cross section capacity, while newer standards, such as Eurocod 3, allow engineer to determine a cross section capacity by using an elastoplastic analysis, provided that section can develop plastic moment resistance without local buckling preventing it. But even the exhaustion of the elastoplastic capacity of the cross section at some point of the construction does not necessarily me
...
an the collapse of a structure. When we talk about statically indeterminate structures, development of one plastic hinge only reduces the degree of static indeterminacy, so the structure is still able to carry additional loads. In this paper, the basics of the elastic and elastoplastic theories are given, as well as the procedures for determining the limit load for statically indeterminate structures. Also, as a numerical example, the steel frame will be analyzed in three different ways to show the differences between elastic, elastoplastic and limit-load approach when calculating the structures.
Elastična nosivost poprečnog preseka definiše se linernom vezom između napona i deformacije i određuje se iz uslova da ni u jednoj tački poprečnog preseka ne dođe do plastičnih deformacija. Ukoliko je presek izložen čistom pravom savijanju tada se njegova elastična nosivost dostiže pojavom napona na granici tečenja u tačkama koje su najudaljenije od neutralne ose. Elasto-plastična nosivost poprečnog preseka dostiže se kada se u svakoj tački poprečnog preseka dostigne napon na granici tečenja. Konzervativniji propisi zasnivaju se na elastičnoj nosivosti poprečnog preseka, dok noviji propisi, kao što je Evrokod 3, dopuštaju da se nosivost poprečnog preseka odredi primenom elasto-plastične analize ukoliko presek može da se potpuno plastifikuje, a da pri tome ne dođe do izbočavanja dela preseka. Ali, čak ni iscrpljenje elasto-plastične nosivosti poprečnog preseka u nekoj tački nosača, ne mora nužno da znači kolaps konstrukcije. Ukoliko je reč o statički neodređenom nosaču formiranje jednog
...
plastičnog zgloba samo redukuje stepen statičke neodređenosti, tako da je nosač još uvek u stanju da prenese dodatna opterećenja. U ovom radu biće date osnove elastične i elasto-plastične analize poprečnog preseka kao postupci određivanja granične nosivosti kod statički neodređenih nosača. Takođe kroz primer čeličnog rama biće data komparativna analiza dimenzionisanja prema elastičnoj nosivosti, elastoplastičnoj nosivosti i graničnoj nosivosti.
Source:
Zbornik radova Građevinskog fakulteta, 2016, 32, 133-142
Publisher:
Građevinski fakultet Subotica, Subotica
Note:
Zbornik radova Građevinskog fakulteta