Uncertainties in flood frequency estimation by partial duration series
Neizvesnosti u analizi velikih voda metodom parcijalnih serija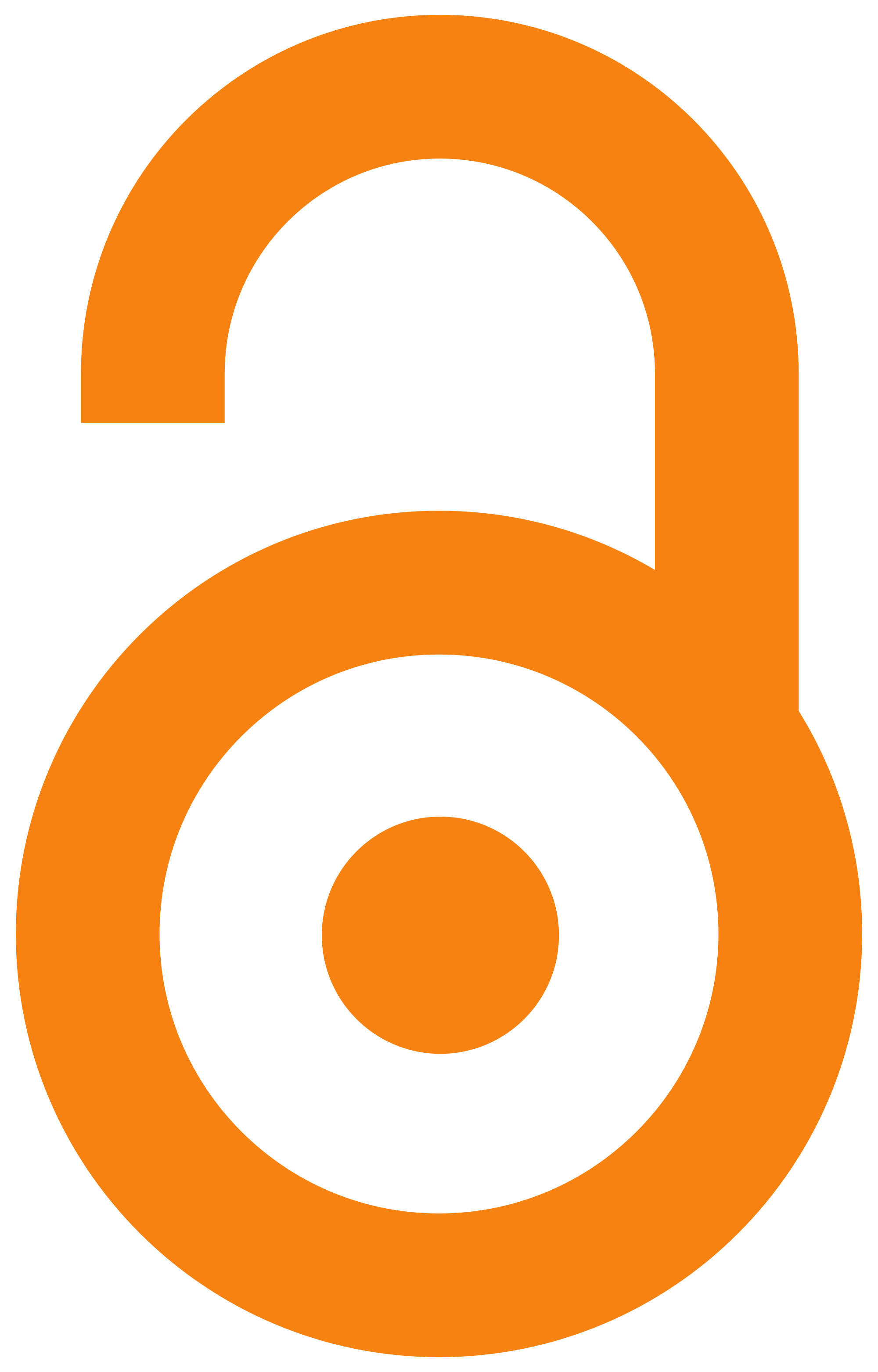 2006
Authors
Plavšić, Jasna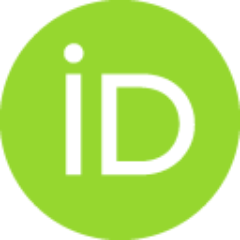 Article (Published version)

Abstract
In hydrologic practice, flood frequency analysis is usually based on fitting a theoretical distribution to observed data series. Flood frequency analysis in hydrologic practice is essentially based on fitting of a theoretical probability distribution to observed flood data, meaning that the results of the flood frequency analysis is always associated with some amount of uncertainty. For flood frequency analysis that is based on series of annual maximum floods, uncertainties have been investigated in detail and can be readily found in literature on hydrologic statistics. On the other hand, that is not the case with uncertainties in flood frequency analysis based on partial duration series (or peaks over threshold method). The paper describes briefly the peaks over threshold method, and then discusses uncertainties in its application. Uncertainties in quantile estimates and in probability estimates for fixed flood value are considered. Factors affecting these uncertainties are described,
...
including sample size, shape parameters of distributions for exceedances, and parameter estimation method. Several examples showing uncertainties in flood series on Serbian rivers are presented.
U hidrološkoj praksi statistička analiza velikih voda zasniva se prevashodno na prilagođivanju teorijske raspodele verovatnoće osmotrenim podacima, što znači da su rezultati analize velikih voda uvek povezani sa određenim neizvesnostima. Neizvesnosti u statističkoj analizi velikih voda koja se zasniva na nizovima godišnjih maksimuma protoka su detaljno izučene i opisane su u stručnoj literaturi iz hidrološke statistike. S druge strane, to nije slučaj sa analizom velikih voda koja se zasniva na metodi pikova, odnosno na parcijalnim serijama. U ovom radu prikazana je ukratko metoda parcijalnih serija, a zatim su razmatrane neizvesnosti u primeni ove metode. Opisani su faktori koji utiču na neizvesnosti, uključujući uticaje dužine niza, vrednosti parametara i vrste metode za ocenu parametara.
Keywords:
floods / frequency analysis / partial duration series / peaks over threshold method / uncertainty / velike vode / statistička analiza / metoda parcijalnih serija / neizvesnost
Source:
Vodoprivreda, 2006, 38, 1-3, 41-50
Publisher:
Jugoslovensko društvo za odvodnjavanje i navodnjavanje, Beograd