Theory and new applications of structure analyses of daily hydrologic series
Teorijske osnove i proširenje oblasti primene strukturne analize dnevnih hidroloških serija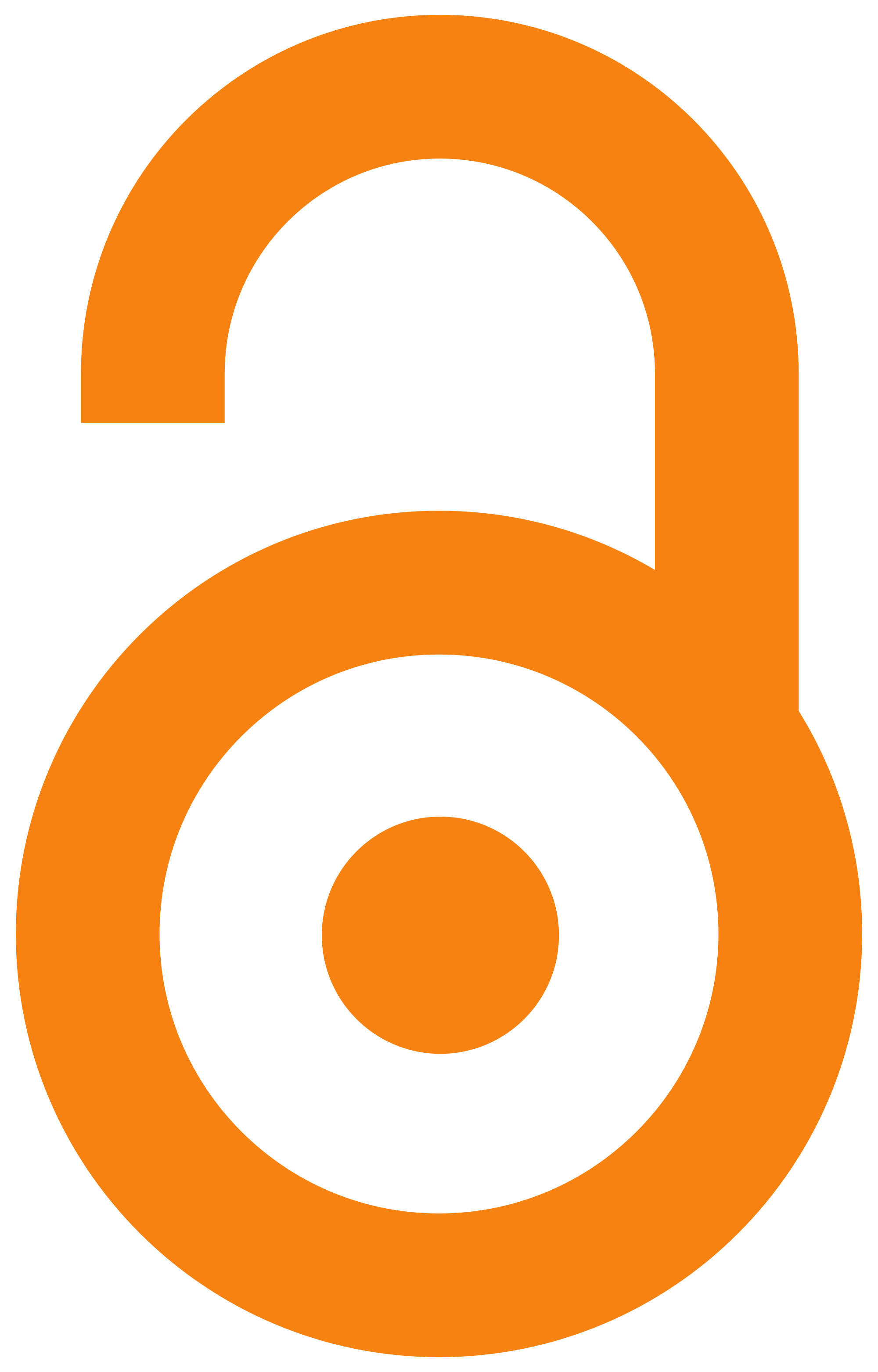 2006
Article (Published version)

Abstract
Structure of daily hydrologic series, based on TIPS methodology (Yevjevich, 1984), is extended and new possibilities for stochastic analyses and applications are presented. First, estimation of smoothed time functions of statistics (mean, minimum, maximum, etc.) for each date in a hydrological year are derived. Periodic time functions are modeled by applying Fourier series analysis. It is shown that dimensionless time functions for main, minimum and maximum can be used for hydrological regime study and classifications. Method is demonstrated on daily data sets from 20 catchments. Data from Serbia and MED-HYCOS data-base are used. Hydrological regime differences between Mediterranean and continental climatic region are evident. In Serbia, clear distinction on hydrological regime exists between international river basins (Danube, Sava and Tisa river) and catchments at the central part of the country. Clear evidence of regime differences on separate international river basis in exists too
...
. For the regional regime studies it is recommended that the same referent period of data can be adopted. That is important specially for the catchments with the largest flows variations (for example station "S.M. Di Cafiero", River Ofanto. Italy). Second, by applying smoothed time functions for statistics presentation, marginal distributions for each date can be derived. Concerning statistic function variations along hydrological year, it is assumed that unique (LP3) distribution can be applied. Marginal distributions, (derived on cited way), produce smoothed daily functions of probabilities of exceedance. Latest functions can be applied for catchment state behavior analyses (catchment moisture state behavior monitoring), for the purpose of droughts or floods analyses and flood and drought management. Some of cited applications are subject for the future work. By developing macro-programs in the EXCEL environment we make tools for easy derivation of periodic functions, automatic derivation of 365 marginal distributions and daily functions of probabilities of exceedance along hydrological year. In that way, complicated procedure for extended TIPS method application becomes available. So, we hope result presented in this paper will stimulate hydrologist to use TIPS method introduced by Prof. V. Yevjevich and more sophisticated stochastic models and to extract more information from available daily data sets of observed discharges.
U raspoloživoj literaturi postoji samo jedna knjiga koja se bavi strukturnim analizama kontinualnih vremenskih serija dnevnih vrednosti hidrometeoroloških podataka. To je knjiga prof. Vujice Jevđevića: "Structure of Daily Hydrologic Series" (Water Resources Publications, Fort Collins, Colorado, U.S.A.,1984). Tom knjigom prof. Jevdjević je zaokružio stvaralački opus vezan za stohastičke analize koje su decenijama predstavljale glavni domen njegovih interesovanja, istraživanja i predavanja koje je držao na svim kontinentima. U navedenoj knjizi on je metodu dekompozicije hidroloških serija, koja mu je donela svetsku slavu, bezbroj međunarodnih nagrada i priznanja, i po kojoj će njegovo ime ostati trajno zapamćeno, po prvi put nazvao TIPS metodom (skraćenica od prvih slova engleskih reci: Tendency-Intermitency-Periodicity-Stohasticity). Oblast primene TIPS metode (na kojoj je najviše radio prof. V. Jevđević) je simulacija (predviđanje mogućih stanja) realizacija vremenskih serija. Interesa
...
ntno je napomenuti da je jedna od prvih primena TIPS metode (sredinim šezdesetih godina XX veka) bila simulacija smene ledenih i toplijih perioda godina na planeti Zemlji, što predstavlja kopču sa istraživanjima Milutina Milankovića - jednog od članova Komisije za odbranu doktorata VJevđevića u Srpskoj Akademiji Nauka i Umetnosti. Knjiga "Struktura dnevnih hidroloških serija" /Jevđević V., 19847 detaljno se bavi analizom strukturnih karakteristika dnevnih serija padavina i proticaja, kao i kraćim, teorijskim razmatranjima mogućnosti za primenu nekoliko teorijskih funkcija raspodela u modeliranju probabilističkih karakteristika dnevnih serija. U okviru ovog članka prikazano više proširenja metode strukturnih analiza dnevnih hidroloških serija: (1) Umesto na originalne podatke (osmotrene vrednosti dnevnih proticaja) TIPS metoda je primenjena na modeliranje 6 statističkih funkcija: minimuma, maksimuma, srednjih vrednosti, standardne devijacije, koeficijenta asimetrije i koeficijenta spljoštenosti (2) Pokazano je kako se metoda strukturne analize statističkih funkcija dnevnih proticaja može koristiti kao model za klasifikaciju hidroloških režima (3) Pokazano je kako se metoda strukturne analize statističkih funkcija dnevnih proticaja može koristiti pri određivanju 365 statističkih distribucija dnevnih proticaja i na bazi toga proizvesti tzv. "uglačani sintetički hidrogrami" (4) Pokazano je kako se uglačani sisntetički hidrogrami mogu koristiti u Operativnoj hidrologiji za kontinualno praćenje stanja vlažnosti sliva i ranu detekciju sušnih perioda i plavnog potencijala (5) Ukazano je na mogućnosti daljeg proširenja primene metode strukturne analize dnevnih proticaja (analizu poplava i suša) Metoda strukturne analize i neke od mogućnosti primena su demonstrirane na podacima sa 21 sliva iz međunarodne baze podataka WMO (MED-HYCOS) i 15 reprezentativnih slivova sa prostora Srbije.
Keywords:
hydrology / stochastic hydrology / TIPS methodology / hydrological regime / monitoring of the catchment state behavior / hidrologija / stohastička hidrologija / TIPS metoda / hidrološki režim / sintetički hidrogram / praćenje stanja proticaja i vlažnosti sliva
Source:
Vodoprivreda, 2006, 38, 1-3, 3-22
Publisher:
Jugoslovensko društvo za odvodnjavanje i navodnjavanje, Beograd