Augmented reality application in engineering students spatial abilities assessment
Аутори
Dragović, Magdalena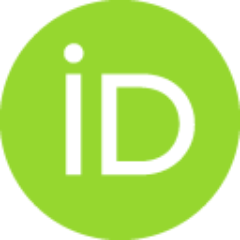 Čučaković, Aleksandar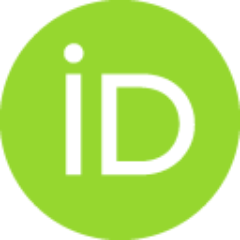 Čičević, Svetlana
Jevtić-Novaković, K.
Trifunović, Aleksandar
Конференцијски прилог (Објављена верзија)

Апстракт
Expanding technology, augmented reality (AR), where the customer/user can obtain various information about 3D digital model of an object in real time virtual presentation, has a wide range of applications. One of the fields of interest is cultural heritage preservation. Combined with 3D modeling, mostly based on 3D laser scanning data, AR enables a common user to visualize the object, i.e. cultural heritage monument in its' real surroundings. This is especially important in the cases when the monument is in ruined or devastated state. If reconstructed 3D model would give the clear visual impression about the monument and its historical value. This topic is especially interesting for engineering students, whose further professional activities would be involved in the tasks of cultural heritage protection. Augmented reality applications, among other, are available through android phones, i-phones and tablets by 3D model upload and its real time presentation. AR applications aimed for arc
...
hitectural objects require certain manipulation skills regarding object's positioning on the mobile device's screen, as well as, geometry knowledge for obtaining correctness. In this research, a testing was performed regarding spatial abilities of the engineering students, which had a task to incorporate the 3D model of the cultural heritage monument into several variants of 2D and 3D scene, as well as decomposition and recognition of elements of the structure. 3D digital Auto CAD model (geometric model) of reconstructed one nave church in Serbia, in monastery complex Kastaljan, on the mountain Kosmaj, was used for the testing purposes.
Извор:
Book of Abstracts of Third International Conference Modern Methods of Testing and Evaluation in Science, NANT 2016, 24-25th December 2016 in Belgrade, 2017, 18-18
Издавач:
Scientific Association for Development and Affirmation of New Technologies, Sopot