Geological, morphologic and pedologic components of the teroir of Smederevka
Geološki, morfološki i pedološki činioci teorara Smederevke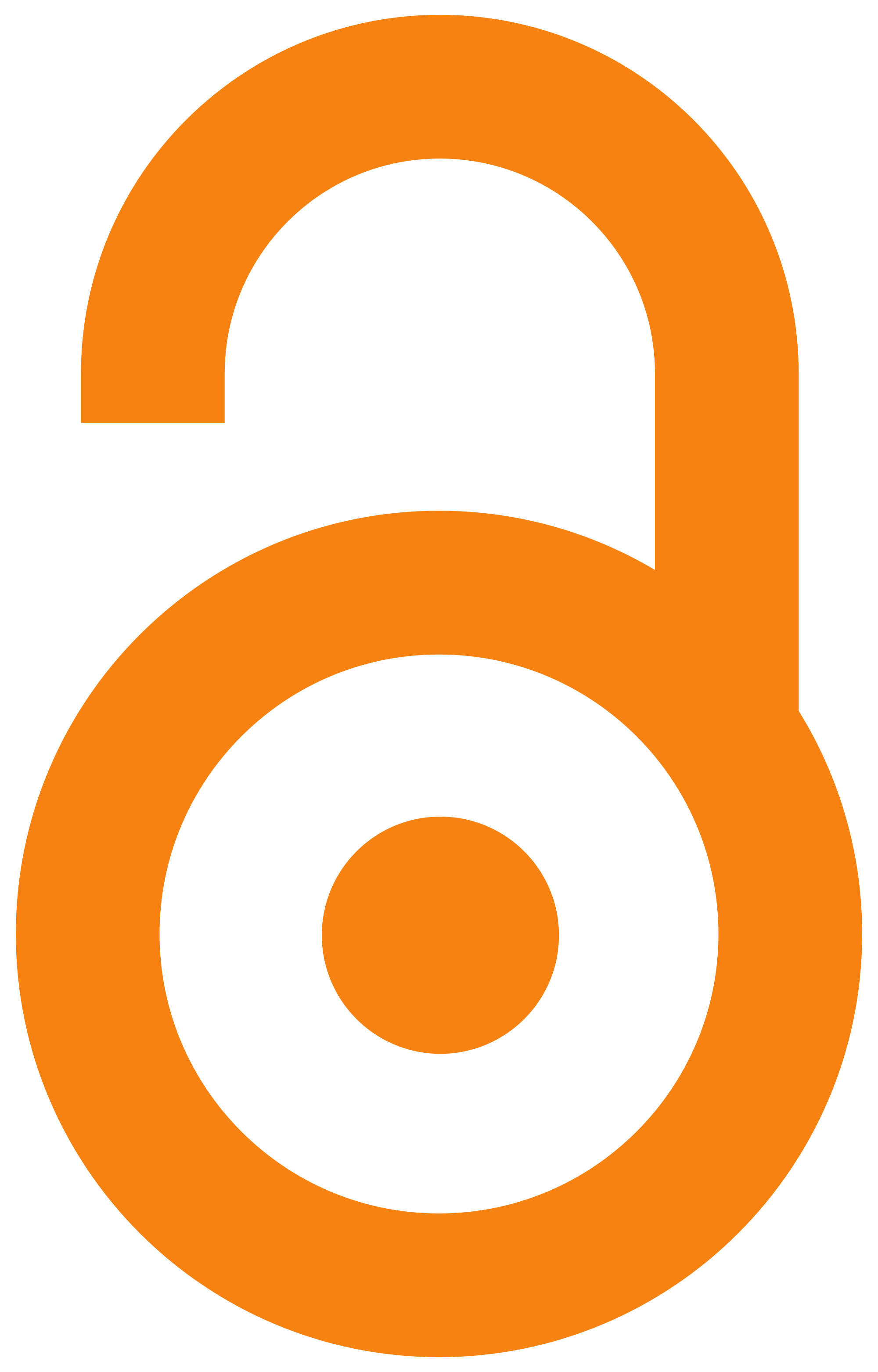 2018
Authors
Marjanović, M.
Stojaković, A.
Abolmasov, Biljana
Đurić, D.
Đurić, Uroš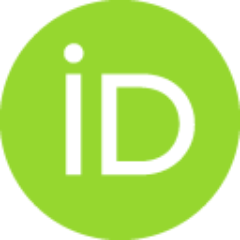 Krušić, Jelka
Andrejev, Katarina
Samardžić-Petrović, Mileva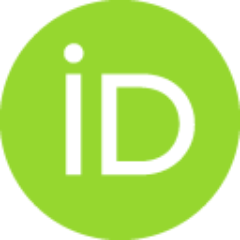 Conference object (Published version)

Abstract
Terroir depicts a set of pedologic, micro‐climatic and historical factors that have a say in deciding whether and where to practice viticulture and determines its qualitative and quantitative exploitation potential. For winemakers, it is paramount for targeting a viticulture variety. European winemakers use to guide their choices by the family tradition. Scientific breakthroughs, i.e. pedological characterization of the soil, introduced a new approach for viticulture, and drove the world‐leading wineries to turn to scientific approach in the last 30 years. In this research, we went one step further in respect to pedological approach. Since the soil itself is considered as a product of its bedrock and climate, it is logical to also include those factors that condition the properties of the soil itself in the terroir context, such as geological and morphologic factors (Burns, 2010). It is thereby, possible to perform a preliminary delineation of zones with suitable set of factors at regi
...
onal scales, and direct the subsequent, more detailed soil investigations. By analyzing wider areas, it becomes possible to plan more strategically, especially when it comes to preservation of rare and indigenous vine varieties. From winemakers' perspective, indigenous vine varieties represent the true genetic potential. Smederevka, which is shyly re‐introduced, but without any planning and consulting the profession is one such example. Before the 2nd World War, Smederevka (colloquially known as "the Yellow") was grown predominantly in the Smederevo wine region, but with caution to the micro‐location, soil composition, slope aspect, sun reflection off the water surface, etc. The quality was unparalleled in comparison to the same vine from 1950–1990, a period marked by a high‐yield, collective farming practice of the "Godomin" company back in the socialism. Locality Plavinac in Smederevo (from experience) has the Smederevka vine with the best sensory characteristics, although micro‐localities Zlatno Brdo (Mons Aureus) and Petrijevo are more familiar.
Source:
Knjiga apstrakata / 17. Kongres geologa Srbije, Vrnjačka Banja, 17-20. maj 2018. = Book of abstracts / 17th Serbian Geological Congress, Vrnjačka banja, Maz 17-20, 2018. Vol. 2, 2018, 2, 808-813
Publisher:
Srpsko geološko društvo, Beograd