Secure evacuation of flotation leachate : case study "Rudnik"
Bezbedna evakuacija provirnih voda jalovišta primer jalovišta Rudnik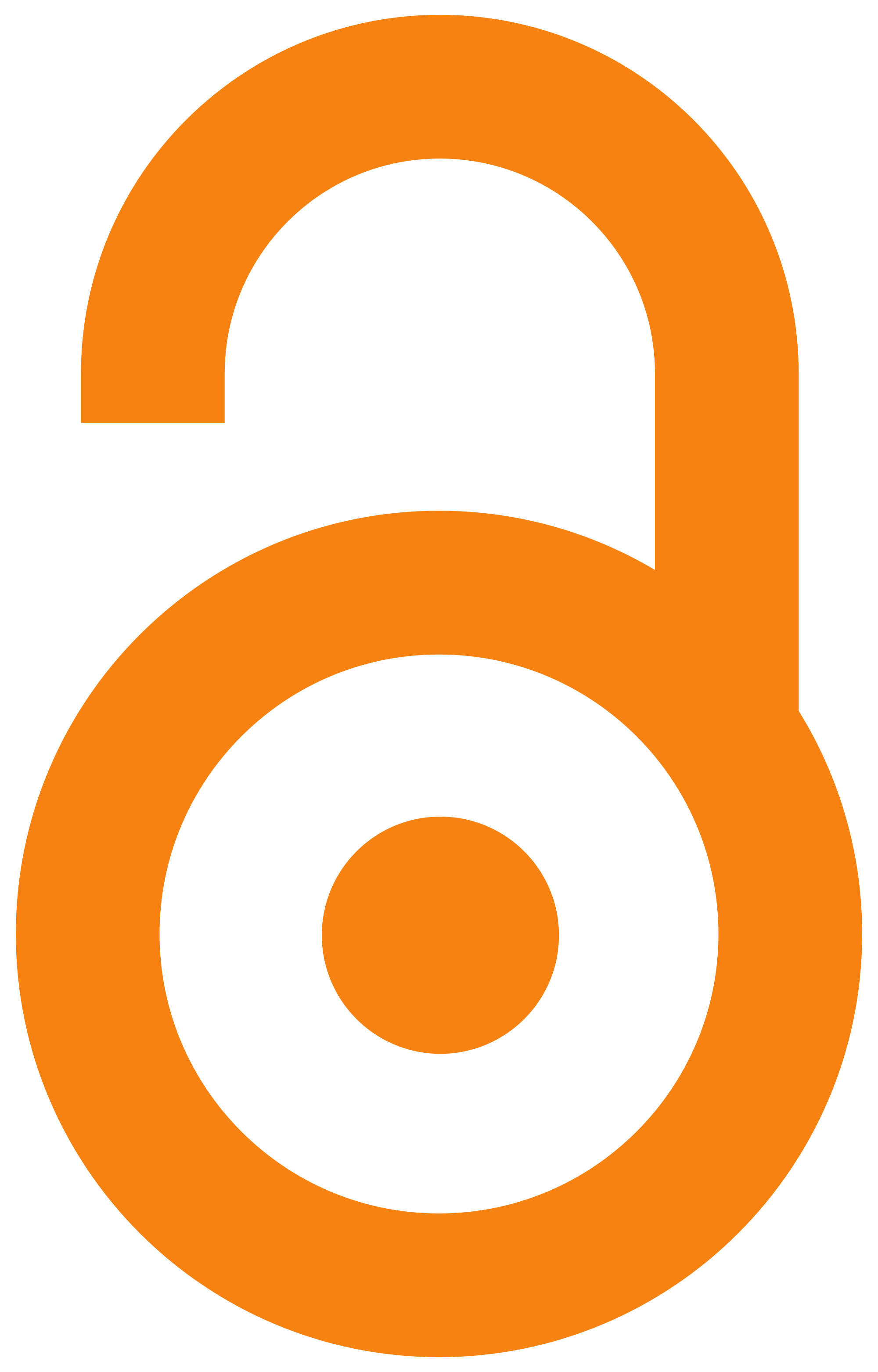 2018
Conference object (Published version)

Abstract
This paper presents analysis of the flow capacity for key elements for water evacuation from mine tailing dam: drainage system and bell-mouth spillway. The two systems are checked in the case when dam height is increased for 10 m, which is a standard procedure performed to increase the flotation capacity. Under normal operating conditions, flow capacity is sufficient, while extreme condition – most probable flood – requires that the entire volume of the flood is placed in the flotation accumulation volume.
Source:
Zbornik radova 47. konferencije o aktuelnim temama korišćenja i zaštite voda Voda 2018 , Soko Banja, 12.-14. jun 2018. = Conference Proceedings [of] 47th Annual Conference of the Serbian Water Pollution Control Society Water 2018, 2018, 357-360
Publisher:
Srpsko društvo za zaštitu voda, Beograd