Monitoring of erosion in the area of Đabolja Varoš: Project "Međa"
Monitoring erozije na području Đavolje Varoši: Projekat "Međa"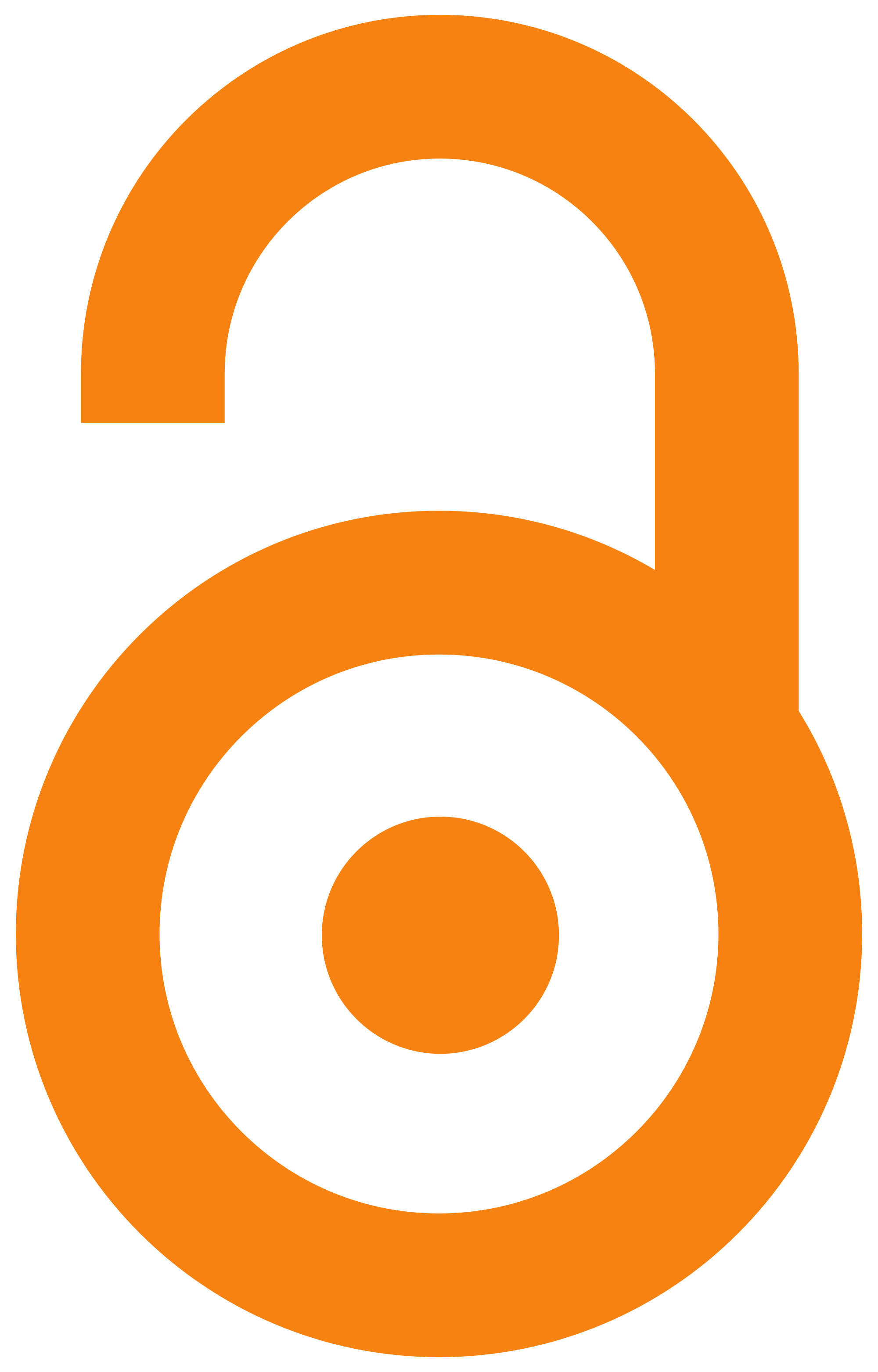 2018
Konferencijski prilog (Objavljena verzija)

Apstrakt
Project "Мonitoring оf Erosion on the Đavolja Varoš site ‐ MEĐA: sustainability of natural phenomena in climate change conditions ", was created by a team of young scientists and PhD students from the Faculty of Mining and Geology and Faculty of Civil Engineering, University of Belgrade. The area of interest is Đavolja Varoš, near Kuršumlija, where all field research will be carried out, while the analysis of the collected data will be done at the Faculty of Mining and Geology and Faculty of Civil Engineering in Belgrade. MEĐA aims to popularize the natural values of the protected area of Đavolja Varoš, but also to raise awareness about the problems of sustainability of this natural phenomenon in the climate change conditions (Naydenova 2012), among the wider and local public, as well as among the scientific circles in the country and abroad. Indirectly, the project encourages local activism through local involvement in the development of this research and its results, responsible plan
...
ning, interdisciplinary approach to solving problems and approaching the problem of the local population through education, which should be stimulative for the preservation and promotion of the natural heritage. The desired long‐term effect that would result from this research should have a significant part in the overall socioeconomic development of the municipality of Kuršumlija, and the entire Toplica district.
Izvor:
Knjiga apstrakata / 17. Kongres geologa Srbije, Vrnjačka Banja, 17-20. maj 2018. = Book of abstracts / 17th Serbian Geological Congress, Vrnjačka banja, Maz 17-20, 2018. Vol. 2, 2018, 780-785
Izdavač:
Srpsko geološko društvo, Beograd
Finansiranje / projekti: