2D modelling of water quality in bays
Modeliranje kvaliteta vode u zalivu primenom modela ravanskog tečenja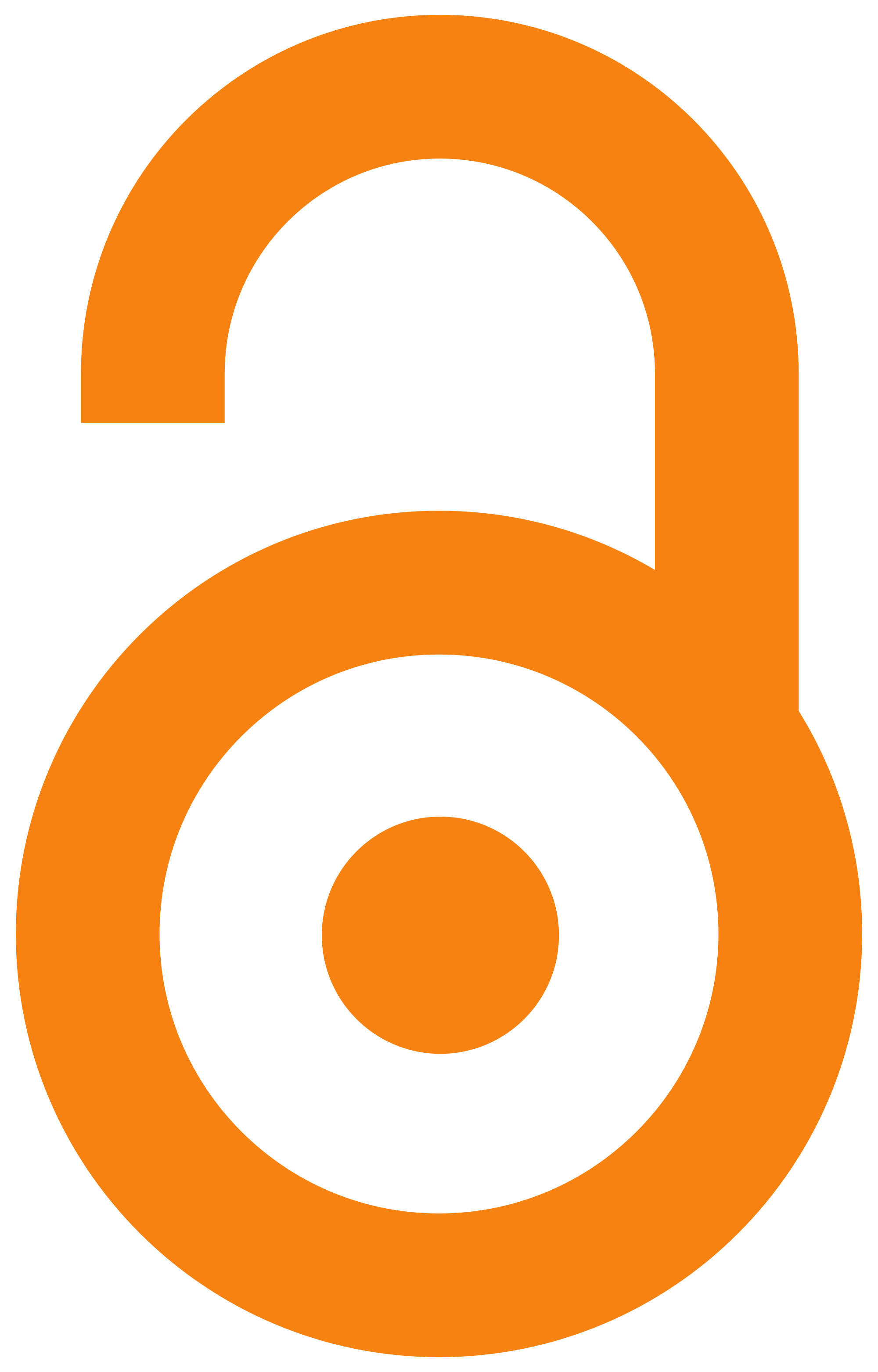 2007
Konferencijski prilog (Objavljena verzija)

Apstrakt
Contamination of river waters in terms of scale, intensity, and duration cause such severe problems that application of conventional engineering methods for environmental remediation projects is no longer adequate, and much more thorough hydraulic analysis, based on Computational Hydraulics, is required. Possibilities of such an approach are illustrated by a case study remediation of the Cukarica Bay on the Sava River in Belgrade. Measures, such as flushing of the Bay, have been studied by numerical simulations, using two-dimensional finite-element model. By studying physical processes in detail, it was possible to draw many useful conclusions, and to make appropriate recommendations to investors and working operative.
Zagađenje voda stvara tako ozbiljne probleme da primena standardnih inženjerskih metoda u projektima zaštite životne sredine više nije opravdana. Ovakvi projekti zahtevaju primenu novih alata i metoda baziranih na numeričkim modelima. U ovom radu je prikazan rezultat simulacije kvaliteta vode na primeru Čukaričkog zaliva na reci Savi u Beogradu. Primena mera čiji je cilj poboljšanje kvaliteta vode, kao što je ispiranje zaliva, ispitana je pomoću modela ravanskog tečenja baziranog na metodi konačnih elemenata. Sagledavanjem uticaja predloženih mera moguće je dati odgovarajuće preporuke investitorima i izvođačima radova.
Ključne reči:
2D numerical model / water quality model / finite-element method / model ravanskog tečenja / model kvaliteta vode / metoda konačnih elemenata
Izvor:
Vodoprivreda, 2007, 39, 1-3, 91-96
Izdavač:
Jugoslovensko društvo za odvodnjavanje i navodnjavanje, Beograd
Related items
Showing items related by title, author, creator and subject.
Zindović, Budo; Jovanović, Miodrag; Kapor, Radomir; Prodanović, Dušan; Đorđević, Dejana

(Jugoslovensko društvo za odvodnjavanje i navodnjavanje, Beograd,

2007

)

Rosić, Nikola; Prodanović, Dušan; Stojanović, Boban; Obradović, Dragana

(Jugoslovensko društvo za odvodnjavanje i navodnjavanje, Beograd,

2017

)

Makropoulos, C.; Koutsoyiannis, D.; Stanić, Miloš; Đorđević, Slobodan; Prodanović, Dušan; Dašić, Tina; Prohaska, Stevan; Maksimović, Čedo; Wheater, H.

(

Journal of Hydrology

,

2008

)