The Danube reference geodetic network
Referentna geodetska osnova Dunava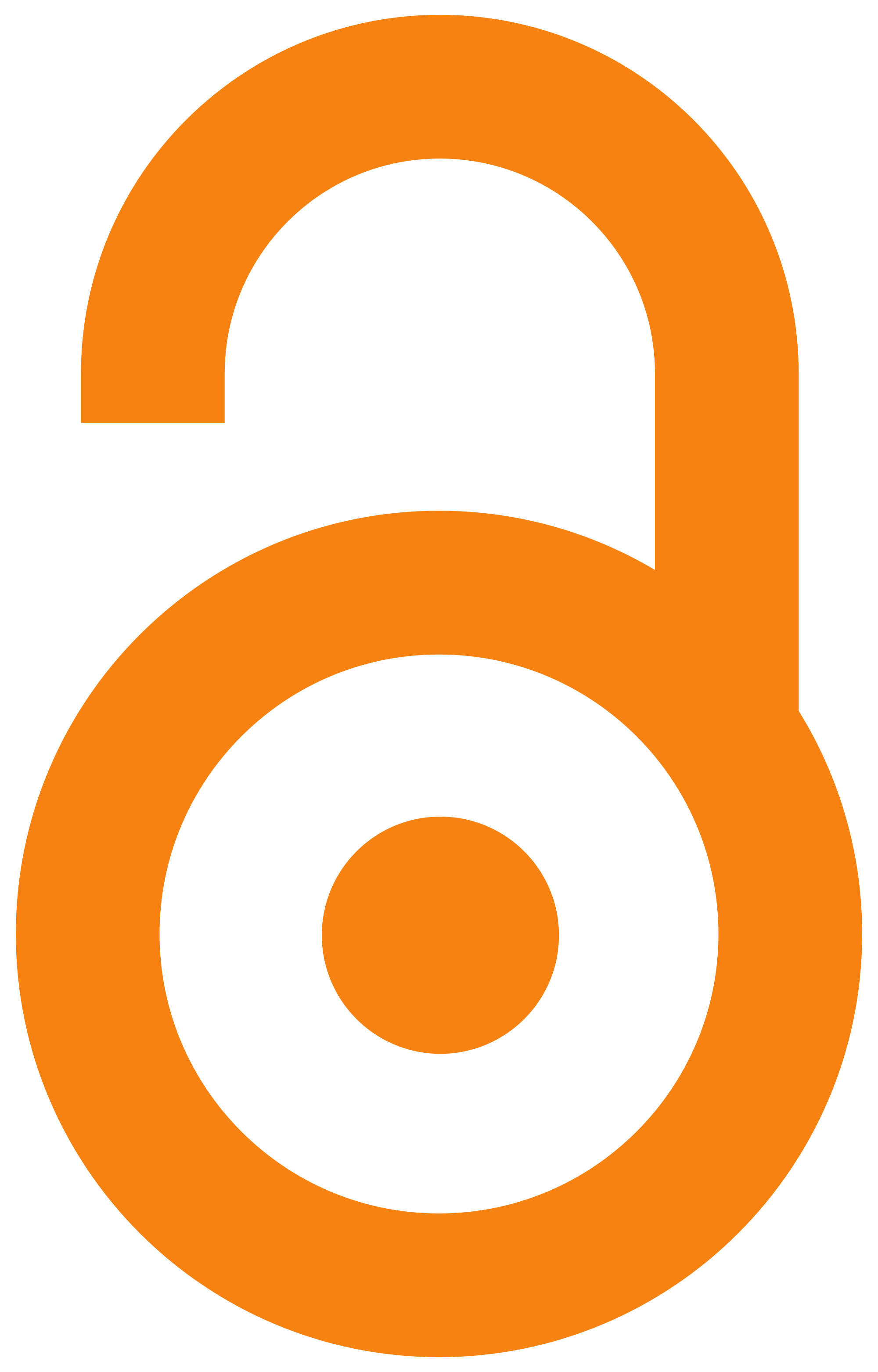 2007
Authors
Božić, Branko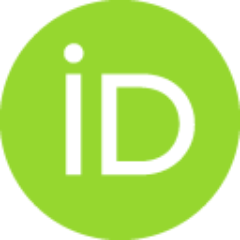 Article (Published version)

Abstract
The Danube is most important river in Europe today. It relates The Western European countries with The Eastern. The safety of the flyway is a primary aim of the Serbian company PLOVPUT which is in charge to make it to be properly marked and realized. The realization of The Danube geodetic reference network is of a great importance to both - development of the river navigation system and economic development of Republic of Serbia. It is clear that all kind of transportation means through the Danube is in connection with the modern navigation equipment and can not work properly without uniform coordinate frame, specially if we have in mind that The Danube flows through several European countries. Except that, all of the graphic maps are not make in global reference system. If we want to use them it is of great importance to georepherence the contents of the maps which are in a locally based system to the global one, in which GPS works. For solving this kind of a problem, the terrain GPS
...
campaign was organized. Four GPS instruments were used and work was based on the existing The Republic of Serbia Control GPS network. The GPS campaign lasted two weeks and was conducted by University people and supported by PLOVPUT. After GPS measurements were processed transformation parameters were estimated and coordinates of the Danube reference geodetic network stations were calculated. Based on the estimated coordinates, the Network has accuracy better than 5 cm, but the accuracy of the transformation between local and global system is about 0.20 cm to 0.30 cm.
Izrada informacionog sistema plovidbe Dunavom od izuzetnog je ekonomskog značaja za Republiku Srbiju. Užoj javnosti je poznato da Javno preduzeće PLOVPUT već duži niz godina održava međunarodni plovni put Dunavom kroz teritoriju Republike Srbije. Sa pojavom globalnih tehnologija pozicioniranja pojavila se potreba za definisanjem jedinstvenog geodetskog okvira u kome će se obezbediti univerzalan način upravljanja sistemom saobraćaja, nezavisan od nacionalne teritorije kroz koju Dunav prolazi. Kao logično rešenje, nameće se jedinstven evropski geodetski referentni okvir, poznatiji kao EUREF EUropian REference Frame. Istovremeno, jednako važno pitanje jeste i prisustvo velikog broja postojećih grafičkih i digitalnih podloga na ovim prostorima koje su u upotrebi i koje nisu georeferencirane u okviru EUREF-a. U takvim okolnostima nameće se potreba povezivanja geocentričnog koordinatnog sistema u kojem funkcionišu globalne tehnologije i državnog, u kojem su (za sada) definisani svi postojeći
...
topografsko-hidrografski premeri, na teritoriji Dunavskog koridorа kroz Srbiju.
Keywords:
The Danube / geodesy / GPS / geodetic networks / navigation / Dunav / geodezija / GPS / geodetske mreže / navigacija
Source:
Tehnika - Naše građevinarstvo, 2007, 61, 2, 1-7
Publisher:
Savez inženjera i tehničara Srbije, Beograd