Application of 2D and 3D modelling in bay entrance design
Oblikovanje ulaza u zaliv primenom modela ravanskog i prostornog tečenja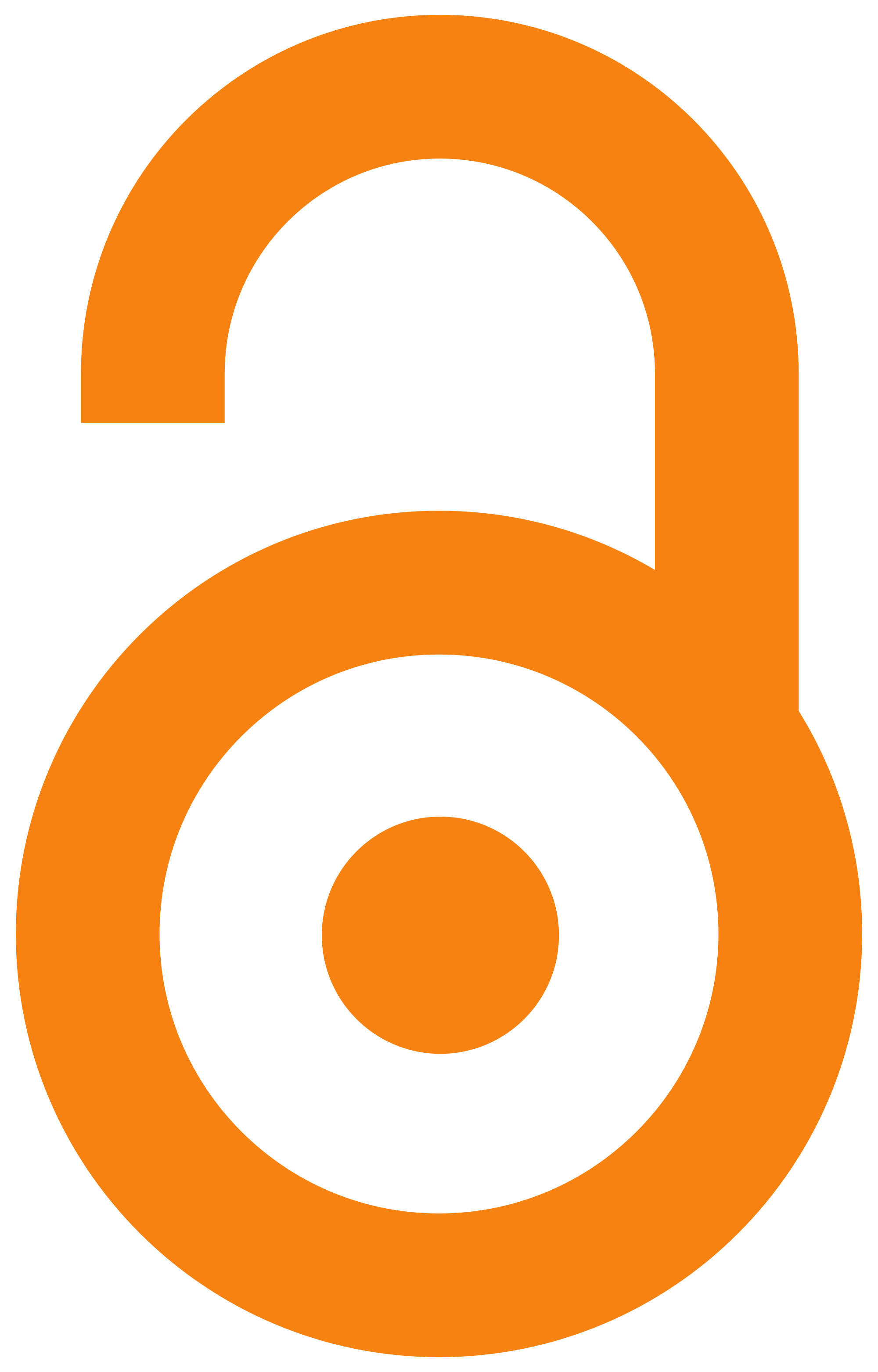 2007
Conference object (Published version)

Abstract
Bays suffer from siltation, which is a natural process that cannot be avoided. The main cause of this process is mixing of the river-water containing suspended sediment and the river-bay water. High costs of maintenance - dredging and disposal of contaminated sludge can be reduced. By reducing the amount of river-water and bay-water mixing, siltation can be significantly scaled down, and thus costs of maintenance. This paper deals with the problem of defining an optimal shape of bay entrance using 2D and 3D numerical model. For illustration, results pertaining to the design of entrance of Čukarica Bay are presented.
Najveći problem zaliva je zasipanje - prirodan proces koji se ne može izbeći Visoki troškovi održavanja zaliva (bagerovanja mulja i čišćenja obala) nameću potrebu primene mera za smanjenje uvlačenja nanosa u zaliv. Budući da je uzrok zasipanja mešanje rečne vode opterećene nanosom i vode zaliva smanjenjem količine vode koja dospeva u zaliv može se smanjiti zasipanje. Ovaj problem se može rešiti određivanjem najpovoljnijeg oblika ulaza u zaliv. U ovom radu je prikazano oblikovanje ulaza pomoću modela ravanskog i prostornog tečenja. Kao primer, prikazani su rezultati koji se odnose na oblikovanje ulaza u Čukarički zaliv.
Keywords:
2D numerical model / 3D numerical model / finite-element method / designing bay entrance / model ravanskog tečenja / model prostornog tečenja / metod konačnih elemenata / oblikovanje ulaza u zaliv
Source:
Vodoprivreda, 2007, 39, 1-3, 73-78
Publisher:
Jugoslovensko društvo za odvodnjavanje i navodnjavanje, Beograd
Related items
Showing items related by title, author, creator and subject.
Kolarević, Milena; Savić, Ljubodrag; Kapor, Radomir; Mladenović, Nikola

(Jugoslovensko društvo za odvodnjavanje i navodnjavanje, Beograd,

2013

)

Zindović, Budo; Jovanović, Miodrag; Kapor, Radomir; Prodanović, Dušan; Đorđević, Dejana

(Građevinski fakultet Univerziteta u Beogradu,

2006

)

Rosić, Nikola; Prodanović, Dušan; Stojanović, Boban; Obradović, Dragana

(Jugoslovensko društvo za odvodnjavanje i navodnjavanje, Beograd,

2017

)