Fatigue Resistance of a Grid-Reinforced Asphalt Concrete using Four Point Bending Beam Test
Authors
Orešković, Marko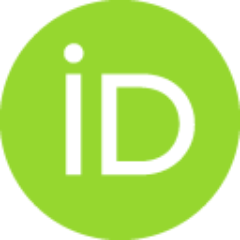 Trifunović, Stefan
Mladenović, Goran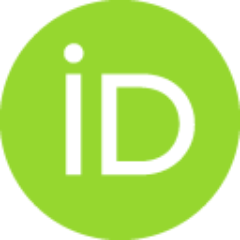 Bohuš, Štepan
Contributors
Nikolaides, A.F.
Manthos, E.
Conference object (Accepted Version)

,
Taylor & Francis Group, London
Abstract
This paper presents an experimental study of the influence of a reinforcement system on fatigue resistance of asphalt concrete. For purpose of this research, unreinforced and grid-reinforced asphalt specimens were tested. Both groups of specimens were manufactured using non-standard method. A 1-ton roller had been used to prepare two-layered slabs with total height of 70 mm. Further, slabs were sawed to obtain beams 6 cm wide and 400 mm long. The total height of each beam was 50 mm, including 20 mm of the bottom layer and 30 mm of the upper layer. The reinforced specimens contained self-adhesive geosynthetic grid between layers. The four point bending beam test, according to EN 12697-24:2012, was used for fatigue testing, while results were analyzed using various failure criteria. The experiment helped to quantify the extension of fatigue life that can be obtained by reinforcement, depending on the selected testing conditions and fatigue criteria.
Source:
Bituminous Mixtures and Pavements VII: Proceedings of the 7th International Conference on Bituminous Mixtures and Pavements, 2019, 589-594
Funding / projects: