GNSS and SAR Signal Delay in Perturbed Ionospheric D-Region During Solar X-Ray Flares
Authors
Nina, Aleksandra
Nico, Giovanni
Odalović, Oleg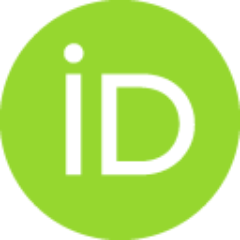 Čadež, Vladimir M.
Todorović-Drakul, Miljana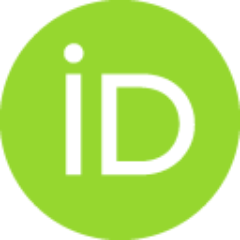 Radovanović, Milan
Popović, Luka Č.
Article (Accepted Version)

Abstract
We investigate the influence of the perturbed (by a solar X-ray flare) ionospheric D-region on the GNSS and SAR signals. We calculate a signal delay in the D-region based on the low ionospheric monitoring by very low frequency (VLF) radio waves. Results show that the ionospheric delay in the perturbed D-region can be important and, therefore, should be taken into account in modeling the ionospheric influence on the GNSS and SAR signal propagation and in calculations relevant for space geodesy. This conclusion is significant because numerous existing models ignore the impact of this ionospheric part on the GNSS and SAR signals due to its small electron density which is true only in quiet conditions and can result in significant errors in space geodesy during intensive ionospheric disturbances.
Keywords:
Ionosphere / Very Low Frequency (VLF) radio signals / Global Navigation Satellite Systems (GNSS) / Synthetic Aperture Radar (SAR) / SAR interferometry (InSAR)
Source:
IEEE Geoscience and Remote Sensing Letters, 2019
Publisher:
IEEE (Institute of Electrical and Electronics Engineers)
Funding / projects:
Stellar physics (RS-176004)
Geography of Serbia (RS-47007)
OT4CLIMA Project, Italian Ministry of Education, University and Research
COST Action TD1403
Cost Action CA15211
VarSITI Project