Stabilizacija alevrita primenom pepela iz termoelektrane "Kolubara"
Stabilization of alevrite using fly ash from thermoelectric power plant "Kolubara"
Authors
Vukićević, Mirjana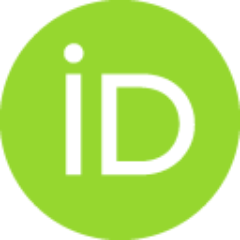 Maraš-Dragojević, Snežana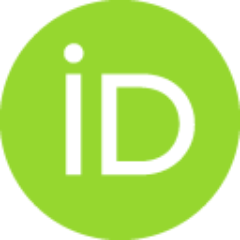 Jocković, Sanja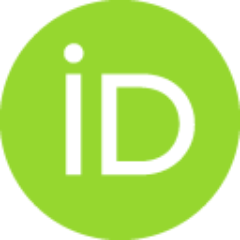 Marjanović, Miloš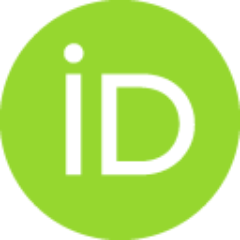 Pujević, Veljko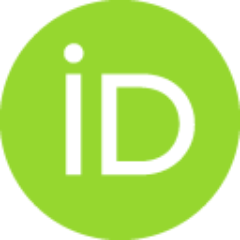 Conference object (Published version)

Abstract
This paper presents the results of laboratory research of fly-ash soil stabilization. Tests were conducted on mixtures with alevrite - very expansive, medium to high plasticity clay and fly ash sampled in thermo electric power plant "Kolubara". Effects of fly ash on physical and mechanical properties of soil (grain size distribution, Atterberg limits, moisture-density relationship, unconfined compression strength, effective shear strength parameters, CBR, deformation parameters, swell potential) were evaluated. Results of the research indicate that fly ash can effectively improve some engineering properties of soil. The most significant improvement is the increase in CBR values and reduction of swell potential because it makes this material usable for road construction.
Keywords:
soil stabilization / fly ash / fine-grained soil
Source:
Fifth International Conference Geotechnics in Civil Engineering, Sokobanja, 29-31. October 2013, 2013, 257-264
Publisher:
Savez građevinskih inženjera Srbije, Beograd