Land-use suitability analysis of Belgrade city suburbs using machine learning algorithm
Authors
Đurić, Uroš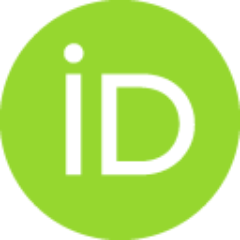 Marjanović, Miloš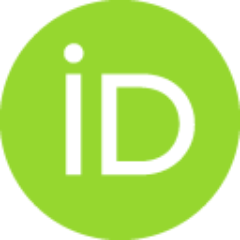 Šušić, Vladimir
Petrović, Rastko
Abolmasov, Biljana
Zečević, Snežana
Basarić, Irena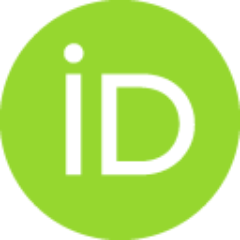 Contributors
Ivan, Igor
Longley, Paul
Horák, Jiří
Fritsch, Dieter
Cheshire, James
Inspektor, Tomáš
Conference object (Published version)

,
Institute of geoinformatics VŠB - Technical University of Ostrava
Abstract
This paper treats development issues of the suburban areas of Belgrade city. A considerable growth that the city had experienced has led to excessive consumption of land and also to degradation of the landscape and loss of the natural biodiversity. This is why an augmentation of the current Master Plan within the administrative extents of the city is considered to be vital for consistent planning of suburban areas development. Model used in this paper considered defining land-use suitability, relying on available thematic data, including the following sources: topography, land-cover, geology, protected areas and some synthetic maps derived from these sources in a GIS environment. For this purpose Support Vector Machines (SVM) algorithm has been implemented in a typical supervised classification learning task. Two modelling schemes have been involved (since the main problem of the study was the unavailability of the land-use suitability in the testing area): MODEL1 has been built in the
...
extents of the training area having only two land-use suitability classes at disposal (Unsuitable and Very Unsuitable) and extrapolated to the testing area within which the same two classes were known (thus available for model performance evaluation), while MODEL2 has been trained on all four land-use suitability classes, and extrapolated to the testing area, with unknown land-use classes. The second model was then correlated with the first one in order to estimate its otherwise disputable performance. Results of MODEL1 were satisfactory, with high overall accuracy (85%). MODEL2 visually shows a good tendency, and since it has at least 85% accuracy for those coincident two classes (Unsuitable and Very Unsuitable) with MODEL1, it is justified to assume that remaining two classes match similar accuracy rates. The model could be improved by more thorough optimization of the classifier parameters, which will require much longer experimenting costs.
Keywords:
land-use / suitability / machine learning / GIS / Belgrade
Source:
Proceeding of 10th International Symposium, Geoinformatics for City transformations, GIS Ostrava 2013, 2013, 49-61
Publisher:
Institute of geoinformatics VŠB - Technical University of Ostrava
Funding / projects: