Procedures and Experiences on Using Desktop Scanner for Orthophoto Production
Само за регистроване кориснике

Аутори
Mitrović, Momir
Cvijetinović, Željko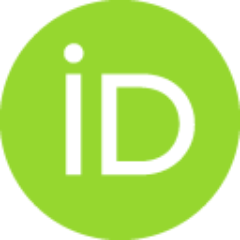 Mihajlović, Dragan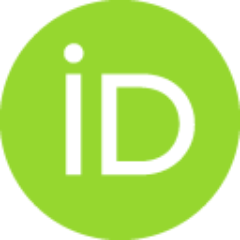 Остала ауторства
Altan, Orhan
Конференцијски прилог (Објављена верзија)

,
Turkish National Society of Photogrammetry and Remote Sensing (TNSPRS) on behalf of ISPRS and authors
Апстракт
Paper presents procedures and experiences on using low cost desktop scanner Epson Expression 1640XL for orthophoto production.Complete process of scanning, scanner calibration and removal of systematic distortions of scanned images caused by scanner is developed and tested on several large projects of orthophoto production. Special, user-friendly software is developed for these purposes. The software includes algorithm for scanner calibration and estimation of distortions based on statistical analysis by using collocation (linear prediction). It is not expected and required from user to have any idea on the structure and distribution of scanner errors. These will be determined by the statistical analysis. Therefore, the software usage is not limited to any particular scanner or the type and nature of image distortions it introduces. Batch processing of scanned images is also supported with options for saving images in various formats and using several resampling types. The results pres
...
ented in paper shows that the procedure is very fast and reliable when geometric accuracy of scanning is concerned. The potentials of the developed software and procedure are high. Total costs for the software and the scanner are approximately tentimes lower than costs for the professional photogrammetric scanner. The geometric accuracy achieved is between 5 and 10μm, which is less than one pixel size in highest scanning resolution (1600 DPI). The aspects of the scanner usage at a high production rate are also analysed. Finally, recommendations for further improvements of the developed procedures are given.
Кључне речи:
production / algorithms / scanner / software / calibration / rectification / accuracy / photogrammetry
Извор:
Orhan Altan (Editor), Proceedings and Results: The International Archives of the Photogrammetry, Remote Sensing and Spatial Information Sciences, Istanbul, Vol. XXXV, Part B1, Commision I, WG I/2, Istambul, Turkey, July 12-23, 2004., 2004, XXXV, 53-59
Издавач:
International Society for Photogrammetry and Remote Sensing
Cenkler Matbaasi,Istambul