The New Thermal Insulation Material Based on Miscanthus X Giganteus and Fly Ash
Аутори
Savić, Aleksandar R.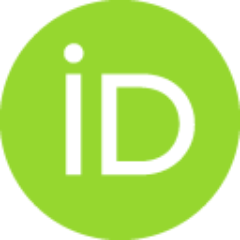 Конференцијски прилог (Објављена верзија)

Апстракт
This investigations were carried out to study the fly ash utilization in manufacturing of thermal insulation based on Miscanthus x Giganteus fibres. This is a brand new cost-effective, ecological and energy-efficient material. In order to increase energy efficiency and resource saving, the lime and fly ash were used instead of cement binder. Two different mixtures were made, one with lime and one with lime and fly ash. The mixture with lime and fly ash showed the higher values of compressive and bending strength. It can be concluded that addition of fly ash contributes to mechanical properties of this new material.
Кључне речи:
fly ash / pozzolanic properties / eco-friendly / mechanical properties
Извор:
Proceedings of the 50th International October Conference On Mining and Metallurgy, 2018
Издавач:
Mining and Metallurgy Institute Bor
Пројекти: