The influence of cracks and carbonation level on the salt scaling resistance of natural and recycled aggregate concrete
Authors
Carević, Vedran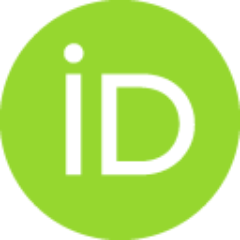 Ignjatović, Ivan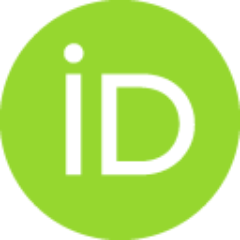 Conference object (Published version)

,
RILEM
Abstract
The use of recycled concrete aggregate (RCA) for the production of new concrete can be a promising solution for enormous use of raw materials, great energy consumption and large waste production. However, durability of recycle aggregate concrete (RAC) remains as an important issue regarding its sustainability. With relatively low tensile strength of concrete, the cracking of structural elements is almost inevitable due to the effect of load, so the influence of cracks on concrete durability also must be taken into consideration. Furthermore, the real environmental impact on concrete elements is not only one but a combination of different deterioration mechanisms. The influence of loading induced cracks (0.08 mm and 0.20 mm width) on natural or recycled aggregate concrete (NAC or RAC) resistance to salt scaling and the impact of previous carbonation on the salt scaling resistance of both concrete types was presented in this paper. Experimental results show that the presence of
...
cracks on the concrete surface can increase the salt scaling resistance. Both the crack width and a number of cracks proved to be an important factor influencing concrete resistance to salt scaling. Also, it is shown that previous carbonation of RAC decreases the salt scaling resistance of concrete for more than 2.5 times.
Keywords:
recycle aggregate concrete / cracks / salt scaling / carbonation
Source:
RILEM Spring Convention and International Conference on Sustainable Materials, Systems and Structures (SMSS2019) Durability, Monitoring and Repair of Structures, 2019, 397-404
Publisher:
RILEM Publications S.A.R.L.
Funding / projects:
Utilization of by-products and recycled waste materials in concrete composites in the scope of sustainable construction development in Serbia: investigation and environmental assessment of possible applications (RS-36017)