Effects of fine crushed ceramic waste addition to lime-based coating for restoration of historical buildings
Authors
Aškrabić, Marina
Stevanović, Boško
Zakić, Dimitrije
Savić, Aleksandar R.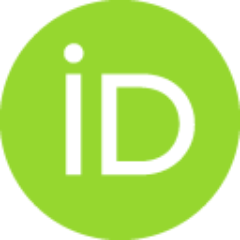 Topličić-Ćurčić, Gordana
Conference object (Published version)

Abstract
Since lime renders have slow development of strength, especially in conditions of increased humidity, different types of additions were often used trough history, in order to improve their resistance and durability. This paper presents the effects of locally produced fine crushed tile aggregate addition on physical and mechanical properties of lime-based coating, representing final outer layer of traditional renders, both in normal and increased humidity conditions. This aggregate has been used as partial replacement of natural river aggregate, with granulation 0/0,5 mm in amount of 25, 50, 75 and 100% by volume. Flexural and compressive strength, capillary water absorption, ultrasonic pulse velocity, dynamic modulus of elasticity and open porosity were tested on prismatic samples at the ages of 14, 28 and 60 days. Results show the positive effects of crushed ceramic addition at all ages, especially for the samples cured in humid conditions.
Keywords:
crushed ceramic aggregate / lime renders / compatibility / historical mortars
Source:
V International Symposium for Students of Doctoral Studies in the Fields of Civil Engineering, Architecture and Environmental Protection PhIDAC 2019 - Proceedings, 2019
Publisher:
Faculty of Civil Engineering and Architecture, University of Nis, 2019
Projects: