Oblikovanje ulaza u zaliv primenom modela ravanskog i prostornog tečenja
Designing a Bay Entrance With 2D and 3D Numerical Model
Authors
Zindović, Budo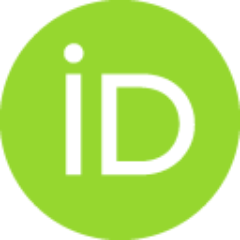 Jovanović, Miodrag
Kapor, Radomir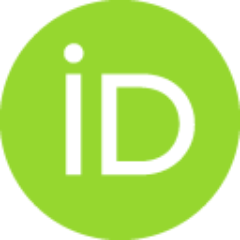 Prodanović, Dušan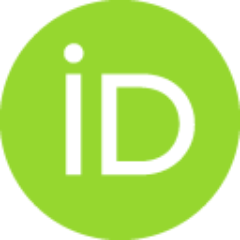 Đorđević, Dejana
Contributors
Ivetić, Marko
Conference object (Published version)

,
Budo Zindović, Dejana Đorđević, Miodrag Jovanović, Radomir Kapor, Dušan Prodanović
Abstract
Najveći problem zaliva je zasipanje - prirodan proces koji se ne može izbeći. Visoki troškovi održavanja zaliva (bagerovanja mulja i čišćenja obala) nameću potrebu mera za smanjenje uvlačenja nanosa u zaliv. Budući da je uzrok zasipanja mešnje rećne vode opterećene nanosom i vode zaliva, smanjenjem količine vode koja dospeva u zaliv može se smanjiti zasipanje. Ovaj problem se može rešiti odredjivanjem najpovoljnijeg oblika ulaza u zaliv. U ovom radu je prikazano oblikovanje ulaza pomoću modela ravanskog i prostornog tečenja. Kao primer, prikazani su rezultati koji se odnose na oblikovanje ulaza u Čukarički zaliv.
Bays suffer from siltation, which is a natural process that cannot be avoided. Main cause of this process is mixing of river-water containing suspended sediment and water of a river-bay. High costs of maintenance - dredging and disposal of contaminated sludge indicate that siltation process must be reduced. Therefore by reducing the amount of river-water and bay-water mixing, siltation can be significantly scaled down. Such problem can be solved by determining an optimal designing of bay entrance. This paper deals with the problem of defining a shape of bay entrance using 2D and 3D numerical model. For illustration, results pertaining to the design of entrance of Čukarica Bay, are presented.
Keywords:
model ravanskog tečenja / 2D numerical model / model prostornog tečenja / 3D numerical model / metod konačnih elemenata / finite-element method / oblikovanje ulaza u zaliv / designing bay entrance
Source:
2006, 52-60
Publisher:
Građevinski fakultet Univerziteta u Beogradu
Projects:
Интегрално уређење водотока и одбрана од поплава у контексту одрживог развоја и заштите природних богатстава, МНТиР Републике Србије, Национални програм примењених и развојних истраживања уређења, заштите и коришћења вода у Србији
Унапређење методологије и модела за ефикасно праћење и управљање квалитетом вода у водотоцима, МНТиР Републике Србије, Национални програм примењених и развојних истраживања уређења, заштите и коришћења вода у Србији
Note:
Zbornik radova savetovanja SDHI, pravnog naslednika JDHI, po prvi put nije štampan na papiru, već je kompletno objavljen je na CDu i ima svoj ISBN broj. Apstrakti su štampani u knjizi apstrakata.
Related items
Showing items related by title, author, creator and subject.
Ostojić, Željka; Ljubisavljević, Dejan; Milovanović, Bojan

(Udruženje za tehnologiju vode i sanitarno inžinjerstvo, Beograd,

2007

)

Đorđević, Dejana

(IAHR, s.l.,

2014

)

Đorđević, Dejana

(Universidade do Porto, Faculdade de Engenharia,

2014

)