The Belgrade waste water system during severe rainfall
Beogradski kanalizacioni sistem u uslovima ekstremnih padavina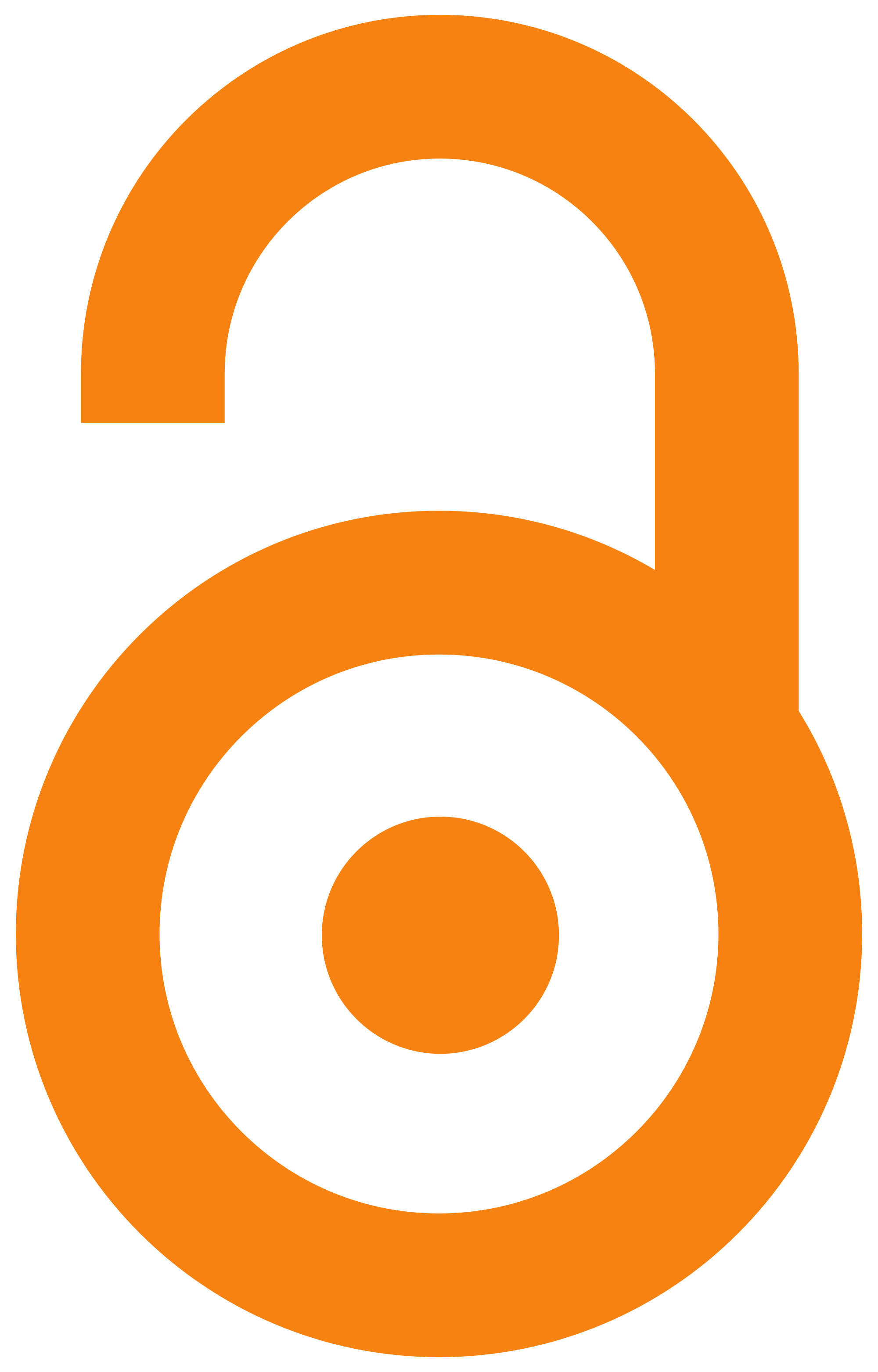 2009
Article (Published version)

Abstract
The Belgrade waste water system started being built more than 100 years ago. It is getting larger in accordance to urban development aimed at collecting most of waste water including rainfall runoff and communal and industrial water. Separate systems for rainfall runoff and for waste water are constructed at recently developed areas, but in general, combined systems dominate to a far extent. Existing systems are reconstructed and even completed since urbanization of already dense urbanized areas are developed more what furthermore contribute to a much higher rainfall runoff during extreme rainfalls. Major existing trunks, pipes and outlets into the Sava and Danube rivers and brooks is given in General master plan of 60ies, including a series of retention ponds for detention of natural streams floods. Within the General master plan from the year 2002 major issue was development but not with consequences upon drainage of rainfall runoff events accounting for retention as well as separati
...
on of different waters haven't been solved properly. Those aspects arise when measurements in the waste water system are performed and when waste water treatment plant is constructed. This paper consists of certain comments of the recently occurred extreme rainfalls and flooding at particular streets of Belgrade during summertime of the year 2009 in connection to rapid urban development and reconstruction of Belgrade waste water system in relation to standards EN 754. .
Beogradski kanalizacioni sistem, stariji od 100 godina, prati širenje urbanizacije kako bi se prihvatile i odvele gotovo sve gradske otpadne vode, i to: kišni oticaji, upotrebljene vode iz domaćinstva i otpadne vode iz industrije. U novijim delovima grada postoje separatni sistemi za kišne vode i posebni za fekalne vode, ali se može reći da dominiraju opšti kanalizacioni sistemi. Postojeći sistemi se stalno dograđuju za povećane oticaje u najgušćem gradskom jezgru jer velika izgradnja u starijim delovima doprinosi povećanju kišnog oticaja, pogotovu pri pojavi ekstremnih kiša što se u poslednjoj deceniji češće javlja. Sadašnja osnovna kanalizaciona mreža, uključujući glavne kolektore i ispuste u reke Savu, Dunav i druge potoke koncipirana je studijama i Generalnim planom iz 60-ih godina, uključujući najvažnije - zadržavanje ekstremnih oticaja sa prigradskih potoka u brojnim retenzijama po obodu grada. Planom iz 2002. g. koji se nekritički bavi samo izgradnjom, ali ne i njenim posledicam
...
a, pitanje retenziranja, kanalisanja i ispuštanja upotrebljenih voda nije rešeno. Takođe nije obrađeno razdvajanja kišnih voda od ostalih, što se uočava kroz sistematska merenja u kanalizaciji a najviše po izgradnji postrojenja za prečišćavanje kišnih voda. Uzevši u obzir ubrzanu i neplansku izgradnju objekata i sistema, razvoj i dogradnju kanalizacije, kao i povećanje merodavnih perioda za gradske kanalizacije u okviru EN 754, ovde se komentarišu poslednje ekstremne velike kiša i poplave u Beogradu tokom leta 2009. godine radi preliminarne ocene mogućih uzroka tih sve češćih pojava. .
Keywords:
Belgrade / waste water system / construction and development / extreme rainfall 2009 / Beograd / kanalizacija / proširenje i dogradnja sistema / ekstremne kiše u leto 2009
Source:
Voda i sanitarna tehnika, 2009, 39, 4, 47-56
Publisher:
Udruženje za tehnologiju vode i sanitarno inžinjerstvo, Beograd