SWAT-based runoff modeling in complex catchment areas: Theoretical background and numerical procedures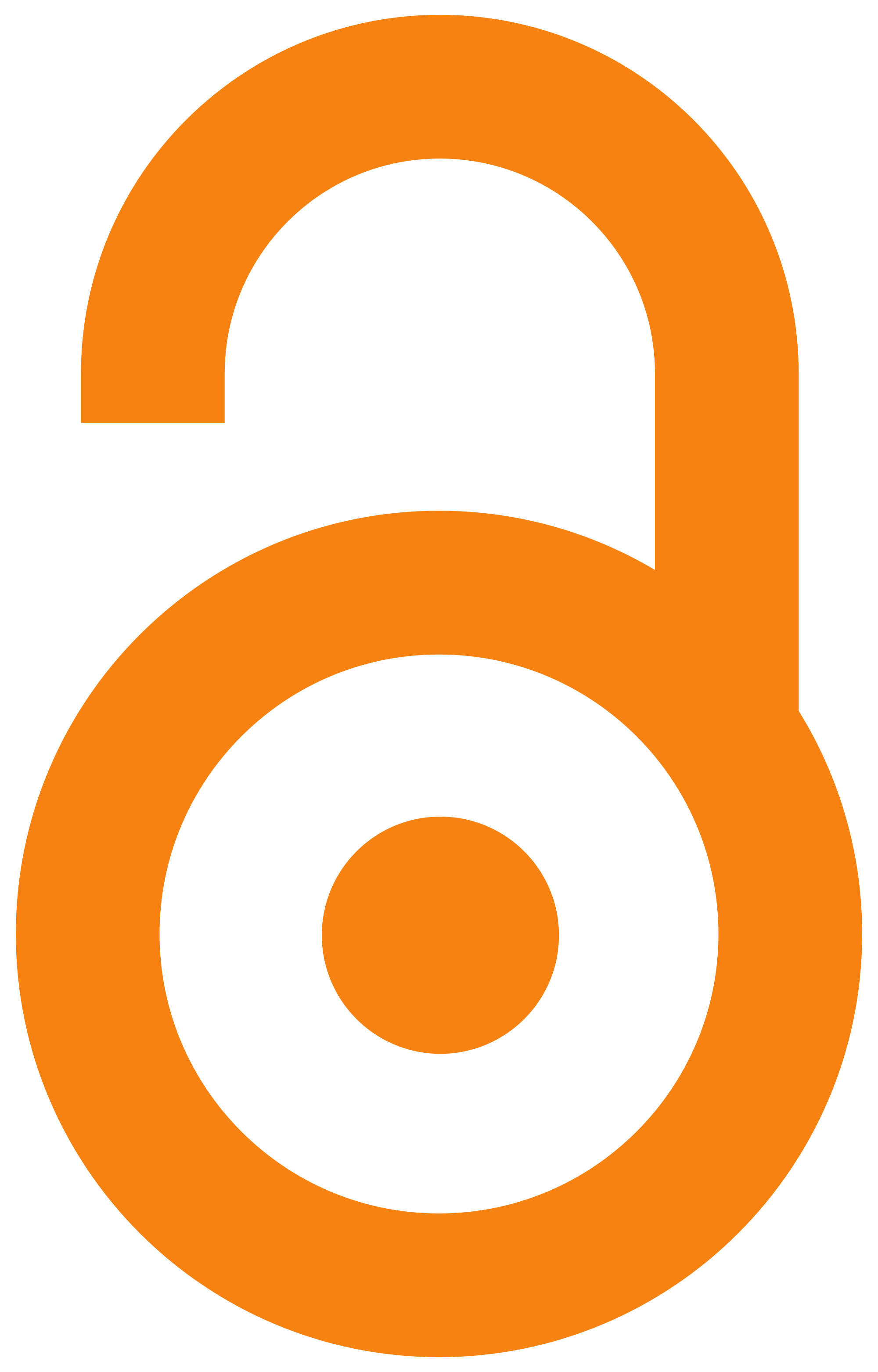 2009
Article (Published version)

Abstract
This paper shows the structure of the SWAT-based model used in modeling of the 'rainfallrunoff' process. The SWAT model is hydro-dynamic and physically-based model for application in complex and large basins. Model inputs are as follows: rainfall, air temperature, soil characteristics, topography, vegetation, hydrogeology and other relevant physical parameters. The model is based on five linear reservoirs as follows: reservoir of the vegetation cover, snow accumulation and melting, surface reservoir, underground reservoir and surface runoff reservoir. The model uses GIS tools for preprocessing and post-processing. The basic modeling unit is the hydrologic response unit (HRU), defined as the network of elementary hydrologic areas with the selected discretization, measure of which is dependent upon the desired accuracy, as well as upon data accuracy. The total runoff on the exit profile of the catchment is computed by convolution of the sum of runoffs (surface and base runoffs). The mode
...
l can be applied at the daily and hourly level of discretization and used for multiannual simulations. Illustration of operation of the SWAT based model will be presented on a selected part of the River Drina basin (with the total area of around 20.000 km2). .
Keywords:
rainfall-runoff model / linear reservoirs / GIS tools / snow accumulation and melting / potential and real evapotranspiration / total catchment runoff / surface runoff / underground runoff
Source:
Journal of Serbian Society for Computational Mechanics, 2009, 3, 1, 38-63
Publisher:
Univerzitet u Kragujevcu - Fakultet inženjerskih nauka, Kragujevac
Related items
Showing items related by title, author, creator and subject.
Despotović, Jovan; Plavšić, Jasna; Todorović, Andrijana; Jaćimović, Nenad; Stanić, Miloš; Prodanović, Dušan; Pavlović, Dragutin; Janković, Ljiljana; Đukić, Aleksandar; Ivetić, Marko; Ranđelović, Anja

(Savez inženjera i tehničara Srbije, Kneza Miloša 7, Beograd, Srbija,

2022

)

Todorović, Andrijana; Plavšić, Jasna

(Jugoslovensko društvo za odvodnjavanje i navodnjavanje, Beograd,

2014

)

Todorovic, Andrijana; Grabs, Thomas; Teutschbein, Claudia

(Taylor & Francis,

2022

)