Microstructure and durability related properties of recycled aggregate concrete
Mikrostruktura i trajnost betona sa recikliranim agregatom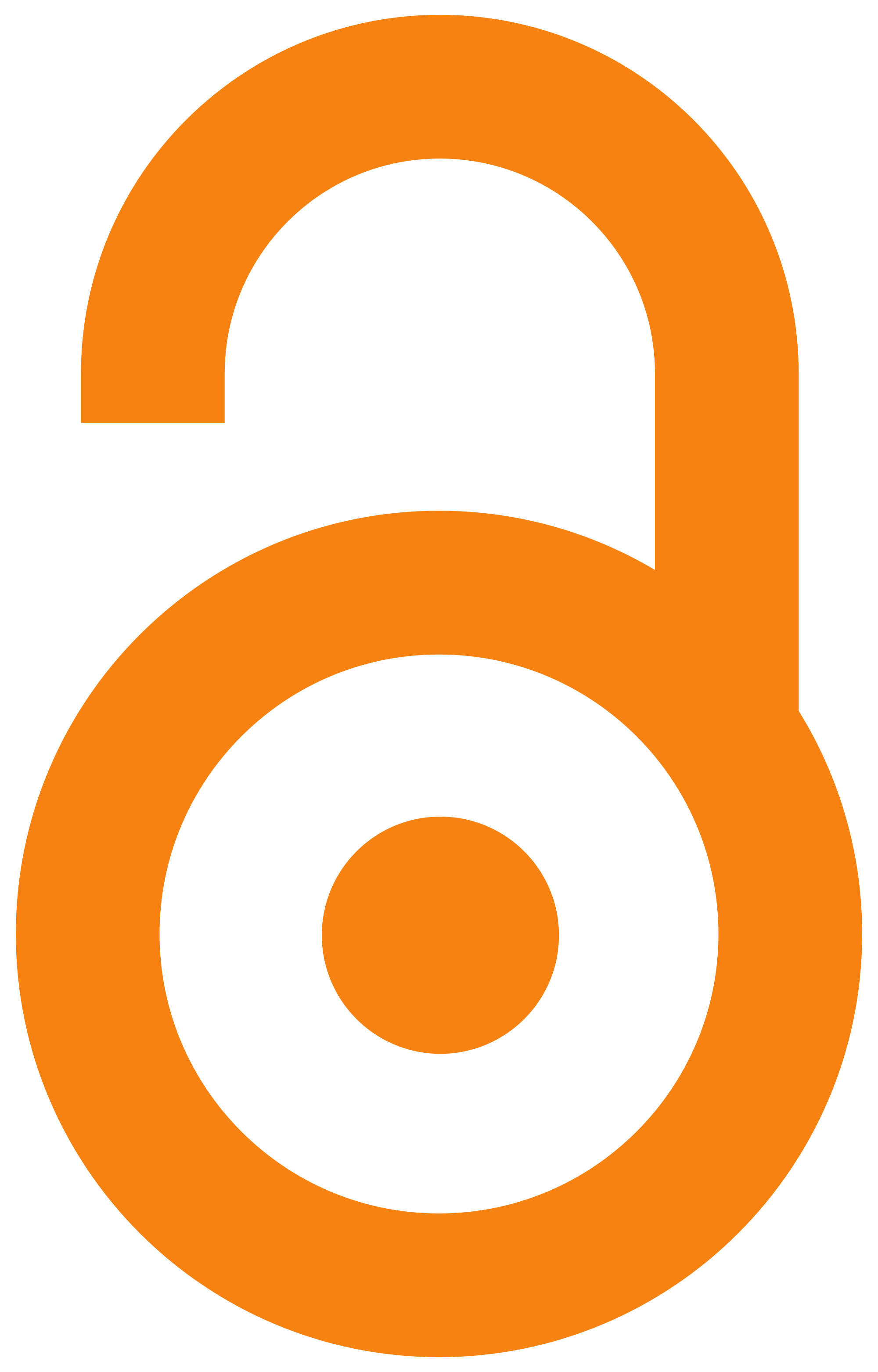 2009
Article (Published version)

Abstract
Aspects of environmental safety, sustainable development, natural resources preservation and proper disposal of construction and demolition waste impose recycling as an important production technology of the construction materials. Recycled concrete aggregates (RCA) are commonly used in lower quality product applications such as road base and backfills. However, this material is presently often not considered for higher quality product applications such as aggregate for structural concrete, because of many performance considerations and lack of proper codes and standards. Among all the properties of recycled aggregate concrete (RAC), microstructure and durability related properties are the most unknown ones. This paper presents the results of up-to-date research in this area. On the basis of analysis of test results it can be concluded that there is no major difference between the carbonization depth and chloride penetration of recycled aggregate concrete and natural aggregate concrete
...
. No specific conclusions can be made for freezing and thawing resistance and susceptibility to alkali-aggregate reaction of RAC because of the lack of tests, so further research into these areas is needed. .
Aspekti očuvanja prirodne sredine, održivog razvoja, pravilnog raspolaganja prirodnim resursima i adekvatnog upravljanja građevinskim otpadom nameću recikliranje kao jedan od važnih postupaka u proizvodnji građevinskih materijala. Agregat dobijen recikliranjem otpadnog betona našao je veliku primenu kao podloga za puteve, nasipe i slično, ali njegova primena u konstrukcijskim betonima za sada je veoma ograničena. Osnovni razlozi su lošiji kvalitet ovog agregata u odnosu na prirodni, nedovoljno ispitana pojedina svojstva betona sa recikliranim agregatom, nedostatak tehničkih propisa i standarda. Najmanje poznata svojstva betona sa recikliranim agregatom su svojstva koja određuju trajnost ovih betona. U radu su prikazani rezultati dosadašnjih istraživanja mikrostrukture betona sa recikliranim agregatom, propustljivosti, otpornosti na karbonizaciju, otpornosti na dejstvo mraza, otpornosti na dejstvo hlorida i otpornosti na alkalno-agregatnu reakciju. Na osnovu analize postojećih rezultata
...
može se zaključiti da je otpornost na karbonizaciju i otpornost na dejstvo hlorida betona sa recikliranim agregatom slična ovim svojstvima kod betona sa prirodnim agregatom, dok su za donošenje pouzdanih zaključaka o otpornosti na dejstvo mraza i alkalno-agregatnoj otpornosti ovih betona potrebna nova istraživanja. .
Keywords:
recycled aggregate concrete / microstructure / carbonization depth / freezing and thawing resistance / chloride penetration / alkali-aggregate reaction / beton sa recikliranim agregatom / mikrostruktura / otpornost na karbonizaciju / otpornost na dejstvo mraza / otpornost na hloride / otpornost na alkalno-agregatnu reakciju
Source:
Izgradnja, 2009, 63, 11-12, 523-533
Publisher:
Udruženje inženjera građevinarstva, geotehnike, arhitekture i urbanista "Izgradnja", Beograd
Funding / projects: