A proposal for the landslide damage questionnaire in suburban areas
Authors
Đurić, Uroš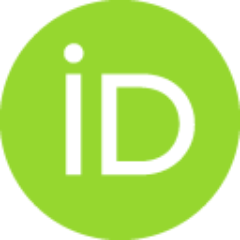 Abolmasov, Biljana
Marjanović, Miloš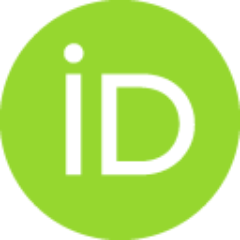 Jocković, Sanja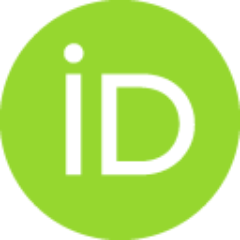 Marjanović, Miloš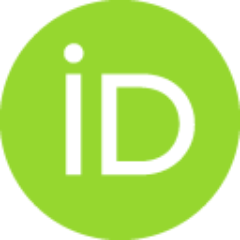 Contributors
Peranić, Josip
Bernat Gazibara, Sanja
Mihalić-Arbanas, Snježana
Vivoda Prodan, Martina
Krkač, Martin
Arbanas, Željko
Conference object (Published version)

,
Faculty of Civil Engineering, University of Rijeka and Faculty of Mining, Geology and Petroleum Engineering, University of Zagreb
Abstract
Landslides are one of the most often natural disasters that have an extensive impact on society including loss of life, destruction of infrastructure and properties, damage to land and loss of natural resources. Landslide losses can significantly vary and they depend on a variety of different criteria such as the size and type of landslide, lithological setting of terrain, the terrain slope gradient, the quality of materials used for construction, and the construction typology. Damage from landslides is usually characterized as either direct or indirect and in most questionnaires only the data referring to the direct damage is collected. In this paper, a landslide damage questionnaire that can be used for landslide damage characterization and determination of landslide hazard and risk in urban areas is proposed. The questionnaire contains 11 groups of questions that include all necessary fields for gathering the data which is essential for both landslide hazard and risk estimation. It
...
was used as an inventory landslide damage form in suburban housings which usually occupy larger land plots, while objects built on such plots are mostly houses for an individual living or ancillary type.
Keywords:
survey / property / landslide / risk / assessment
Source:
Proceedings of the 5th Regional Symposium on Landslides in the Adriatic-Balkan Region, 2022, 125-130
Publisher:
Faculty of Civil Engineering, University of Rijeka
Faculty of Mining, Geology and Petroleum Engineering, University of Zagreb