An additional student's task at Descriptive Geometry course
Authors
Dragović, Magdalena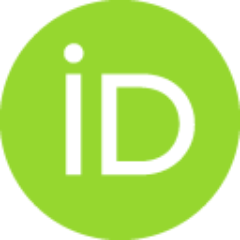 Čučaković, Aleksandar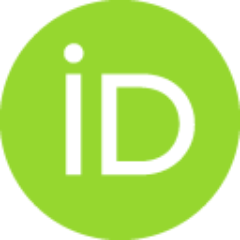 Čičević, Svetlana
Trifunović, Aleksandar
Matijević, Tamara
Matić, Veljko
Other (Published version)

,
SUGIG, Faculty of Mechanical Engineering University of Belgrade
Abstract
At the Faculty of Civil Engineering, University of Belgrade, beside the obligatory forms of lectures and exercises, freshmen students have the opportunity to widen their practical experience in application of geometric knowledge, gained at Descriptive Geometry course, through non obligatory workshop. It was organized at the Faculty classrooms during two days, such that a group of students (three students) works on a creative geometry task, within given conditions. Starting from free choice of an existing or imagery type of architectural structure (a whole building or its roofing structure) students should provide its geometric interpretation of orthogonal projections on a 3D physical model of coordinate system -1; 3D model in Auto-CAD software (the alternative is card board model) - 2; presentation of a structure in 3D augmented reality application "Augment" – 3; visual appearance of a structure in architecture/design (a photo image) -4; poster summary of the sub-tasks – 5. The satisfa
...
ctory completion of a task would enable a student to get higher grade on the final exam at Descriptive geometry course. Based on the results of additional questionnaire administered to the participants at the end of the workshop, besides good achievement, creativity, self-confidence and high-quality teamwork significantly contribute to overall satisfaction of students.
Keywords:
Descriptive geometry task / workshop / creative task
Source:
CATALOG - Exhibition of ideas, designs and models, Accompanying program of the 7th International scientific conference "moNGeometrija2020", 2020, 4-
Publisher:
SUGIG - Srpsko udruženje za geometriju i grafiku
Faculty of Mechanical Engineering University of Belgrade