Affine Conform Planes as the Special Cases of General Collinear Planes
Authors
Obradović, Marija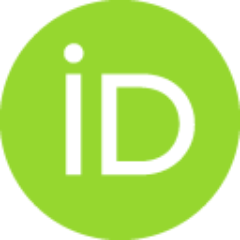 Popkonstantinović, Branislav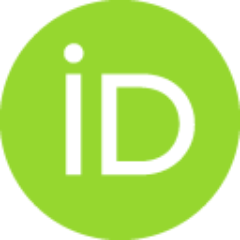 Contributors
Wyzykowski, Andrzej
Dyduch, Tadeusz
Gorska, Renata
Piekarski, Leszek
Žakowska, Lidia
Conference object (Published version)

Abstract
General collinear planes whose double straight line is at infinity are affine collinear planes. Affine collinear planes whose double points of collocation on the infinitely distant double straight line are the absolute points or their real representatives, are the conform planes. The paper considers conform affine transformations: homothety, translation, rotation and axial symmetry, as well as their combinations by defining their types of collocation as: elliptic, hyperbolic, parabolic or perspectivelly collinear.
Keywords:
affine / collineation / homothety / translation / rotation / axial symmetry
Source:
Proceedings of the 7th International Conference on Engineering Computer Graphic and Descriptive Geometry (ICECGDG), 1996, 1, 141-144
Publisher:
Cracow University of Technology, Cracow, 1996.