Optimizacija uticaja konstruktivnog i oplatnog sistema na troškove i trajanje građenja stambeno poslovnih objekata
Optimaztion of the impact of superstructure and formwork systems on cost and duration for residential buildings.
Authors
Dimitrijević, Boris
Contributors
Ivković, Branislav
Stojadinović, Zoran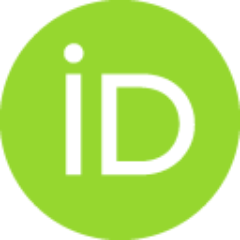 Trivunić, Milan
Doctoral thesis

Abstract
Istraživanja u okviru doktorske disertacije se odnose na razvoj i unapređenje konceptaupravljanja investicionim projektima u fazi grubih građevinskih radova za stambeno-poslovneobjekte. U tom smislu pošlo se od hipoteze da troškovi i trajanja variraju od projekta do projektau zavisnosti od primene različitih konstruktivnih i oplatnih sistema...
Research within this doctoral dissertation is related to development and improvement ofproject management practice regarding residential and commercial buildings superstructureworks. In this respect, the original hypothesis was that the costs and duration vary from projectto project, depending on the use of various superstructure and formwork systems...
Keywords:
optimizacija / optimization / structural system (construction) / formwork system(Formwork) / construction costs / the duration of construction / cost of resources / konstruktivni sistem (konstrukcija) / oplatni sistem (oplata) / troškovi građenja / trajanje građenja / utrošak resursa
Source:
Универзитет у Београду, 27-09-2016
Publisher:
Универзитет у Београду, Грађевински факултет