Development of the software for pavement life cycle cost analysis: Life Cycle Cost Analysis Graph Tool (LCCAGT)
Razvoj programa za analizu troškova životnog veka kolovoza - Life Cycle Cost Analysis Graph Tool (LCCAGT)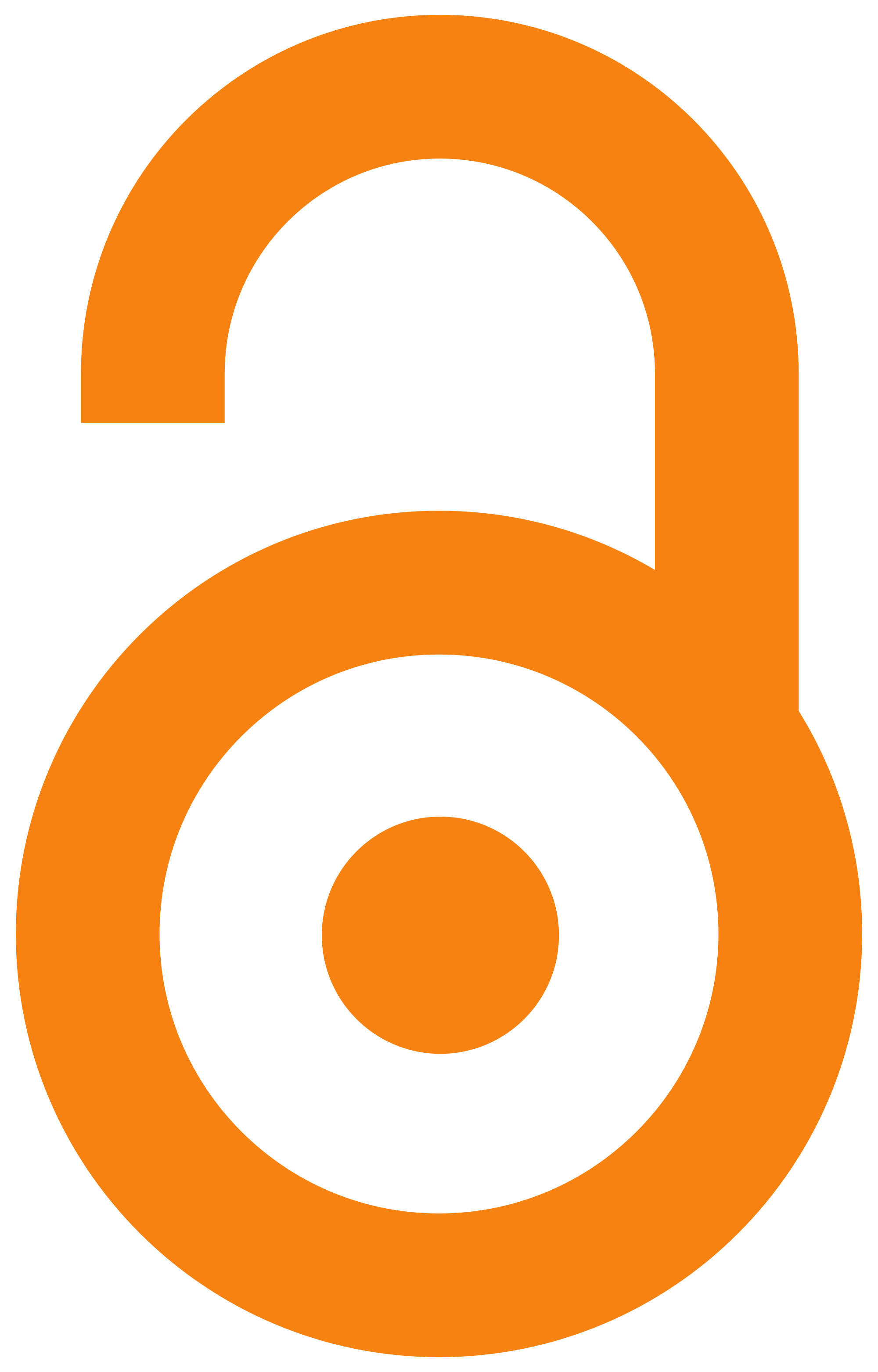 2009
Authors
Mladenović, Goran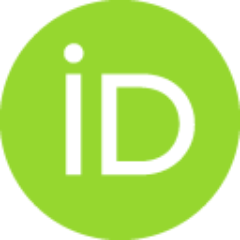 Article (Published version)

Abstract
Paper presents development of the software for pavement life cycle cost analysis LCCAGT. The software is developed in MS Excel environment using Visual Basic for Application (VBA). In the program are defined models for pavement deterioration, road works effects, routine maintenance cost and road user costs. All models contain calibration coefficients, or can be easily adjusted to characteristics of local environment where program is used. Most of the input parameters can be defined directly on the graphical screen, while the calculation of economic parameters is performed in real time and graphical presentation of results is adjusted automatically. The basic property of the program is that it is user friendly and enables easy adjustment of input parameters. Therefore, it is very suitable for sensitivity analysis of results due to change in some of the input parameters and for development of optimal maintenance alternatives for particular road sections. .
U radu je prikazan razvoj programa za analizu troškova životnog veka kolovoza Life Cycle Cost Analysis Graph Tool - LCCAGT. Program je razvijen u okruženju MS Excel® primenom programskog jezika Visual Basic for Applications (VBA). U okviru programa definisani su model promene stanja kolovoza, model efekata radova održavanja, modeli troškova redovnog održavanja i modeli troškova korisnika. Svi modeli sadrže kalibracione koeficijente, ili se mogu relativno jednostavno podešavati u zavisnosti od karakteristika lokalnog okruženja za koje se program primenjuje. Većina ulaznih podataka se može direktno menjati na grafičkom listu pri čemu je proračun ekonomskih parametara skoro trenutan i grafička predstava rezultata proračuna se automatski ažurira. Osnovna karakteristika programa je da je korisnički orijentasan i omogućava jednostavnu promenu ulaznih parametara. Zbog svoje jednostavnosti posebno je pogodan za analizu osetljivosti rezultata proračuna u odnosu na neki od ulaznih parametara i z
...
a definisanje optimalnih alternativa održavanja za pojedinačne putne deonice. .
Source:
Put i saobraćaj, 2009, 56, 1, 10-17
Publisher:
Srpsko društvo za puteve VIA-VITA, Beograd