Efficient Adaptive Section Discretization Schemes
Authors
Kostić, Svetlana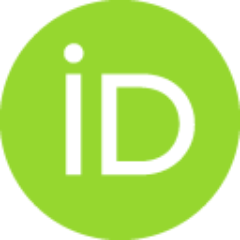 Filippou, Filip C.
Conference object (Published version)

Abstract
The paper summarises a family of adaptive fiber section discretization schemesfor nonlinear frame elements. The proposed schemes use cubature integration rules forintegration within the linear-elastic part of a section and continuously increase the numberof section integration points with growing plastic deformations. Consequently, the algorithmimproves section integration using the optimal number of integration points, which results inconsiderably reduced analysis time and better computational efficiency. On the other side,the proposed discretizations keep the numerical accuracy of the regular fiber sectiondiscretization schemes. The algorithm is provided for full (homogeneous and composite)and thin-walled cross-sections. Depending on the type of analysis, the reduction in analysistime goes from 30% to 85% compared to the regular discretization. The savings achievedusing these adaptive section discretizations are especially valuable when several hundreds ofnonlinear time history analy
...
ses need to be performed.
Keywords:
fiber frame elements / nonlinear analysis / section integration / computational efficiency
Source:
Conference: Third European Conference on Earthquake Engineering and Seismology, 2022
Funding / projects: