Flow structure in a compound channel: benchmarking 2D and 3D numerical models
Authors
Kimura, Ichiro
Bousmar, Didier
Archambeau, Pierre
Dewals, Benjamin
Erpicum, Sebastien
Pirotton, Michel
Li, X.
Đorđević, Dejana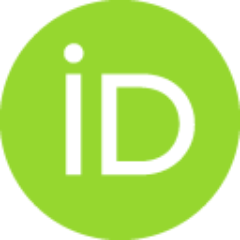 Rosić, Nikola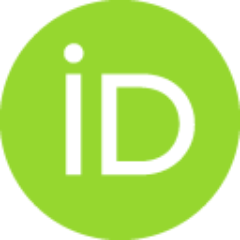 Zindović, Budo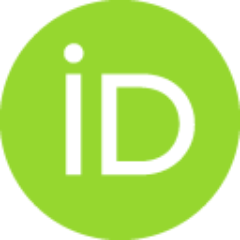 Echeverribar, Isabel
Navas-Montilla, Adrian
Brufau, P.
Garcia-Navarro, Pilar
Gonzales de Linares, Matthieu
Paquier, Andre
Kopmann, Rebekka
Contributors
da Silva, Ana Maria
Rennie, Colin
Gaskin, Susan
Lacey, Jay
MacVicar, Bruce
Conference object (Published version)

,
Svi autori rada
Abstract
The benchmarking test of 2D and 3D numerical models on a compound channel flow with a rectangular-shaped main channel and a rectangular-shaped floodplain was carried out by the IAHR Working Group on Compound Channels. The selected test case is the flume experiment by Nezu and Tominaga (1991). Nine depth-averaged 2D models and four 3D models participated in the benchmark. In the 2D models, the depth-averaged streamwise velocity profiles in the lateral direction were compared. In the 3D models, velocity components in three directions as well as the distribution of the turbulence kinetic energy in a cross-section were compared. Through the comparison, the applicability and limitations of each model are highlighted and discussed with regard to the model characteristics.
Keywords:
compound channel / 2D and 3D models / testing and assessment / benchmark
Source:
Proceedings of 11th International Conference on Fluvial Hydraulics - River Flow 2022 (on-line), 2022, A009-
Publisher:
Queen's University, Canada
Funding / projects:
Note:
Konferencija je održana na daljinu (on-line), bez fizičkog prisustva i sav materijal se nalazi na web-stranici organizatora skupa.