Simultaneous measurement of optical and dynamic mechanical properties of plastic optical fibers
Istovremeno merenje optičkih i dinamičko-mehaničkih svojstava plastičnih optičkih vlakana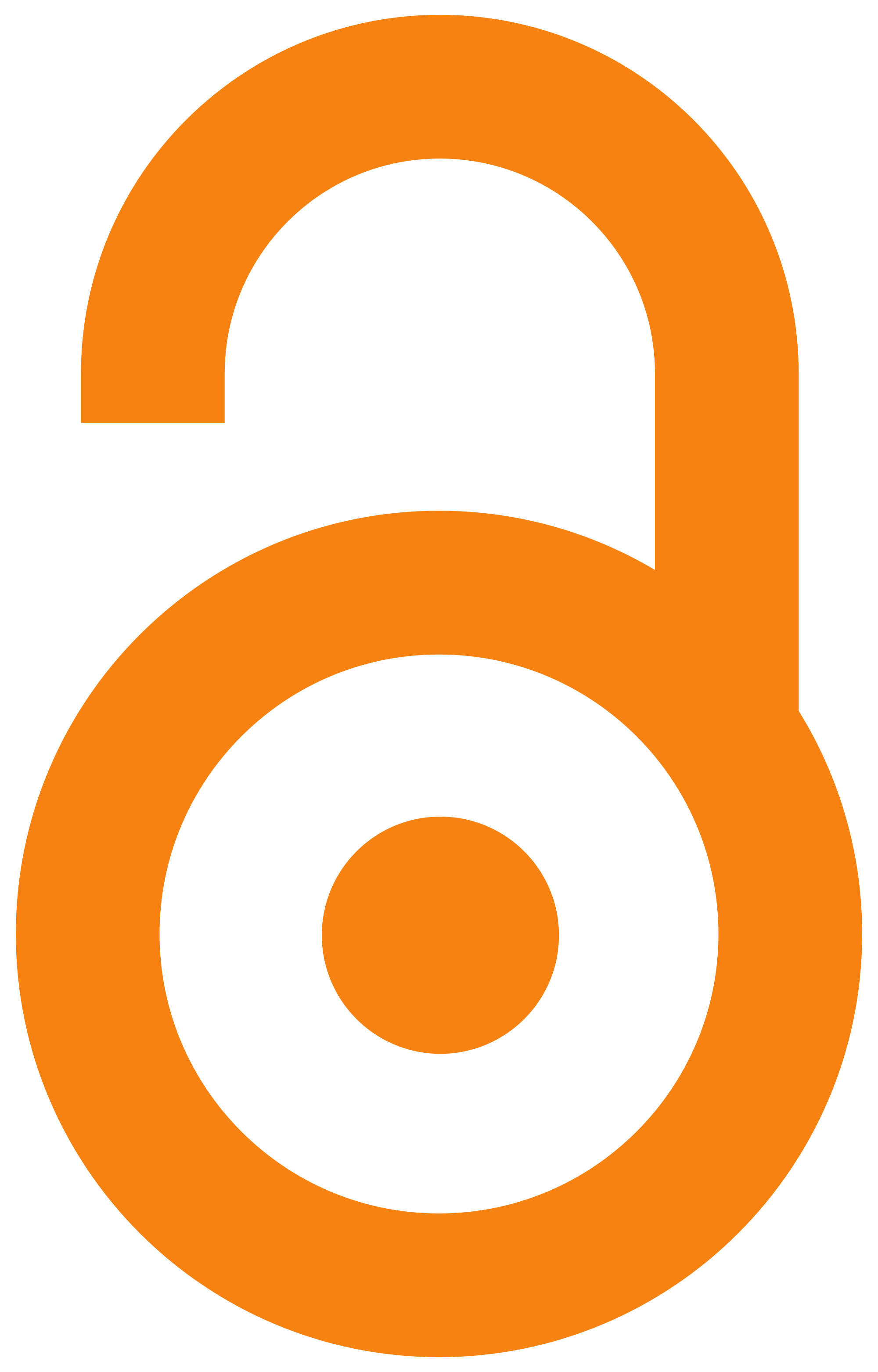 2010
Authors
Musbah, Salah S.
Brajović, Ljiljana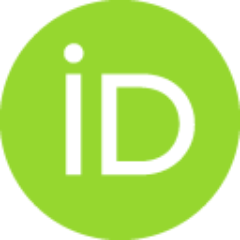 Article (Published version)

Abstract
Dynamic mechanical analysis (DMA) is one of the most powerful tools to study the behavior of plastic and polymer composite materials and it is a potentially very useful tool to simulate behavior of plastic optic fibers (POF) in real applications. The possibility of simultaneous measurements of some optical properties during DMA would significantly upgrade investigations of POF alone or embedded in some materials. In this work, single cantilever DMA of the POFs that was done simultaneously with measuring the transmitted optical signal intensity is described and discussed. In order to compare mechanical results of the same material for cylindrical and rectangular specimens, rectangular plates were prepared by melting POFs and the same kind of tests were performed. It is shown that changes of the optical signal intensity correspond to the changes of storage modulus of the POF during DMA, and the maximums in optical signals intensity indicate the beginning of glass transition processes in
...
the POF material.
Dinamičko-mehanička analiza (DMA) je jedna od najefikasnijih metoda za proučavanje ponašanja plastičnih i polimernih kompozitnih materijala i potencijalno može biti veoma korisna za simulaciju ponašanja plastičnih optičkih vlakana (POV) u realnim primenama. Mogućnost istovremenog merenja nekih optičkih svojstava za vreme DMA može značajno da unapredi proučavanje POV, samih ili ugrađenih u neki materijal. U ovom radu je opisano i diskutovano merenje mehaničkih svojstava POV pomoću 'single cantilever' DMA koje je izvršeno istovremeno sa merenjem intenziteta propuštene svetlosti kroz POV. Kako bi se uporedili rezultati DMA koji su dobijeni za pravougaone i cilindrične uzorke od istog materijala, ista vrsta ispitivanja vršena je i na pravougaonim pločicama dobijenim topljenjem POV. U radu je pokazano da promene intenziteta optičkih signala odgovaraju promenama modula sačuvane energije POV za vreme DMA, a da dobijene maksimalne vrednosti optičkih signala označavaju početak procesa prelaza u
...
staklasto stanje u materijalu od koga je napravljeno optičko vlakno.
Keywords:
plastic optical fibers / dynamic mechanical analysis / storage modulus / glass/transition temperature / loss modulus / simultaneous measurement / plastična optička vlakna / dinamičko-mehanička analiza / modul sačuvane energije / temperatura staklastog prelaza / modul gubitaka energije / istovremeno merenje
Source:
Chemical Industry and Chemical Engineering Quarterly / CICEQ, 2010, 16, 4, 309-317
Publisher:
Savez hemijskih inženjera, Beograd