Instability analysis of the air-water flow in porous medium
Analiza pojave nestabilnosti kod dvofaznog strujanja u poroznoj sredini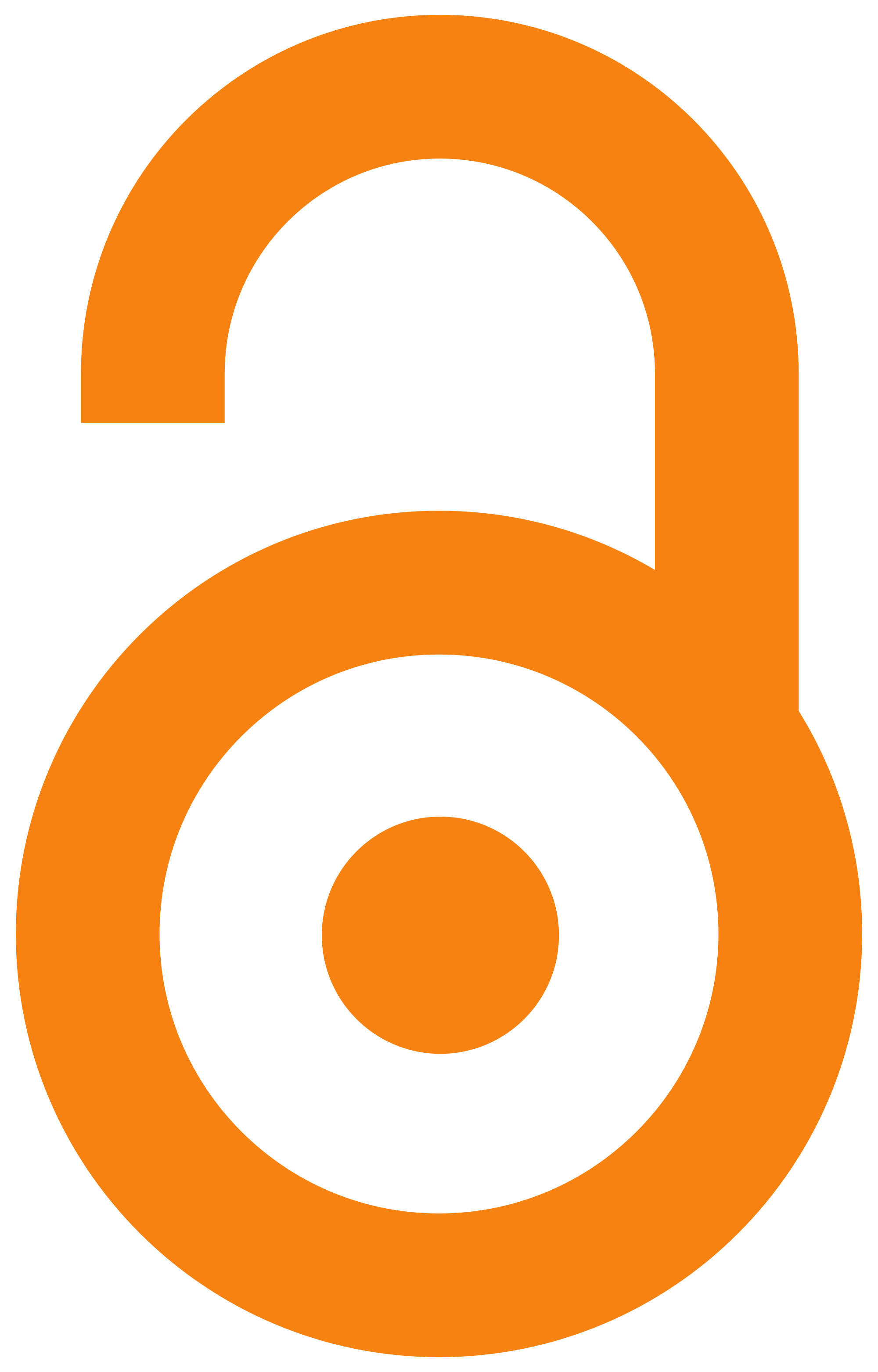 2010
Article (Published version)

Abstract
The paper deals with modeling of two phase (water-air) flow in coarse porous medium, where, after reaching some air velocity, instability of the flow occurs. Firstly, a linear stability analysis has been conducted for one-dimensional macroscopic model, which revealed that capillary forces are stability factor, while inertial forces promote instability. Utilizing two, the most frequently applied constitutive models for capillarity-saturation relation; it is found that instability may be expected in materials with representative grain size of 2 mm and greater. In the case of smaller grain size, instability can not occur, regardless of imposed air flow rate. In addition, the paper presents developed numerical model for simulation of two phase flow in porous media with consideration of complete momentum equations. The model is applied on reported laboratory experiments, where observed instability was successfully reproduced.
U radu se modelira dvofazno tečenje vode i vazduha u krupnozrnoj poroznoj sredini gde je, pri određenim brzinama vazduha, osmotrena pojava nestabilnog tečenja. Najpre, sprovedena je linearna analiza stabilnosti zapreminski osrednjenih jednačina, koja je pokazala da osnovni stabilizirajući faktor predstavljaju kapilarne sile, dok inercijalne sile promovišu nestabilnost pri tečenju. Korišćenjem dva najčešće korišćena konstitutivna modela za funkcionalnu zavisnost kapilarnog pritiska i zasićenosti porozne sredine, utvrđeno je se pojava nestabilnosti može očekivati kod materijala reprezentativne krupnoće zrna veće od 2 mm. Kod manje krupnoće, pokazano je da do nestabilnog tečenja ne može da dođe, bez obzira na nametnutu brzinu vazdušne faze. U okviru rada, razvijen je i numerički model za rešavanje dvofaznog tečenja rešavanjem kompletnih dinamičkih jednačina za obe faze (voda i vazduh), a koji je primenjen za simulaciju objavljenih laboratorijskih eksperimenata iz literature. Model uspešno
...
reprodukuje pojavu nestabilnog tečenja.
Keywords:
two phaseflow / porous media / dvofazno strujanje / porozna sredina
Source:
Voda i sanitarna tehnika, 2010, 40, 1, 35-40
Publisher:
Udruženje za tehnologiju vode i sanitarno inžinjerstvo, Beograd