Modeling the illumination of the church at Studenica monastery during evening services
Authors
Bogdanović, Jelena
Forehand, Leslie
Dragović, Magdalena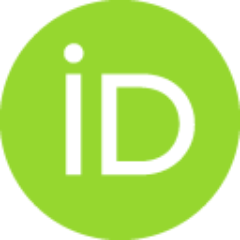 Danilović, Dušan
Yeager, Travis
Chatterjee, Debanjana
Gasper, Jacob
Pejić, Marko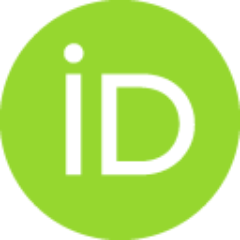 Čučaković, Aleksandar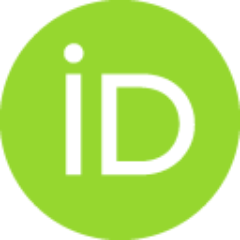 Martinenko, Anastasija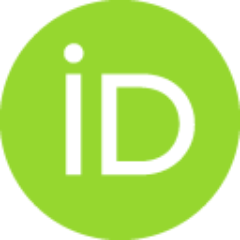 Mandal, Suvadip
Kerton, Charles
Contributors
Sullivan, Alice Isabella ed.
Ivanovici, Vladimir ed.
Contribution To Periodical (Published version)

,
A. I. Sullivan & V. Ivanovici
Abstract
This paper presents an analytical model to analyze illumination of the church interior during the evening service. The focus is on the artificial light achieved using church lighting fixtures known as polycandela, which are suspended directly below the church dome. The analysis focuses on the main church (katholikon) at Studenica Monastery, built in Serbia sometime before 1208/9. By using a computer-generated model of the Studenica church derived from high-precision laser scanning and close-range photogrammetry rather than from more conventional architectural drawings of the church, we recreate the actual three-dimensional space of the church interior. Our model allows for a quantitative calculation and analysis of the amount of artificial light that could have been achieved inside medieval churches. We apply this model for the church at Studenica to better understand the lighting of medieval structures as well as more abstract and diagrammatic qualities of the sacred space of the chur
...
ch manifested by light conditions.
Keywords:
Architecture and illumination / numerical methods for illumination / applied science in architectural design / 3D modeling / laser scanning and photogrammetry in architecture / Studenica Monastery / medieval church architecture
Source:
Virtual workshop - Artificial Light in Medieval Churches between Byzantium and the West, 2023
Note:
Radovi sa radionice će biti publikovni u tematskom zborniku pod istim nazivom u izdanju poznatog izdavača akademskih radova - Koninklijke Brill NV, Leiden, Netherlands.