Numerical modeling of two phase flow (water-air) after air injection into the water
Modeliranje dvofaznog strujanja (vode i vazduha) nakon utiskivanja vazduha u vodu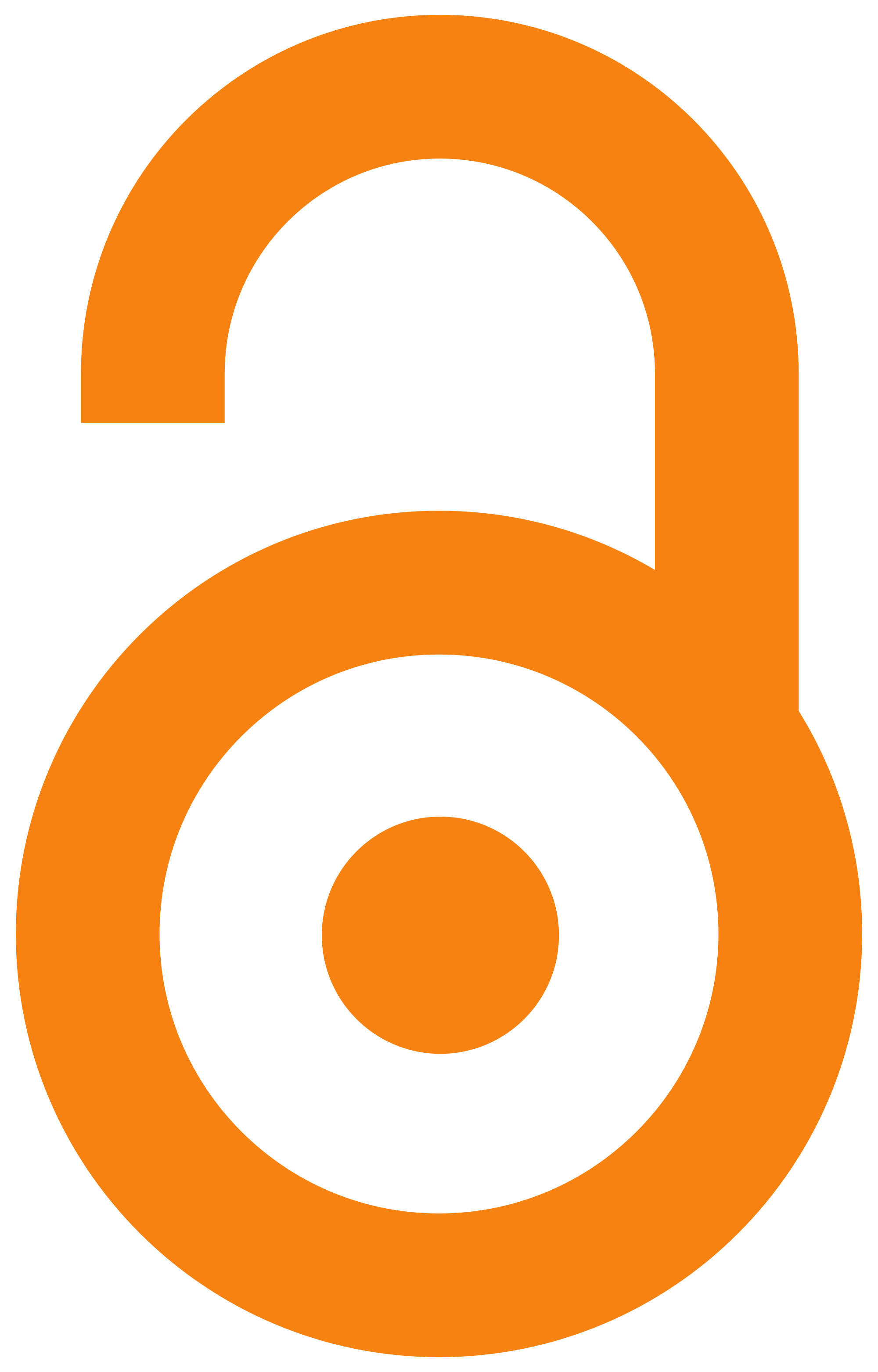 2010
Article (Published version)

Abstract
One of available lake restoration technologies is injection of compressed air or oxygen into a hypolimnion, promoting vertical mixing of water and dissolution of oxygen. A numerical model has been developed for simulation of bubble flow, with consideration of gas compressibility and oxygen dissolution. Developed model is intended to be utilized for simulation of lakes DO recovery. Model is firstly verified by simulation of bubble flow experiments, reported in the literature, where very good quantitative and qualitative agreement between measured and simulated results is observed. Both flow configurations are tested: in which steady state is achieved, and where steady conditions can not develop. In the second part, model is applied for simulation of conducted experiments where oxygen dissolution has been considered. The paper presents simulation results, where good agreement of simulated and measured quantities is observed.
Jedna od raspoložovih tehnologija za poboljšanje kvaliteta vode u jezerima i akumulacijama predstavlja utiskivanje vazduha, odnosno kiseonika, u dublje slojeve vode (hipolimnion), čime se podstiče mešanje vode po vertikalnoj osi i ostvaruje transfer kiseonika iz gasne faze u vodu. U radu se prikazuje razvijeni 3D numerički model za simulaciju dvofaznog strujanja gasa i vode, kojim su obuhvaćeni i uticaji stišljivosti vazduha, kao i transfer mase između vazduha i vode. Model je najpre verifikovan simulacijom nekoliko eksperimenata iz literature, gde su poređeni podaci o distribuciji vazduha i brzine vode nakon utiskivanja vazduha u vodom ispunjen sud sa rezultatima simulacije. Pri tome, simulirani su uslovi strujanja gde se postiže kvazi-ustaljeno strujanje, kao i eksperimenti u kojima takvo strujanje ne može da se ostvari. U drugom delu, model je korišćen za simulaciju sprovedenih eksperimenata u kojima je osmatran porast koncentracija rastvorenog kiseonika tokom utiskivanja vazduha. U
...
radu se prikazuju rezultati ovih simulacija, gde se mogu konstatovati zadovoljavajuća slaganja izmerenih i sračunatih veličina.
Keywords:
numerical modeling / two phase flow / numeričko modeliranje / dvofazno strujanje
Source:
Voda i sanitarna tehnika, 2010, 40, 2, 3-10
Publisher:
Udruženje za tehnologiju vode i sanitarno inžinjerstvo, Beograd