Marginal distributions for daily runoff series at representative profiles in Serbia
Marginalne raspodele dnevnih proticaja na reprezentativnim profilima u Srbiji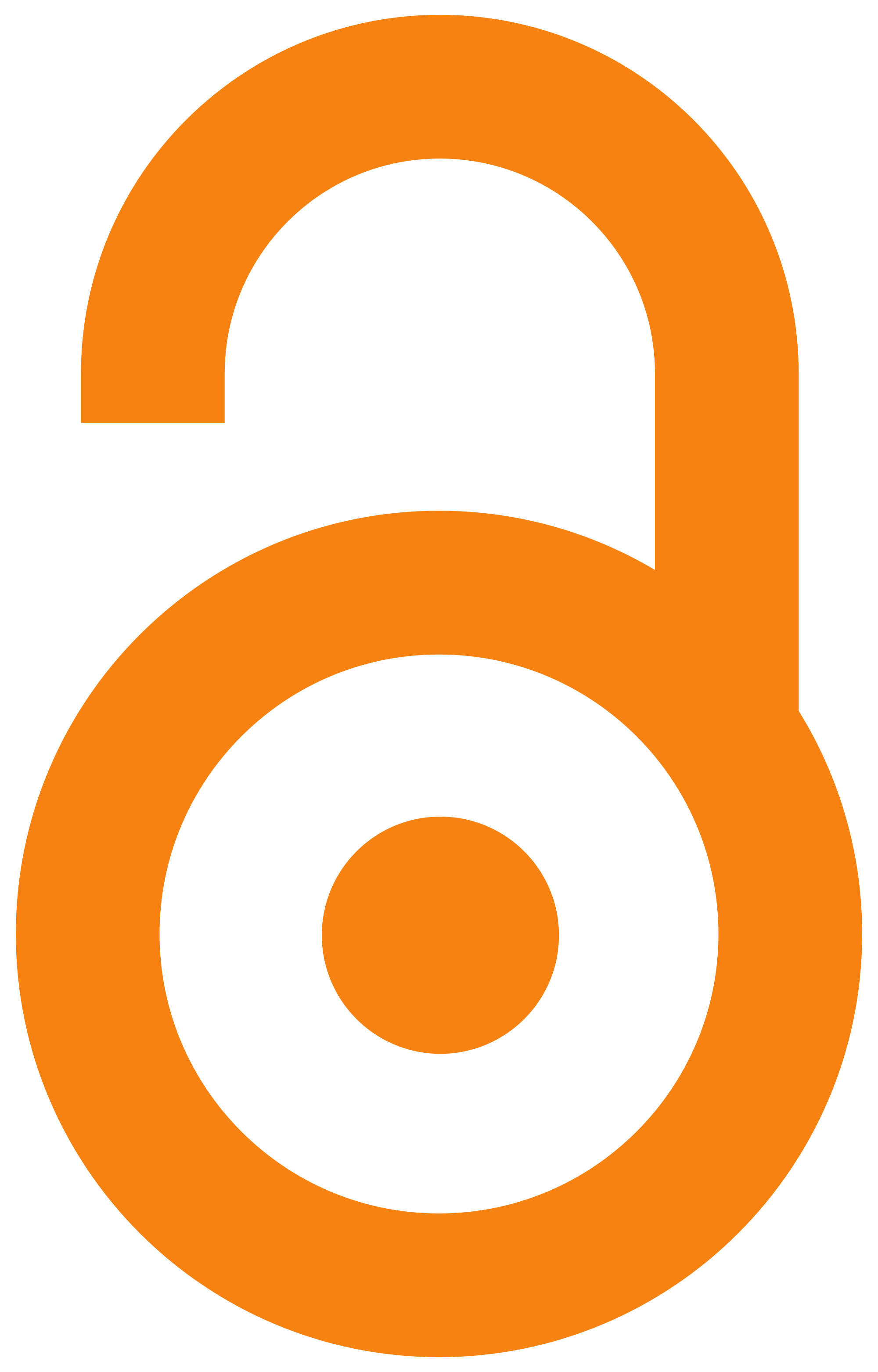 2010
Article (Published version)

Abstract
Previous analyses (Radić & Mihailović, 2006, [8 i [9]) based on new methodology showed the advantages of complete 365 daily data sets analyses against monthly or characteristic daily data. Advantages were demonstrated for the purposes of hydrological regime studies and droughts analyses. Methodology is based on TIPS method for structural analysis of daily hydrological series: (I) On the basis of observed daily flows series for N years, series of 365 daily values of a certain statistical parameter could be estimated (minima, maxima, conventional moments, L-moments, etc.) (II) Mutual dependence between series members in the original series introduces dependencies into derived series of statistical parameters, so it is possible to derive time functions which describe that dependence (III) Based on the established periodic functions of parameters 365 marginal probability distributions during the annual cycle could be derived. The main goal of this paper is the question of the selection of
...
appropriate probability distribution type for marginal distributions of daily flows. Study is based on data from 33 representative profiles in Serbia and for the period till 2006. For the purpose of regional analyses and other applications referent period 1961- 1990 is selected for the marginal distribution studies. In the case of wide range of variation of skewness and kurtosis coefficients in the year, logical choice is a very flexible probability distribution. According to this, only three-parameter distributions were taken into the consideration. Possible three-parameter candidates are identified on the base of preliminary analysis of conventional moment ratio diagrams and L-moment ratio diagrams. Comparisons of distributions were evaluated using probability plot correlation coefficient (PPCC), and relative root mean square error (rRMSE) and condition that the lower boundary of distribution shouldn't be negative. The LP3 distribution perfomance is found to be the best.
Prethodne analize (Radić & Mihailović, 2006a, 2006b) koje su bile bazirane na novoj metodologiji, pokazale su prednosti analize kompletnih skupova dnevnih podataka u odnosu na mesečne ili karakteristične dnevne podatke. Prednosti su demonstrirane u studiji hidroloških režima i analizi suša. Metodologija je bazirana na primeni TIPS metode za strukturnu analizu dnevnih hidroloških serija: (I) Na bazi opaženih dnevnih proticaja za N godina, mogu se odrediti nizovi od po 365 vrednosti nekog statističkog parametra (minimuma, maksimuma, konvencionalnih momenata i L-momenata, itd.) (II) Međuzavisnost članova originalnog niza prenosi se i na izvedene nizove statističkih parametara, tako da se mogu definisati vremenske funkcije koje će opisati tu zavisnost (III) Na bazi izvedenih periodičnih funkcija parametara može se definisati 365 marginalnih funkcija raspodele tokom godišnjeg ciklusa. Osnovni cilj ovog rada je da razreši pitanje izbora tipa raspodele za definisanje marginalnih raspodela dne
...
vnih proticaja. Studija je zasnovana na analizi podataka sa 33 reprezentativna profila sa teritorije Srbije. Zbog potrebe regionalnih analiza i drugih primena odabran je tridesetogodišnji referentni period (1961-1990.). Dnevni podaci imaju širok opseg varijacije koeficijenta asimetrije tokom godišnjeg ciklusa i u ovom slučaju je logičan izbor vrlo fleksibilna raspodela. Zbog toga su u obzir uzete samo troparametarske raspodele. Mogući kandidati među raspodelama su identifikovani u preliminarnoj analizi uz pomoć dijagrama konvencionalnih i L-momenata. Kandidati su rangirani na osnovu poređenja odstupanja modela od empirijskih podataka, na bazi koeficijenta korelacije dijagrama verovatnoće (PPCC) i korena iz relativne srednje kvadratne greške (rRMSE), uz uslov da donja granica raspodele ne bi trebalo da bude manja od nule. Analiza je pokazala da je, prema primenjenim kriterijumima, najbolja raspodela log-Pirson 3.
Keywords:
hydrology / stochastic analyses / daily runoff series / marginal distributions / L-moments / PPCC test / hidrologija / stohastička analiza / dnevne serije proticaja / marginalne raspodele / L-momenti / PPCC test
Source:
Vodoprivreda, 2010, 42, 1-3, 17-38
Publisher:
Jugoslovensko društvo za odvodnjavanje i navodnjavanje, Beograd