Marginal distributions of daily precipitation in Serbia
Marginalne raspodele kumulativnih dnevnih padavina na prostoru Srbije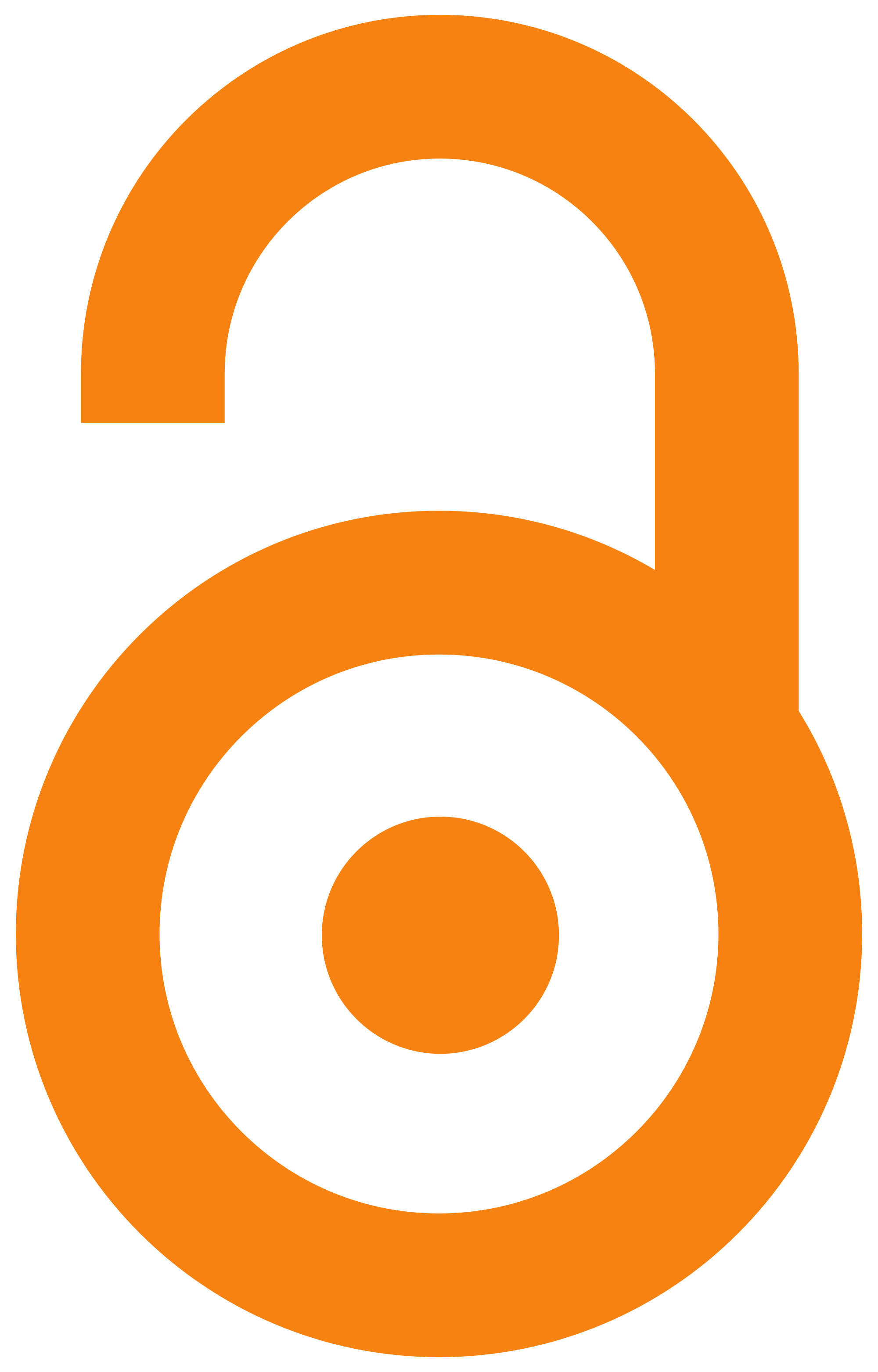 2010
Article (Published version)

Abstract
This paper presents a part of results of the continuous efforts of the authors to promote, improve and popularize structural analyses of daily hydrological and meteorological series, first introduced by professor Vujica Yevjevich The main objectives of this paper are: (1) to present a new method which allows the same approach to both meteorological and hydrological series analyses; (2) to determine, in a systematical and objective way, which is the best fitting distribution to describe marginal distributions of cumulative daily rainfall on 25 climatological stations in Serbia for reference period 1961-1990. As precipitation series are discrete stochastic series (with a lot of zero daily values), for the droughts analyses is common to use cumulative rainfall values. In this study cumulative rainfall for past 30, 60 and 90 days (updated daily) are analyzed. The ability of various two and three-parameter probability distributions to describe marginal distributions of cumulative daily prec
...
ipitation series, and preliminary selection of candidate distributions was performed using L-moment diagrams. Further analysis has shown that neither of three-parameter distributions are suitable for modeling marginal distributions of cumulative daily precipitation over given range of time scales. Among two-parameter models, rival candidate distributions were gamma (GAM2) and Weibull (W2) distributions. The results of performed goodness of fit tests, (the mean absolute deviation - MAD, the root mean square deviation - RMSD and probability plot correlation coefficient - PPCC), showed that the most suitable model is GAM2.
Hidrološke i meteorološke serije su najčešće mešoviti procesi sastavljeni od determinističkih i stohastičkih komponenti. Ako se pretpostavi da tokom referentnog perioda (N=30 godina) mogu zanemariti trendovi usled globalnih promena, i da su promene kontinualne (da nema skokovitih promena), onda od determinističkih komponenti ostaju samo sezonske promene vezane za padavinski režim razmatranog područja. Opšte je poznato da se sezonske varijacije uspešno mogu modelirati primenom periodičnih funkcija (korišćenjem Fourierovih serija). Fundamentalne pretpostavke u ovom radu su: A. da sezonske promene (koje evidentno postoje u srednjim vrednostima) postoje i u svim ostalim parametrima (te da mogu modelirati primenom periodičnih funkcija); B. da se na osnovu modeliranih (periodičnih) vremenskih funkcija parametara dnevnih suma padavina stohastičke varijacije dnevnih padavina mogu modelirati primenom jedinstvenog modela za svih 365 marginalnih raspodela. Kao rezultat uvedenih pretpostavki dobij
...
aju se glatke funkcije kvantila tokom hidrološke godine koje omogućavaju širok opseg primena: za analize i klasifikaciju padavinskih režima; za ranu detekciju sušnih i vlažnih perioda; za definisanje promenljivog praga kod analize suša; za analizu globalnih klimatskih promena, itd. Glavni ciljevi ovog članka su : (1) Da se prikaže nov metodološki pristup koji omogućava isti pristup kod analize meteoroloških i hidroloških serija (2) Da se na sistematičan i objektivan način utvrdi koja je teorijska funkcija raspodele najprihvatljivija za marginalne raspodele dnevnih suma padavina na 25 klimatoloških stanica u Srbiji za referentni period 1961-1990. godine. Kako su dnevne padavine prekidne stohastičke serije (sa puno vrednosti nula) analize su urađene za kumulativne kiše tokom 30, 60 i 90 dana. Analiziran je veći broj mogućih dvoparametarskih i troparametarskih raspodela. Preliminarni izbor izvršen je na osnovu dijagrama L-momenata i srednjih težinskih odstojanja (statistika AWOD). Detaljne analize su eliminisale sve troparametarske raspodele. Od dvoparametarskih raspodela kandidati su bili Gama (GAM2) I Weibulova (W2) raspodela Rangiranje na 25 analiziranih stanica uz primenu tri pokazatelja kvaliteta prilagođavanja (PPCC, RMSE i MAD ) su pokazala da je GAM2 raspodela najprihvatljivija.
Keywords:
stochastic hydrology / meteorology / daily precipitation / L-moments / marginal distributions / goodness of fit tests / stohastička hidrologija / meteorologija / dnevne padavine / L-momenti / marginalne raspodele / testovi prilagođavanja
Source:
Vodoprivreda, 2010, 42, 1-3, 39-54
Publisher:
Jugoslovensko društvo za odvodnjavanje i navodnjavanje, Beograd