Energy efficiency of buildings in Serbia: State-of-the-art and perspectives
Energetska efikasnost zgrada u Srbiji - stanje i perspektive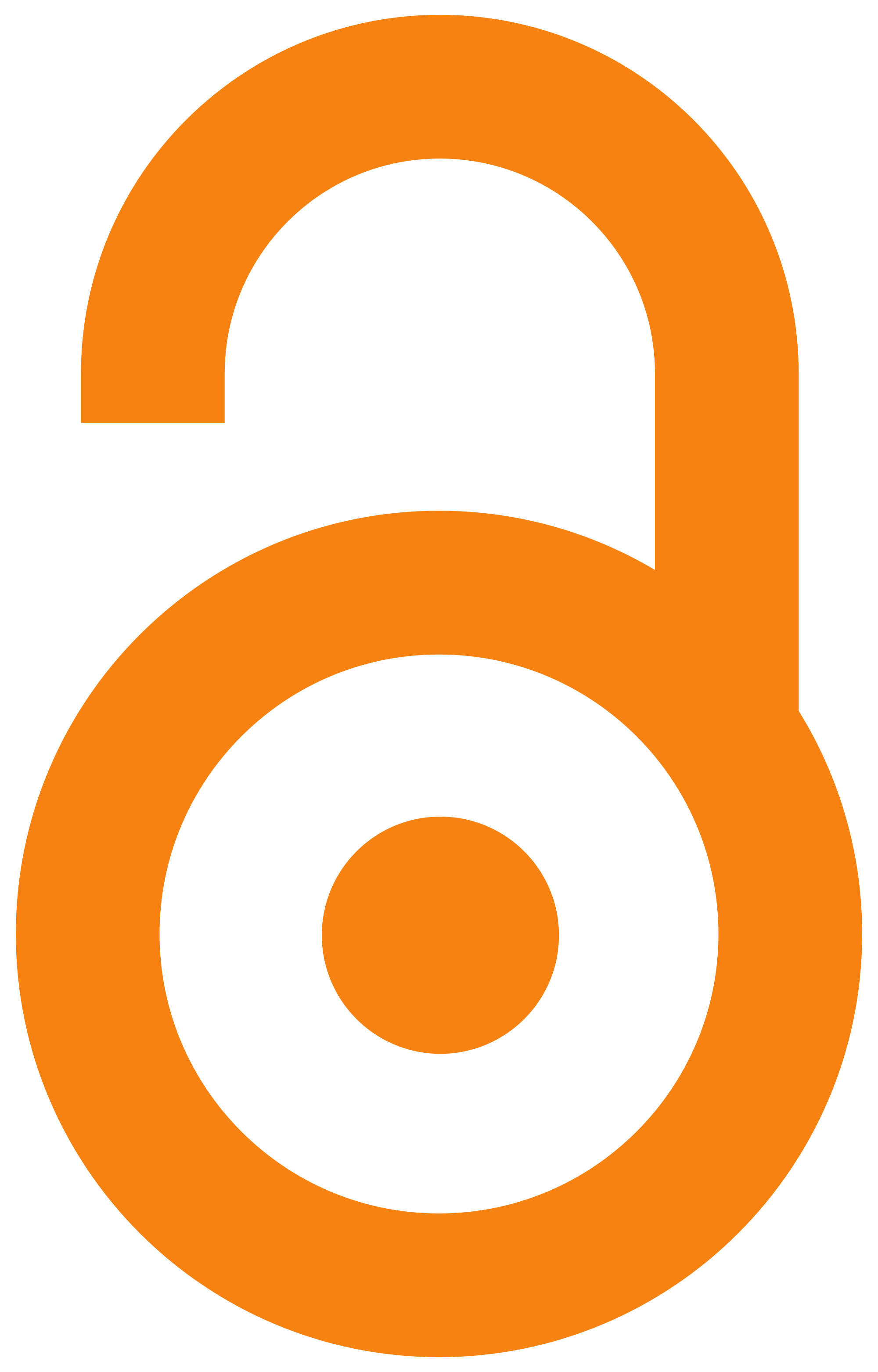 2010
Authors
Šumarac, Dragoslav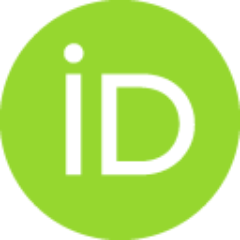 Article (Published version)

Abstract
In the present paper, state of the art of Energy Efficiency of buildings (residential, business, industrial) in Serbia is given. Special attention will be paid to energy efficiency of already existing or new buildings. Average energy spending in buildings in Serbia is over 150 kWh/m2 per year, while in the developed European countries it is below 50 kWh/m2. This fact forces us, engineers of all specialties, to intensify activities to achieve standards of EU countries. In the present paper the contribution of ventilation losses, thru the windows of low quality, whether they are purely made, or from bad materials, or with no adequate glass, is examined. Besides ventilation losses, which are in our buildings of major importance, special attention will be paid to conduction losses, which are consequence of a quality and energy efficiency of facade. With the measurements obtained on representative building in the Block 34 in New Belgrade, build in the sixties of lust century, all above stat
...
ements are proved. Massive apartment building construction, during the era of socialism didn't pay attention to energy efficiency. Besides the measurements performed in New Belgrade, the measurements on typical Belgrade attic is given. From this measurements it is shown that attics are much more dangerous to energy losses than apartments itself. Special attention is given to examination and application of plastic windows. All research and measurements explained in the paper are performed in the past five years with the support of Ministry of Science of Republic of Serbia. In the paper, problem of heating, energy efficient light and possibility of solar energy use will be discussed as well. Finally we have to say that Ministry of spatial planning and environmental protection accepted achievements of the scientist in the field of energy efficiency and they incorporated for the first time Certificate of energy efficiency of buildings in Serbia in Building act (Official gazette of RS 72/09). .
U ovom radu su prikazane najnovije informacije iz oblasti energetske efikasnosti u zgradama (stambenim, poslovnim, industrijskim) u Srbiji. Posebna pažnja je posvećena energetskoj efikasnosti postojećih ili novih zgrada. Prosečna potrošnja energije u zgradama u Srbiji je preko 150 kNJh/m2 godišnje, dok u razvijenim evropskim zemljama iznosi ispod 50 kNJh/m2. Ova činjenica primorava nas, inženjere svih specijalnosti, da intenziviramo aktivnosti na postizanju standarda koji važe u zemljama EU. U ovom radu je prikazano istraživanje uticaja ventilacionih gubitaka kroz prozore niskog kvaliteta, bilo da je kvalitet njihove izrade loš, da su izrađeni od loših materijala ili da nemaju adekvatno zastakljenje. Pored ventilacionih gubitaka, koji su u našim zgradama od velikog značaja, posebna pažnja je posvećena konduktivnim gubicima, koji su posledica kvaliteta i energetske efikasnosti fasade. Merenjima izvršenim na reprezentativnim zgradama u bloku 34 na Novom Beogradu, sagrađenim 60-tih godina
...
prošlog veka, sve navedene tvrdnje su dokazane. Tokom masivne izgradnje stambenih zgrada u eri socijalizma nije se posvećivala pažnja energetskoj efikasnosti. Pored merenja sprovedenih na Novom Beogradu, prikazana su merenja u tipičnom tavanskom prostoru u Beogradu. Ovim merenjima je pokazano da su tavanski prostori znatno opasniji u pogledu gubitka energije od samih stanova. Posebna pažnja je posvećena ispitivanju i primeni plastičnih prozora. Sva istraživanja i merenja su izvršena u poslednjih pet godina uz podršku Ministarstva za nauku i tehnološki razvoj Republike Srbije. Ministarstvo prostornog planiranja i zaštite životne sredine prihvatilo je dostignuća naučnika u oblasti energetske efikasnosti i po prvi put uvrstilo Sertifikat o energetskoj efikasnosti zgrada u Srbiji u Zakon o planiranju i izgradnji (Službeni glasnik RS 72/09).
Keywords:
buildings / energy efficiency / heat losses / measurements of heat losses / zgrade / energetska efikasnost / gubici toplote / merenje gubitaka toplote
Source:
Termotehnika, 2010, 36, 1, 11-29
Publisher:
Univerzitet u Beogradu - Institut za nuklearne nauke Vinča, Beograd i Društvo termičara Srbije, Beograd
Funding / projects: