Analysis of composite steel and concrete columns
Proračun spregnutih stubova od čelika i betona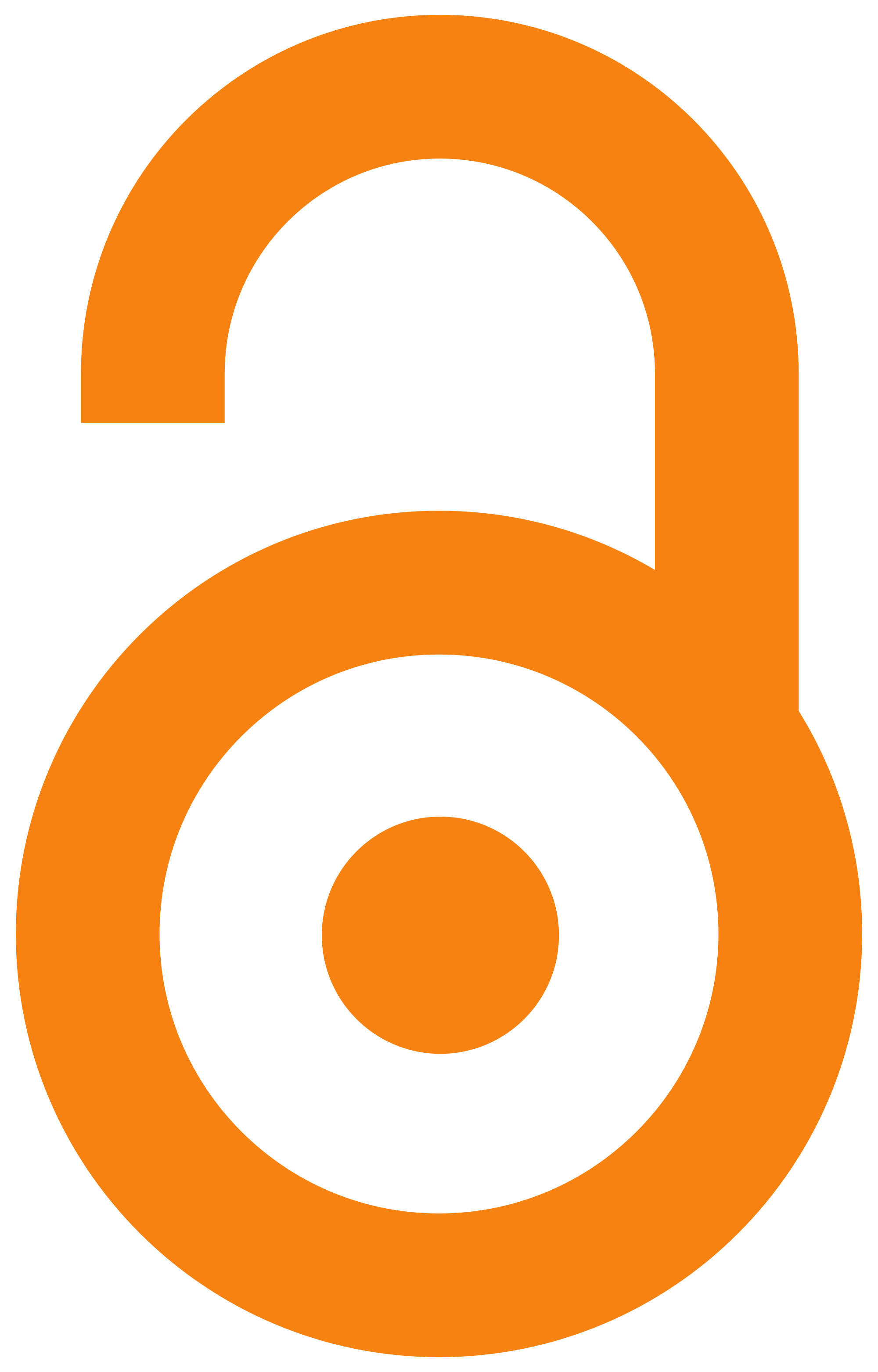 2011
Article (Published version)

Abstract
The paper deals with the design of composite steelconcrete columns according to Eurocode 4. The simplified design method and limitations for its use are explained in details. A column is analysed as an individual member, subjected to lateral loadings over the column height and axial forces and bending moments at the element ends, determined from global analysis, i.e. from the analysis of the whole structure. The resistance of a composite column subjected to axial compression and biaxial bending is analysed. The verification of bending resistance of a composite steelconcrete column cross section is based on theory of plasticity, while resistance of individual column is based on the theory of elasticity, but include the second-order effects and imperfections. Capacity and stability analysis under axial compression is based on the use of European buckling curves. The verification of column bearing capacity is based on the use of interaction diagram determined from capacity analysis of com
...
posite cross-section. Since the Eurocodes are being accepted as our national standards, the main aim of this paper is to simplify the use of this standard in our ordinary engineering practice through the detailed explanations of the design procedure of composite steel-concrete columns.
U radu se prikazuje proračun nosivosti spregnutih stubova prema važećem evropskom standardu za proračun spregnutih konstrukcija od čelika i betona - Evrokodu 4 (EC4). Daje se detaljni prikaz približne metode proračuna i uslovi za njenu primenu. Stub se posmatra kao izolovani element opterećen mogućim poprečnim opterećenjem i opterećen na krajevima aksijalnom silom pritiska i momentima određenim globalnom analizom tj. analizom konstrukcije kojoj pripada posmatrani stub. Analizira se nosivost spregnutog stuba izloženog samo aksijalnom pritisku i izloženog istovremenom uticaju aksijalnog pritiska i savijanja momentima. Provera nosivosti poprečnog preseka spregnutog stuba vrši se u okviru teorije plastičnosti, a analiza nosivosti izolovanog stuba u okviru teorije elastičnosti, vodeći računa o uticajima drugog reda i imperfekcijama stuba. Analiza nosivosti, a time i stabilnosti, pri aksijalnom pritisku izolovanog stuba bazira se na primeni Evropskih krivih izvijanja. Provera nosivosti pri k
...
ombinaciji aksijalnog pritiska i savijanja momentima zasniva se na interakcionom dijagramu koji se određuje pri analizi nosivosti poprečnog preseka posmatranog stuba. Kako je u toku usvajanje Evrokodova za konstrukcije kao naših zvaničnih standarda, cilj ovog rada je da detaljnim prikazom proračuna spregnutih stubova prema Evrokodu 4 olakša primenu ovog standarda u našoj inženjerskoj praksi.
Keywords:
composite columns / theory of elasticity / theory of plasticity / second-order effects / interaction curves / spregnuti stubovi / teorija elastičnosti / teorija plastičnosti / uticaji drugog reda / krive interakcije
Source:
Materijali i konstrukcije, 2011, 54, 1, 62-79
Publisher:
Društvo za ispitivanje i istraživanje materijala i konstrukcija Srbije, Beograd
Funding / projects: