Geometrically nonlinear analysis of laminated composite plates using a layer wise displacement model
Gemetrijski nelinearna analiza laminiranih kompozitnih ploča korišćenjem slojevitog modela pomeranja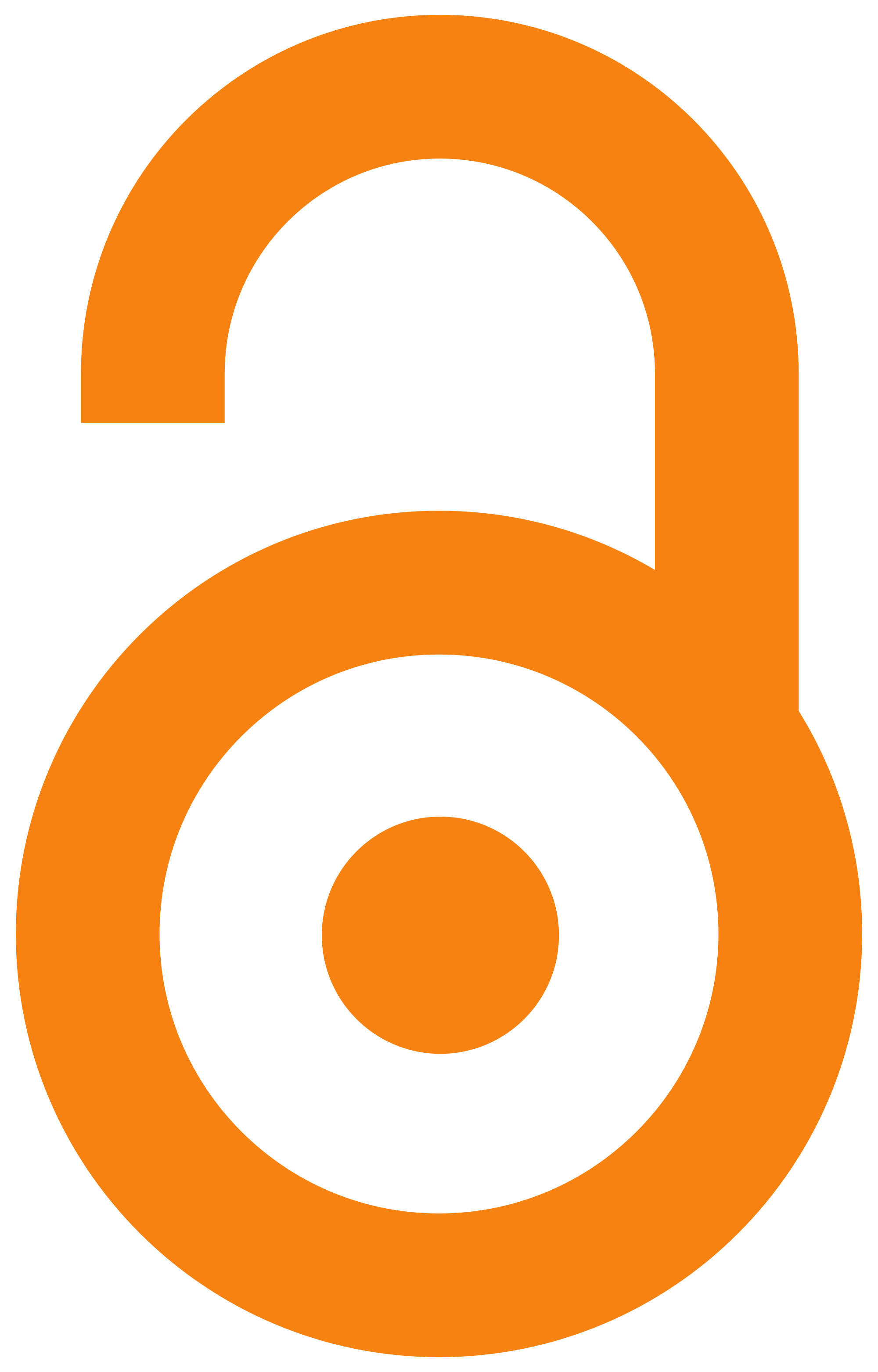 2011
Article (Published version)

Abstract
In this paper the geometrically nonlinear laminated finite element model is developed using the principle of virtual displacements (PVD). The 3D elasticity equations are reduced to 2D problem using kinematical assumptions based on assumed layer wise displacement field of Reddy. With the assumed displacement field, nonlinear Green-Lagrange small strain large displacements relations and linear orthotropic material properties for each lamina, the PVD is used to obtain the weak form of the problem. The weak form or nonlinear integral equilibrium equations are discretized using isoparametric finite element approximation. The nonlinear incremental algebric equilibrium equations are solved using the direct iteration procedure. The original MATLAB computer program is coded for finite element solution and is used to investigate the geometrical nonlinear effects on displacement and stress field of thin and thick, isotropic, orthotropic and anisotropic laminated composite plates with various boun
...
dary conditions and the sign of the loading (loading/unloading). The accuracy of the numerical model is verified by comparison with results from the literature and the linear solutions from the previous paper. Appropriate conclusions are derived.
U ovom radu je razvijen geometrijski nelinearan laminirani model konačnih elemenata korišćenjem principa virtualnih pomeranja. 3D jednačine elastičnosti su svedene na 2D problem korišćenjem kinematskih pretpostavki baziranih na pretpostavljenom polju pomeranja slojeva Redija. Sa pretpostavljenim poljem pomeranja, nelinearnim Grin - Lagranževim relacijama za male deformacije i velika pomeranja, i linearnim ortotropnim materijalnim karakteristikama za svaki sloj (ploču), princip virtualnih pomeranja je korišćen za dobijanje slabe forme. Slaba forma ili nelinearne integralne ravnotežne jednačine diskretizovani su korišćenjem izoparametarskih aproksimacija u konačnim elementima. Nelinearne inkrementalne algebarske jednačine su rešavane postupkom direktnih itegracija. Napisan je originalni MATLAB program za rešavanje metodom konačnih elemenata, koji je korišćen je za istraživanje geometrijski nelinearnih efekata na polja pomeranja i napona kod tanki i debelih, izotropnih, ortotropnih i aniz
...
otropnih slojevitih kompozitnih ploča sa promenljivim graničnim uslovima i znakom opterećenja (opterećenje - rasterećenje). Tačnost numeričkog modela je verifikovana upoređivanjem sa rezultatima iz literature i linearnim rešenjima iz prethodnog rada. Izvedeni su odgovarajući zaključci.
Keywords:
geometrically nonlinear analysis / layer wise finite element model / geometrijski nelinearna analiza / slojeviti model konačnih elementa
Source:
Journal of Serbian Society for Computational Mechanics, 2011, 5, 1, 50-68
Publisher:
Univerzitet u Kragujevcu - Fakultet inženjerskih nauka, Kragujevac