Method for determining the environmental flow downstream of the dams and water intakes
Određivanje potrebnih protoka nizvodno od brana i rečnih vodozahvata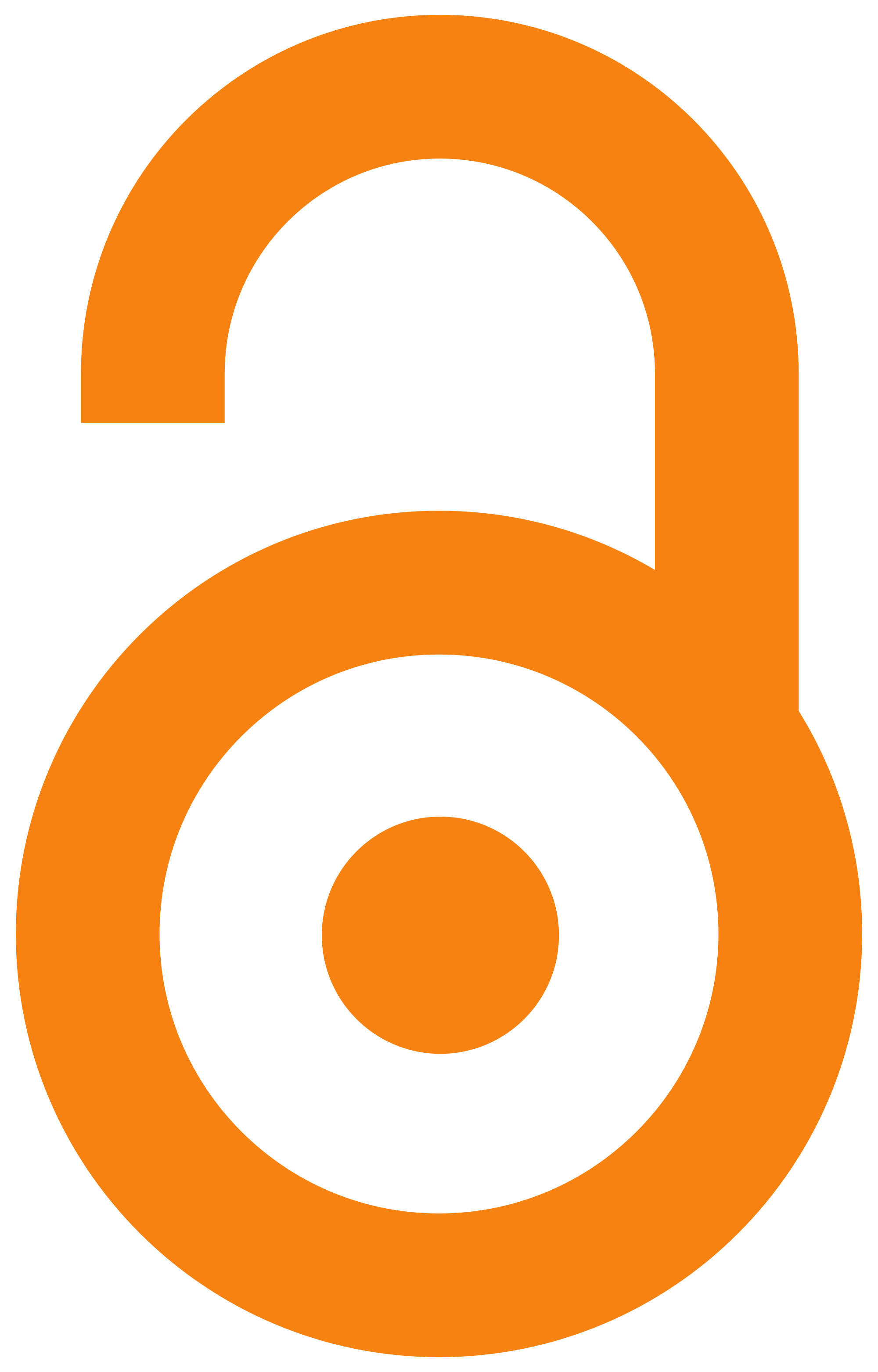 2011
Authors
Đorđević, Branislav
Dašić, Tina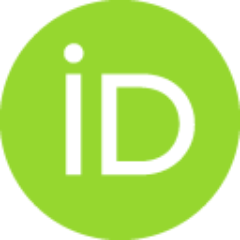 Article (Published version)

Abstract
One of the key design decisions when planning water resources systems with water storage reservoirs and water intakes is to define environmental flow that should be discharged downstream. Terms: environmental flow, water resources minimal flow, the necessary flow on the section of river, are described and distinction. On the base on hydrological studies of low flows and morphological-ecological analyses of waterways in our country, as well as the existing methods the authors define a new method appropriate for environmental flow in this region of Europe. Advantages of the model are: (a) ease for application, because it is based on the analysis of monthly low flow, (b) adjusted to life activities of biocenosis in the river biotope (flows are different in the warm and cold part of the year), (c) in the low flow periods those flows are higher than natural flows in the river, so they act as protection of aquatic ecosystems.
Pri planiranju vodoprivrednih sistema sa akumulacijama i vodozahvatima jedna od ključnih projektnih odluka jeste: koliki protok odabrati kao obavezno ispuštanje iz akumulacije, odnosno nizvodno od vodozahvata. U radu je izvršeno jasno metodološko razgraničenje pojmova: garantovani ekološki protok, protok za vodoprivredne potrebe, potrebno ispuštanje nizvodno od brane ili rečnog vodozahvata. Analizom metoda koje se koriste u svetu, kao i na bazi hidroloških studija malih voda i morfološko-ekoloških analiza koje su urađene na našim vodotocima, autori su definisali novu metodu za izbor garantovanih ekoloških protoka pri planiranju na ovom prostoru Evrope. Prednosti metode su: (a) jednostavnost primene, jer se zasniva na analizi verovatnoća mesečnih malih voda, (b) prilagođenost životnim aktivnostima biocenoza u rečnom biotopu (protoci su različiti u toplom i hladnom delu godine), (c) u malovodnim periodima ti protoci su veći od protoka koji bi bili u prirodnom stanju, tako da predstavljaj
...
u najdelotvorniju zaštitu vodenih ekosistema.
Keywords:
water resources systems / water storage reservoirs / water intakes / downstream part of river / environmental flow / biocenosis / separate intakes / vodoprivredni sistemi / akumulacije / vodozahvati / nizvodna deonica / garantovani protok / biocenoze / selektivni vodozahvat
Source:
Vodoprivreda, 2011, 43, 4-6, 151-164
Publisher:
Jugoslovensko društvo za odvodnjavanje i navodnjavanje, Beograd