Effects of slope and surface orientation on calculation of reference evapotranspiration based on Penman-Monteith equation
Uticaj nagiba i orijentacije površine na proračun referentne evapotranspiracije primenom Penman-Monteith metode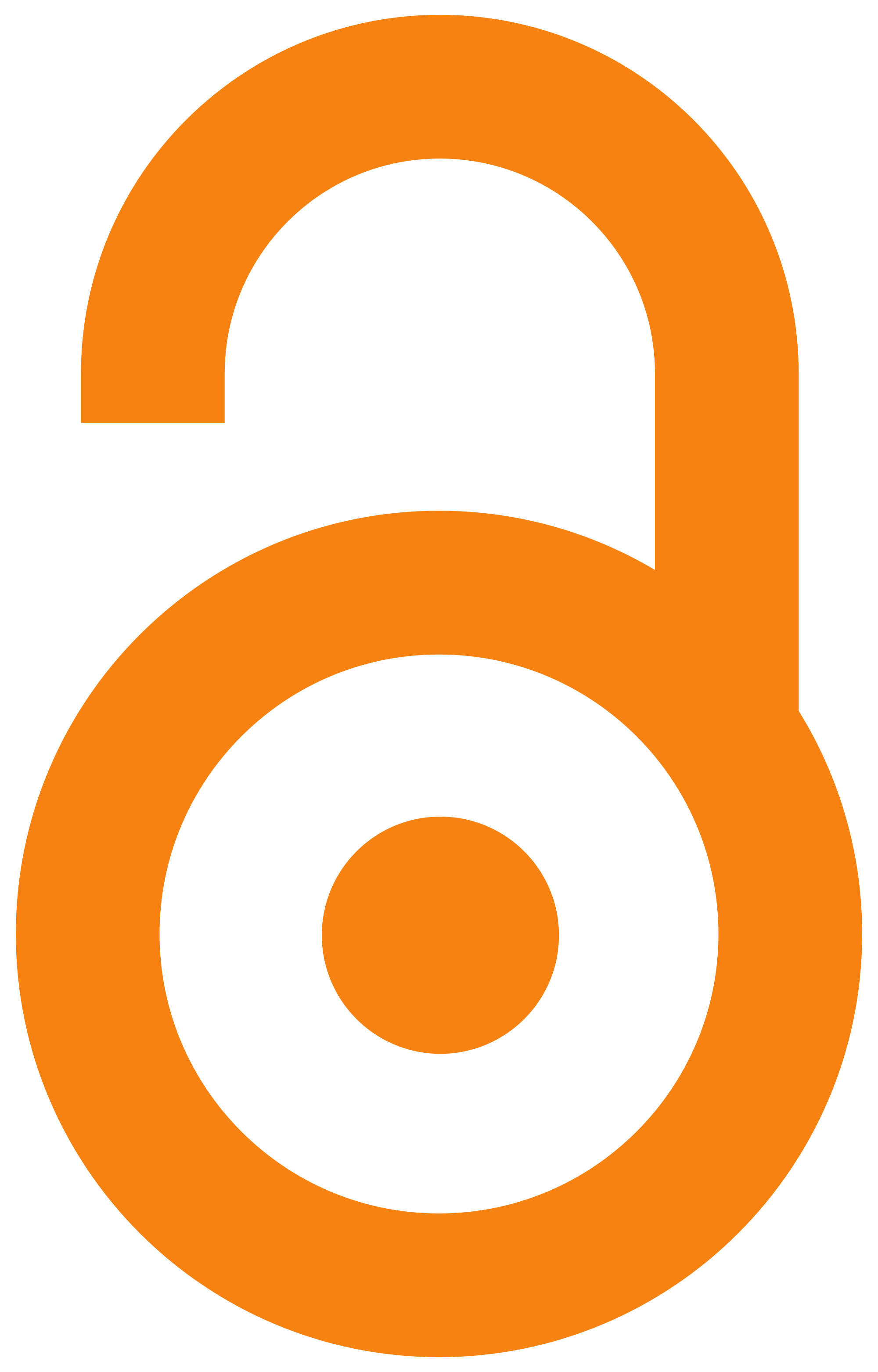 2011
Article (Published version)

Abstract
Evapotranspiration is an important component of hydrological balance and it is calculated based on reference evapotranspiration (ET0). In the last fifty years there have been many empirical models developed for determining ET0. In May 1990 United Nations Food and Agricultural Organization (FAO) recommended the use of Penman-Monteith method as a standard for this purpose. Method defines ET0 as a potential evaporation from horizontal reference surface. Orientation and slope of the surface, however, have an impact on the amount of available solar energy and therefore on the value of ET0. Available energy that is involved in the process of evapotranspiration is called net radiation and it depends, among others, of the amount of extraterrestrial solar radiation and atmosphere transmissivity. In this paper, we present method for calculation of extraterrestrial solar radiation which takes into account both slope and surface orientation as well as method for calculation of net radiation on the
...
surface considering all three radiation components (direct, diffuse and reflected). Model was tested using data from Smederevska Palanka meteorological station. Results show that increasing slope decreases value of ET0 for north oriented surfaces and increases for south oriented.
Evapotranspiracija je značajna komponenta hidrološkog bilansa koja se računa na osnovu referentne evapotranspiracije (ET0). Poslednjih pedeset godina razvijen je veliki broj empirijskih modela za proračun ET0. Organizacija Ujedinjenih nacija za hranu i poljoprivredu (eng. United Nations Food And Agriculture Organisation - FAO) u maju 1990 preporačila je upotrebu Penman-Monteith metode za proračun ET0. Ova metoda je postala široko prihvaćena u svetu i koristi se kao standard. Metoda definiše ET0 kao potencijalno isparavanje sa horizontalne referentne površine. Orijentacija i nagib površine međutim imaju uticaj na količinu raspoložive sunčeve energije a samim tim i na vrednost ET0. Količna raspoložive sunčeve energije koja učestvuje u procesu evapotranspiracije naziva se neto radijacija i zavisi, između ostalog, od radijacije koja stiže na granicu atmosfere i transmisivnosti atmosfere. U radu je razvijen metod za proračun radijacije na granici atmosfere u zavisnosti od pada i orijentacij
...
e površine kao i postupak za proračun neto radijacije na površinu pod nagibom uzimajući u obzir sve tri komponente radijacije (direktnu, difuzionu i komponentu refleksije). Testiranje modela sprovedeno je koristeći podatke sa meteorološke stanice Smederevska Palanka. Rezultati modela pokazuju da se sa povećanjem nagiba smanjuje referentna ET0 za severno orijentisane površine, a povećava za južno orijentisane.
Keywords:
reference evapotranspiration / Penman-Monteith / ET0 / referentna evapotranspiracija / Penman-Monteith / ET0
Source:
Vodoprivreda, 2011, 43, 4-6, 175-187
Publisher:
Jugoslovensko društvo za odvodnjavanje i navodnjavanje, Beograd
Funding / projects: