Technical-technological advantages of transport from the aspect of sustainable development
Tehničko-tehnološke prednosti železničkog transporta sa aspekta održivog razvoja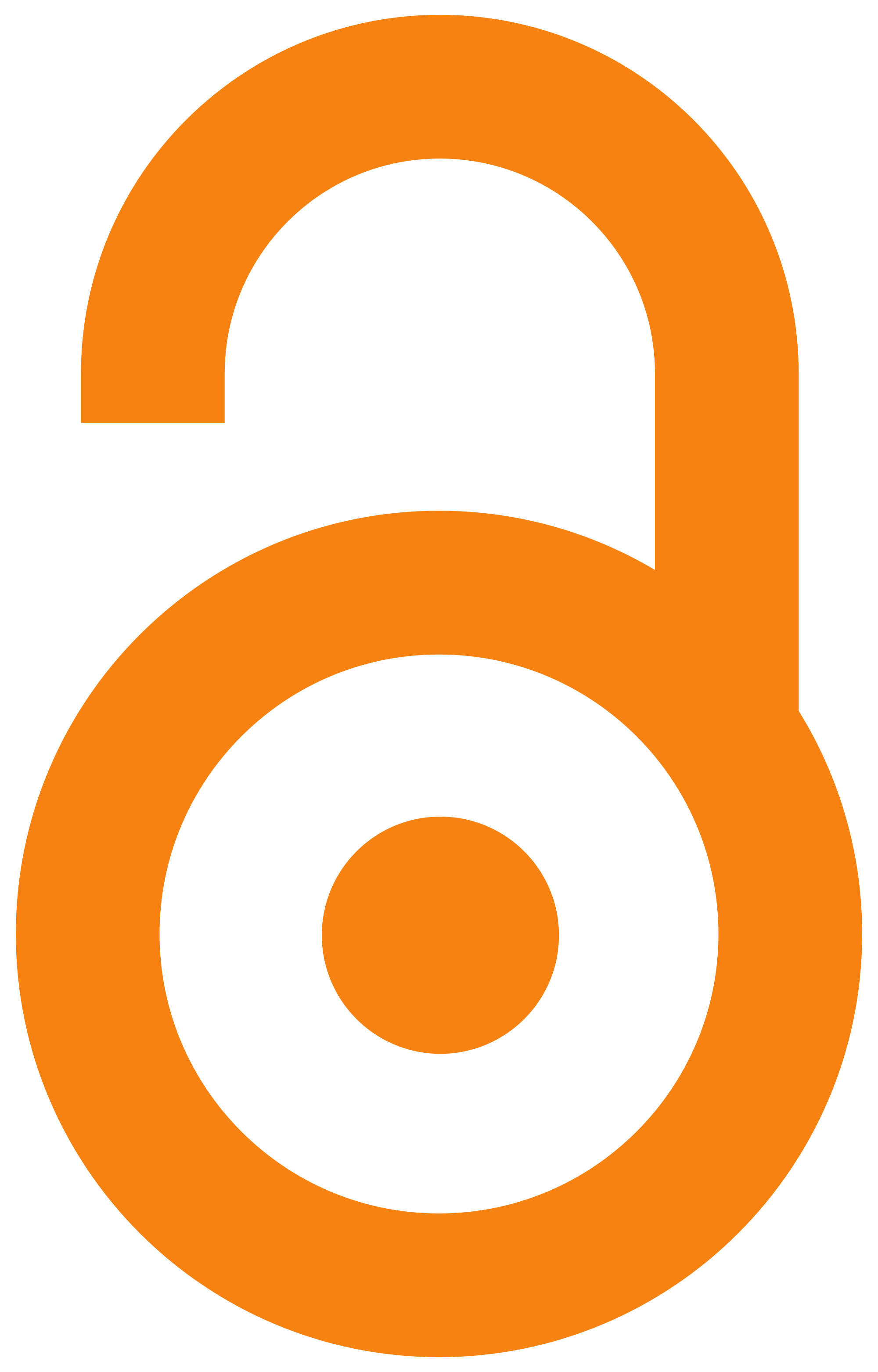 2011
Authors
Belošević, Ivan
Kosijer, Milana
Ivić, Miloš
Popović, Zdenka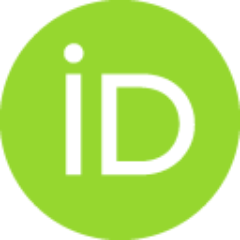 Puzavac, Leposava
Lazarević, Luka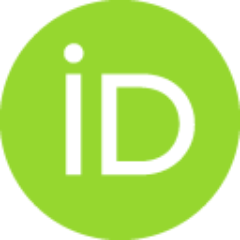 Article (Published version)

Abstract
Economic development of last few decades consequently distorts environment on the global level. Economy concept based on emphasized consumer society has brought environmental protection into question. Further growth of production and resources exploitation can cause reducing natural resources to its minimum level. Affirmation and acceptance of sustainable growth philosophy in all economic sectors can mitigate ecological consequences. Sustainable growth philosophy in transport sector has a key role in the battle for environmental protection. Transport sector responsibility relates to its dependency on nonrenewable energy resources and rising carbon dioxide emission and other pollution sources. Railway transport is considered relatively clean and energy effective. Electrification enables reduction of pollution gasses emissions. In average, railway transport emits tree times less carbon dioxide comparing to road traffic, and five times less carbon dioxide comparing to air traffic. Similar
...
situation is with load transport where railway uses a few times less energy comparing to other transport means. Regarding noise influence on environment, railway has significantly less detrimental effect than above mentioned road and air transport. Railway is also favorable in the aspect of space occupation because it occupies 50% less space comparing to highways. All these characteristics support the consideration of railway as the most acceptable means of transport from the aspect of environmental protection. Still, further development of techniques and new technology application in transport should not be stopped. Further development in railway transport supports sustainable growth philosophy.
Ekonomski razvoj ostvaren u prethodnih nekoliko decenija ima za posledicu narušavanje životne sredine na globalnom nivou. Očuvanje životne sredine je dovedeno u pitanje privrednim konceptom koji se zasniva na naglašenom razvoju potrošačkog društva. Dalji rast proizvodnje i upotrebe sirovina može imati za posledicu dovođenje prirodnih resursa do minimuma. Afirmisanje i prihvatanje filosofije održivog razvoja kroz sve privredne sektore omogućava ublažavanje ekoloških posledica. Primena filosofija održivog razvoja u transportnom sektoru ima ključnu ulogu u borbi za zaštitu životne sredine. Odgovornost transportnog sektora proizilazi iz njegove zavisnosti od neobnovljivih izvora energije i rastuće emisije ugljen dioksida i drugih polutanata. Železnički transport se može smatrati relativno čistim i energetski efikasnim. Elektrifikacija omogućava smanjenje emisije štetnih gasova. U proseku železnički transport emituje tri puta manje ugljen dioksida u odnosu na drumski i pet puta manje u odno
...
su na vazdušni saobraćaj. Slična situacija je i kod prevoza masovnih tereta gde železnica koristi nekoliko puta manje energije u odnosu na druge oblike transporta. U pogledu uticaja buke na životnu sredinu železnički transport ima znatno manje štetno dejstvo nego pomenuti drumski i vazdušni transport. Železnica je povoljna i sa aspekta zauzimanja prostora jer u poređenju sa autoputevima zauzima manje od 50% prostora. Sve ove karakteristike daju za pravo da se železnica smatra najprihvatljivijim oblikom prevoza sa aspekta zaštite životne sredine. I pored svih ovih prednosti železnice koje proizilaze iz njenih osnovnih karakteristika, rad na daljem razvoju tehnike kao i na primeni novih tehnologija transporta ne treba zaustaviti. Daljim razvojem u oblasti železničkog transporta pruža se podrška konceptu filosofije održivog razvoja.
Keywords:
railway transport / sustainable development / environmental protection / železnički transport / održivi razvoj / zaštita životne sredine
Source:
Ecologica, 2011, 18, 63, 421-426
Publisher:
Naučno-stručno društvo za zaštitu životne sredine Srbije - Ecologica, Beograd
Funding / projects: