Geometric correlation of cultural landscape patterns and Prunus domestica L. species leaf
Geometrijska korelacija obrazaca kulturnog predela i lista vrste Prunus domestica L.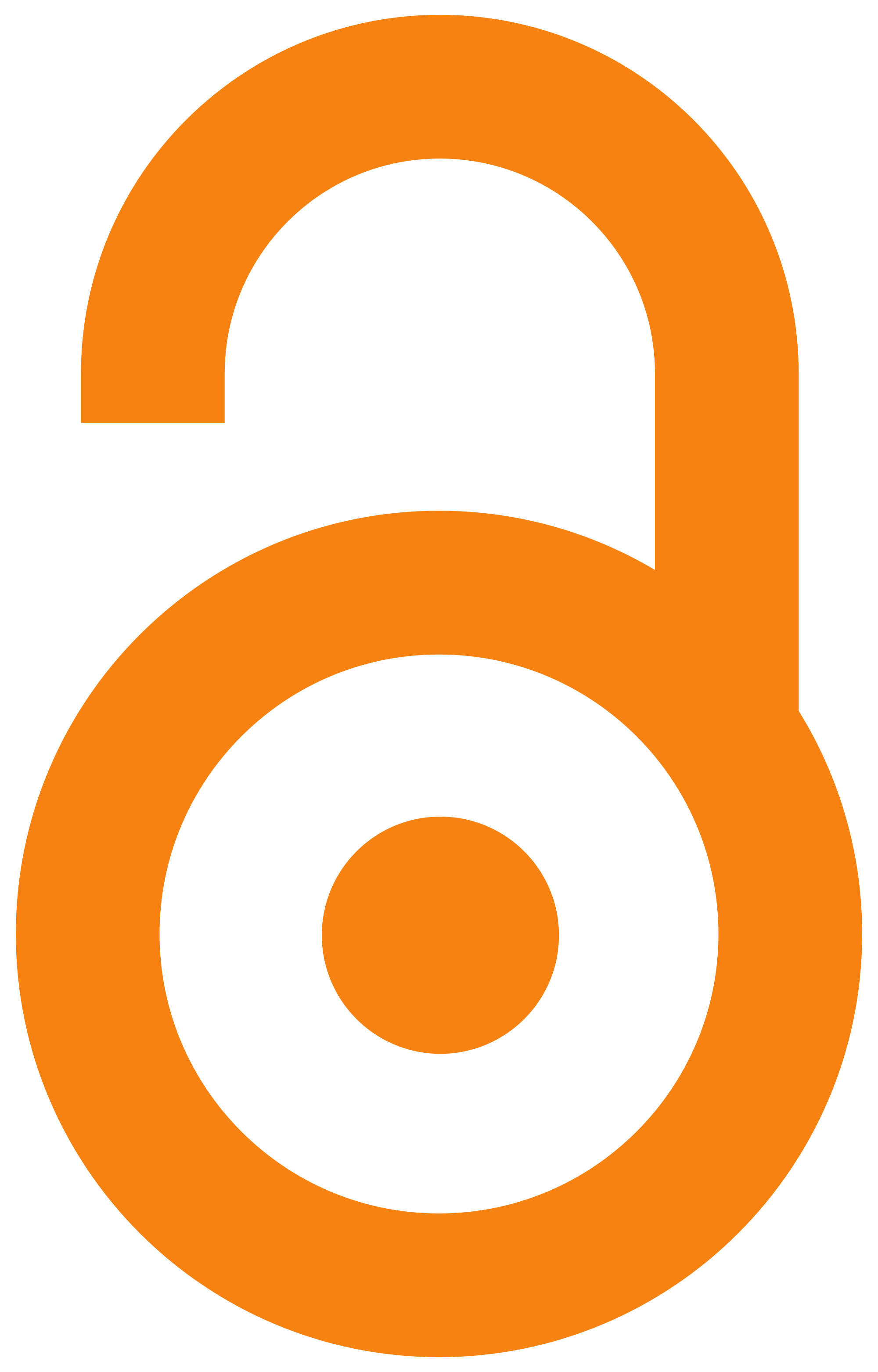 2011
Article (Published version)

Abstract
This paper provides the basics for more detailed research on the structures of bionic forms of different plant species and their application in the domain of landscape planning. The aim of this type of research is to expand knowledge of landscape planning with a deeper understanding of different geometric relations present in the existing natural forms. The correlation between structures in nature and structures that are present in contemporary landscape architecture could be established by the congruence with the geometric models from landscape. This paper is focused solely on the geometry of natural forms. The Voronoi diagram was used in order to examine the similarities and to perform a comparative analysis of the Prunus domestica L. leaf geometry and the geometry of cultural landscapes of Central Serbia. The resulting Voronoi diagram shows the similarity based on closed fields, Voronoi cells, which correspond to the nervation of Prunus domestica L. leaf by form. Using the comparati
...
ve analysis, the geometric interpretation of cultural landscape examples could be linked to the geometric structure of the most frequent fruit tree species.
Ovaj rad daje polazne osnove za detaljnija istraživanja u oblasti geometrijskih struktura bioničkih formi različitih biljnih vrsta i njihovu primenu u domenu planiranja predela. Cilj ove vrste istraživanja je da proširi znanja koja povezuju oblast planiranja predela sa dubljim razumevanjem različitih geometrijskih odnosa prisutnih u postojećim prirodnim oblicima. Preslikavanjem geometrijskih odnosa sa modela iz prirode uspostavlja se korelacija između struktura u prirodi i struktura koje su prisutne u predelu. Fokus ovog rada je isključivo na geometriji prirodnih oblika. U cilju sagledavanja sličnosti i vršenja komparativne analize geometrije lista Prunus domestica L. i geometrije kulturnog predela centralne Srbije korišćen je Voronoi dijagram. Dobijeni Voronoi dijagram pokazuje sličnost na osnovu zatvorenih polja, Voronoi ćelija, koje po formi odgovaraju nervaturi lista Prunus domestica L. Geometrijska interpretacija postojećih obrazaca kulturnog predela može se komparativnom analizom
...
dovesti u vezu sa geometrijskom strukturom najčešće gajene voćarsko-drvenaste vrste.
Keywords:
geometrical pattern / bionics / landscape / geometrijski obrazac / bionika / predeo
Source:
Glasnik Šumarskog fakulteta, 2011, 104, 29-40
Publisher:
Univerzitet u Beogradu - Šumarski fakultet, Beograd