Assessment of environmental Key Performance Indicators for use in pavement management systems
Ocena ključnih indikatora uticaja na životnu sredinu i njihova primena u sistemima za upravljanje održavanjem kolovoznih konstrukcija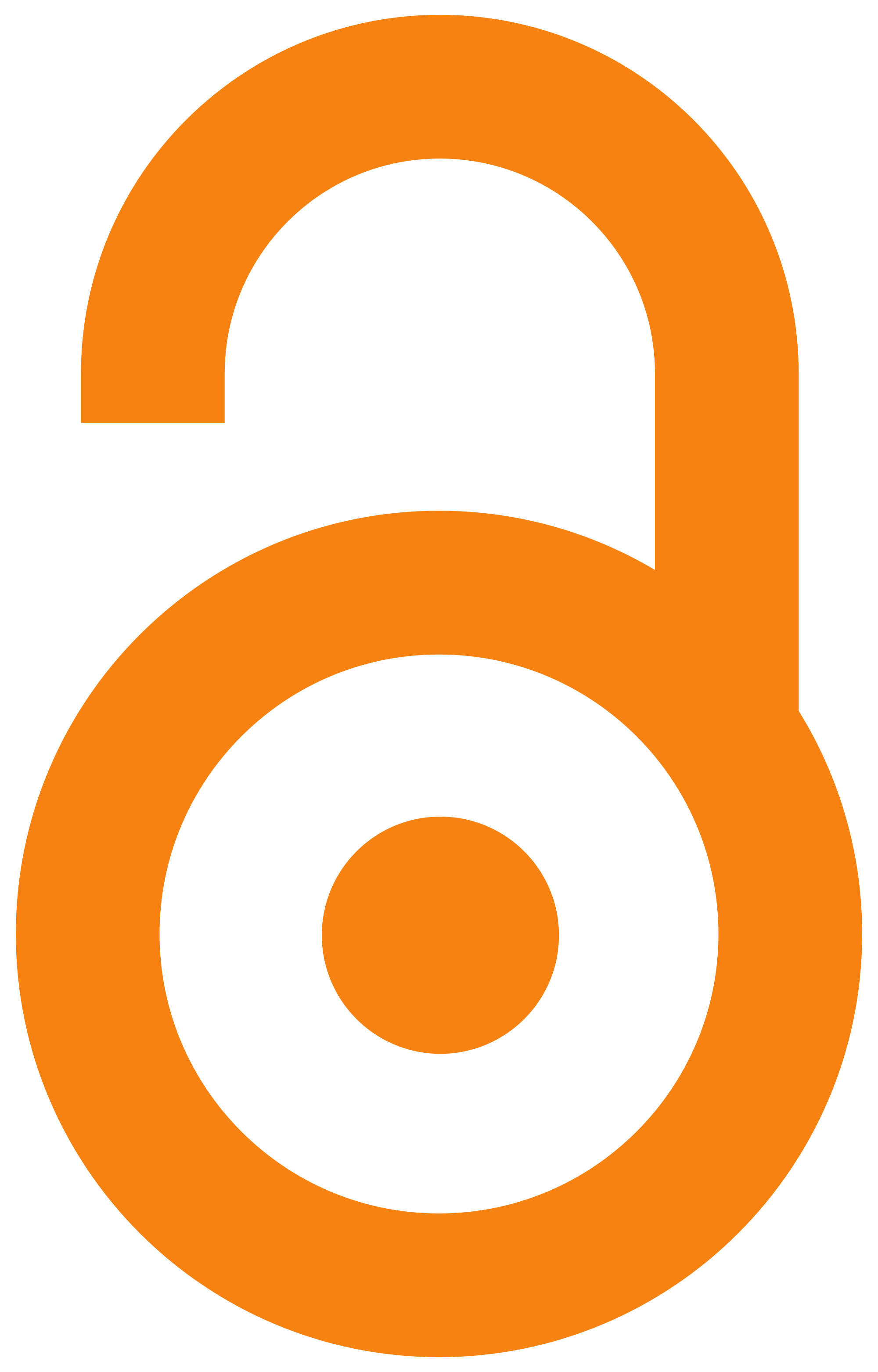 2011
Authors
Mladenović, Goran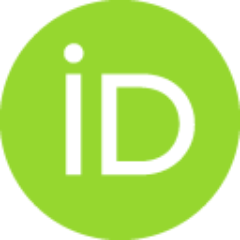 Vajdić, Nevena
Article (Published version)

Abstract
Pavement management systems have wide use in the optimization of road maintenance management. The primary criteria for evaluation of different maintenance strategic were mainly economic criteria expressed through either Net Present Value of differences between benefits and costs or Internal Rate of Return. The benefits were typically calculated as differences in users' costs for analyzed maintenance strategies. However, in recent years needs and expectations of road infrastructure and transport stakeholders go far beyond the provision of satisfying pavement structural and surface conditions. These needs and expectations also relate to asset (investment) preservation, safety (for all road users as well as road neighbors), noise, air quality, security, socio-economic and other environmental impacts as well as operation and maintenance costs. Therefore, there is a need to include all these aspects in the maintenance management systems where Key Performance Indicators (KPIs) are necessary
...
and would provide a basis for future oriented decisions. The paper provides inventory and evaluation of several performance indicators and presents an example of their use in model HDM-4 for selection of optimal pavement maintenance strategy.
Sistemi za upravljanje održavanjem kolovoznih konstrukcija imaju široku primenu u optimizaciji održavanja puteva. Osnovni kriterijum za vrednovanje različitih strategija održavanja je bio ekonomski, izražen bilo kroz Neto sadašnju vrednost razlika između koristi i troškova ili kroz internu stopu rentabiliteta. Koristi se najčešće računaju kao razlika u troškovima korisnika za analizirane strategije održavanja. Međutim, poslednjih godina potrebe i očekivanja zainteresovanih strana u oblasti putne infrastrukture i saobraćaja idu mnogo dalje od obezbeđivanja nosivosti ili funkcionalnih karakteristika površine kolovoza. Ove potrebe i očekivanja se odnose i na potrebu očuvanja vrednosti infrastrukture, bezbednost (kako za korisnike puteva, tako i za ljude koji žive u njihovoj okolini), buku, kvalitet vazduha, društveno-ekonomske i druge uticaje na okolinu, kao i troškove upravljanja i održavanja. Stoga postoji potreba da se svi ovi aspekti uključe u sistem upravljanja održavanjem gde su klj
...
učni indikatori uticaja na okolinu neophodni i mogu obezbediti osnovu za donošenje odluka u budućnosti. U radu je dat pregled i izvršeno vrednovanje više indikatora uticaja na okolinu i prikazan primer njihove primene u modelu HDM-4 za utvrđivanje optimalne strategije održavanja puteva.
Keywords:
noise / air pollution / water pollution / green house gas emissions / energy consumption / use of raw or recycled materials / pavement management systems / buka / zagađenje vazduha / zagađenje vode / efekat gasova staklene bašte / potrošnja energije / potrošnja novih ili recikliranih materijala / sistemi za upravljanje održavanjem kolovoznih konstrukcija
Source:
Ecologica, 2011, 18, 63, 461-466
Publisher:
Naučno-stručno društvo za zaštitu životne sredine Srbije - Ecologica, Beograd
Funding / projects: