Planning for sustainable development of local municipality
Planiranje održivog razvoja jedinice lokalne samouprave u Republici Srbiji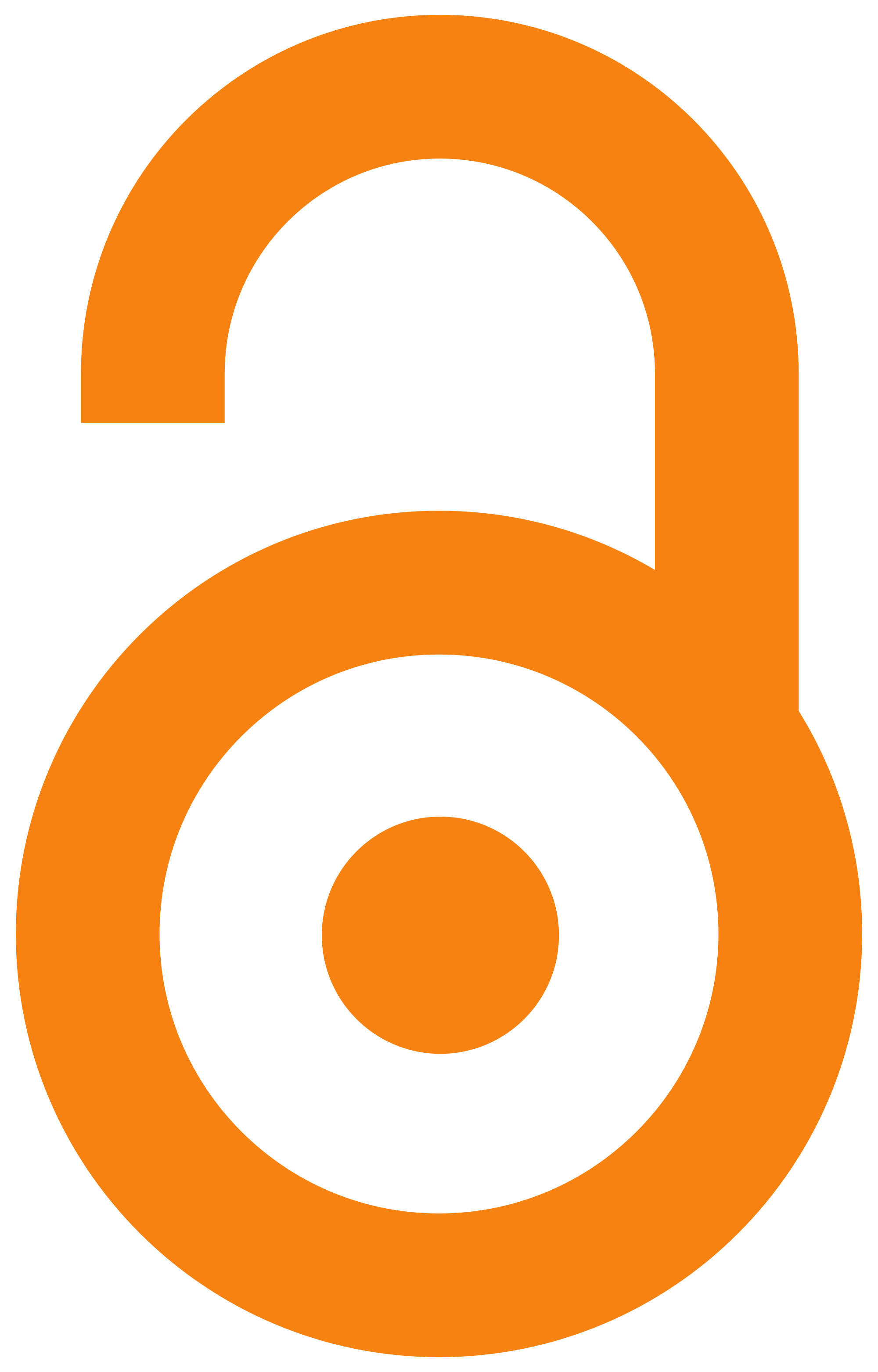 2012
Authors
Božić, Branko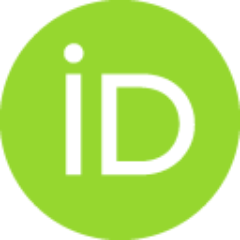 Milićević, Dragana
Article (Published version)

Abstract
The problem of Sustainable Municipality development in Republic of Serbia is quite specific. All official agree that the development is quite slow or stopped. Forming the new association of communities and towns the process is moved and new positive steps were taken in good direction. This work is in accordance to the efforts were made so far and shows the methodology of the Municipality Sustainable Development planning process. This analyze is based on Alberta Urban Municipality Association - AUMA approach. The methodology of the process was explained in detail, paying special attention on the content of the each parts of the Plan. The authors of this article point out the importance of the planning process and its dependency with the general rules and specific objectives of the people who live in the area of interest. It is very important to focus the education that should be specially valued and appreciated and integrate the knowledge with the community management.
Razvoj lokalne samouprave u Republici Srbiji po mnogo čemu je specifičan. Opšta je saglasnost da razvoja nema ili je toliko spor da je gotovo neprimetan. Formiranje Stalne konferencije gradova i opština doprinelo je podizanju značaja problema. Nizom aktivnosti Udruženje postepeno menja prilike i stvara uslove za ubrzani regionalni razvoj. Sve je više manifestacija u Srbiji koje se bave problemima razvoja lokalne samouprave, a brojni su i primeri angažovanja domaćih i međunarodnih organizacija na tom planu. U skladu sa nizom aktivnosti u tom pravcu, autori ovog rada analiziraju jedan način planiranja održivog razvoja lokalne samouprave koji se primenjuje, sa manjim modifikacijama, u praksi nekih razvijenih zapadnih zemalja. Konkretno, analizira se pristup urbanističkog udruženja kanadskog grada Alberte (Alberta Urban Municipality Association - AUMA). Detaljno se opisuje metodologija izrade plana održivog razvoja i prikazuje sadržaj i značaj pojedinih njegovih delova. Izneti pristup ne z
...
nači jedini ili najbolji, već mu je namera da ukaže na složenost problema i značaj sveobuhvatnosti pristupa planiranja razvoja pojedinih regiona i lokalnih zajednica u Republici Srbiji i doprinosi razvoju sistema upravljanja nepokretnostima (Land Menagament). Autori rada naročito ističu značaj edukacije i temeljne analize svih aspekata održivog razvoja saglasno osnovnim vrednostima i očekivanjima građana, žitelja sredina u kojima se realizuju pojedini sadržaji od životnog značaja.
Keywords:
The municipality / sustainable development / planning / lokalna zajednica / održivi razvoj / planiranje
Source:
Tehnika, 2012, 67, 1, 132-140
Publisher:
Savez inženjera i tehničara Srbije, Beograd